With immigrants living in a climate of fear under President Donald Trump, lawyers like Cristian Minor are stepping up to help undocumented families.
Minor volunteers at a Pittsburgh legal clinic run by local nonprofit Casa San Jose, where he provides free counsel to Latino immigrants. One of the most difficult matters he deals with is helping parents designate a guardian to care for their U.S.-born children in case the parents are detained or deported.
"The fears of the community are that at any moment ― when they go to work ― they could be detained by ICE," Minor said, referring to the Immigration and Customs Enforcement agency. "Can you imagine that you live every day of your life and you don't know if you're going to come back and see your kids? I became a father recently ― and I cannot imagine my life being away from my child."
Casa San Jose started the legal clinic in November after Trump's election.
Minor is an immigrant himself. Arriving in the U.S. from Mexico eight years ago, he considers himself "lucky" to have come here "with documents." He initially attended law school in Mexico, ultimately earned his law degree in the U.S. and today is a lawyer focused on oil and gas consulting, immigration and family law. He's now a U.S. citizen and is married to a woman from Pennsylvania.
Minor told HuffPost he wants to "destroy the image of the immigrant" as a criminal. Research has shown that immigrants — both documented and undocumented — are less likely to commit crimes than U.S. citizens.
"I can attest to the good faith of the immigrants who come here," he said. "They don't come to steal jobs. They just come for a better life."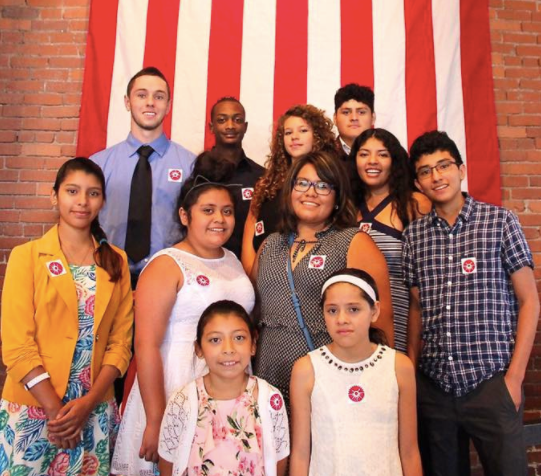 Navigating the complexities of the U.S. immigration system can be a challenge, particularly if English is not your first language. Attorneys and law students from the University of Pittsburgh's Immigration Law Clinic participate in Casa San Jose's near-monthly event, helping usually more than a dozen people, the nonprofit's executive director Julian Asenjo told HuffPost. The four-hour sessions are generally booked solid, he said.
With undocumented parents, Minor raises this question: If they are deported and choose not to take their U.S.-born children back to their home country ― which the children may never have visited and whose language they may not speak ― who will take care of the kids? He helps the parents to prepare a document that names their choice for their kids' guardian.
But the documents are no guarantee. In Pennsylvania, Minor said, any final decision on guardianship is up to a judge, who must consider the best interest of the child. Even if the mother wants her sister to take care of her kid, for example, the judge could decide that the child is better off in foster care.
Minor's clients are not alone: While custody rules vary by state, undocumented parents across the country have been developing plans for guardianship since Trump became president. Minor doesn't know of any instance yet in which a parent getting deported had to leave kids behind without another parent or legal guardian. But he and others are seeking to avoid that worst-case scenario.
"The system of immigration is destroying these families," Minor said. "They are people who came to this country fleeing situations of poverty, violence in their home countries."
Under Obama, there were clear priorities: People with criminal records or gang affiliation were at higher risk for deportation, while those with no criminal records or with U.S.-born children were lower on the list. Under Trump, however, most undocumented immigrants are at risk.
"They come here, they work really hard to provide for their family, they pay taxes, they do everything right, they have not committed crimes," Minor said. "Suddenly you have the risk that the father can be deported, or the mother, and the kids are probably going to end up in the foster care system. It's a very difficult thing."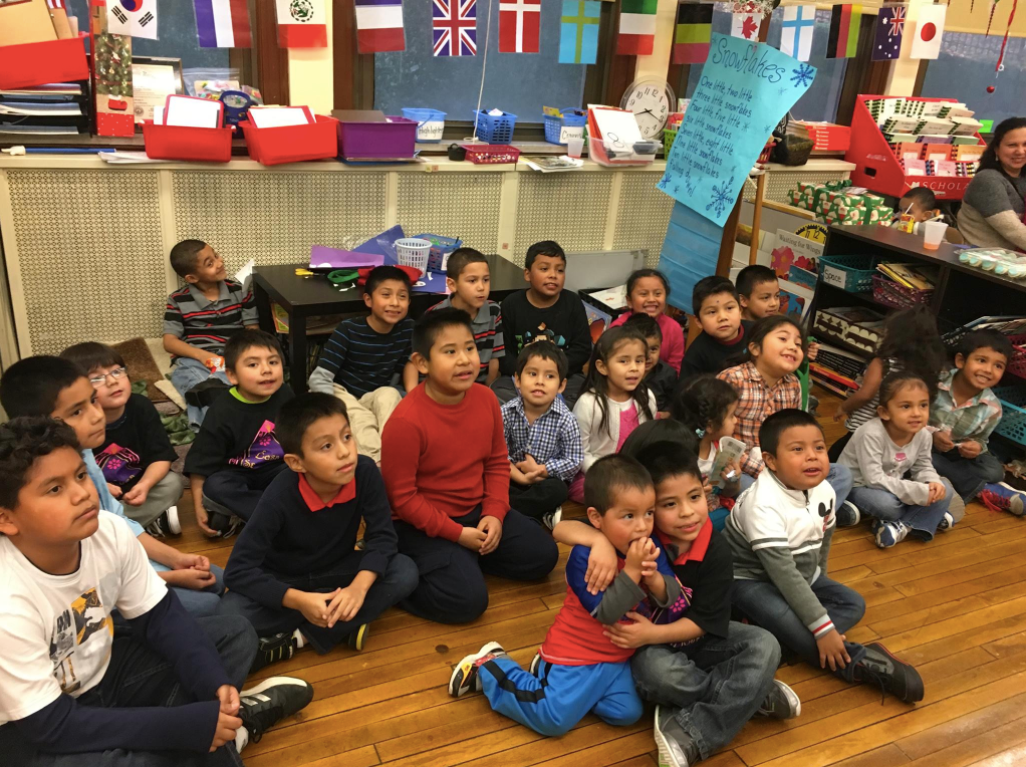 Besides guardianship, Minor has counseled undocumented individuals on a range of issues, from a domestic worker who was being abused by her employers to a woman whose partner was beating her. In both cases, the victim was afraid to turn to authorities for fear of being deported.
In an April survey, immigration attorneys and advocates reported that immigrants are increasingly reluctant to complain to authorities about domestic violence and sexual assault.
"This is what's happening right now, what the Trump administration's rhetoric is creating: marginalization of immigrants, specifically Latinos, driving people underground for fear of deportation," Minor said. "These policies create fear and empower individuals who use this rhetoric to oppress the immigrant populations here."
For people who want to support undocumented families, Minor suggests donating to or volunteering at a community center, like Casa San Jose. If you have language or legal skills, one of these groups might welcome your time.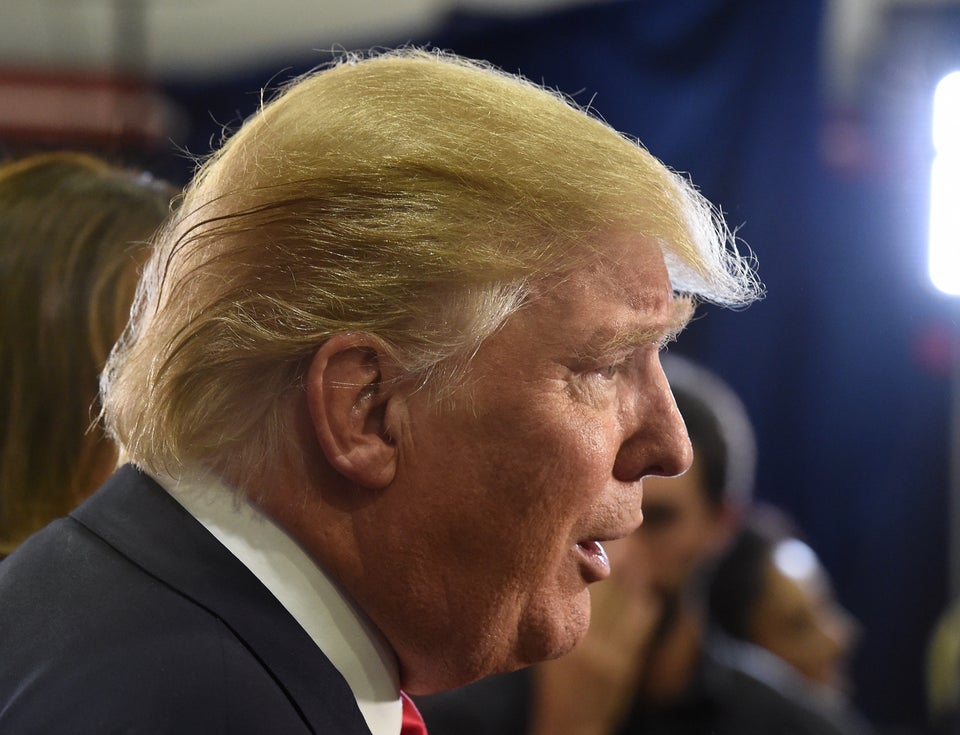 How Donald Trump Talks About Undocumented Immigrants