Throughout the night, in which host Jimmy Kimmel made sure to needle Mel Gibson and took jab after jab at President Donald Trump, the allegations levied against Affleck were never even alluded to. The actor was even featured in an Oscar-themed "Mean Tweets" segment, in which the meanest thing that could be found was apparently about Affleck's resemblance to Billy Bob Thornton's character in "Sling Blade." (It's worth noting that Kimmel has a longstanding friendship with Ben Affleck and Matt Damon.)
Last year, the 27-year-old actress took the time to hug each of the sexual assault survivors who stood onstage during Lady Gaga's performance of "Til It Happens To You." This year, she presented an Oscar to a man who allegedly grabbed one of his female colleagues "in a hostile manner" after she declined to share a hotel room with him, and allegedly crawled into bed with another while she was sleeping and began "caressing her back."
Affleck's win was not surprising, but it affirmed what most women in America already know: For white men, allegations of harassment, assault or abuse will not necessarily derail a career ― or even temporarily set it off course. The win is also indicative of a larger pattern, both within Hollywood and the country writ large. Being white and male can be a powerful shield against failure, even in the face of evidence that perhaps a given honor is not deserved. And as actress Constance Wu pointed out in January after calling Affleck out, it is often those who speak out about alleged abusers that face a fear of repercussions as a result.
Claims of abuse will not stop a (white) man from winning the highest honor an actor can achieve. It did not prevent Affleck from being cast in a prestige film and winning accolades for it, any more than allegations of assault prevented the continued success of Woody Allen's career or Roman Polanksi's.
This matters so much because these same patterns exist outside of the entertainment industry. Awards shows ― and any public show of honor ― represents a referendum on what we value, what matters when it comes to great art or great performance or great leadership. As women learn from a very young age, their bodily autonomy often is not what matters.
To add insult to injury, once given the opportunity to address millions of Americans on the Oscar stage, Affleck said almost nothing.
"Man, I wish I had something bigger and more meaningful to say."
On behalf of so many of us who were watching: same.
Before You Go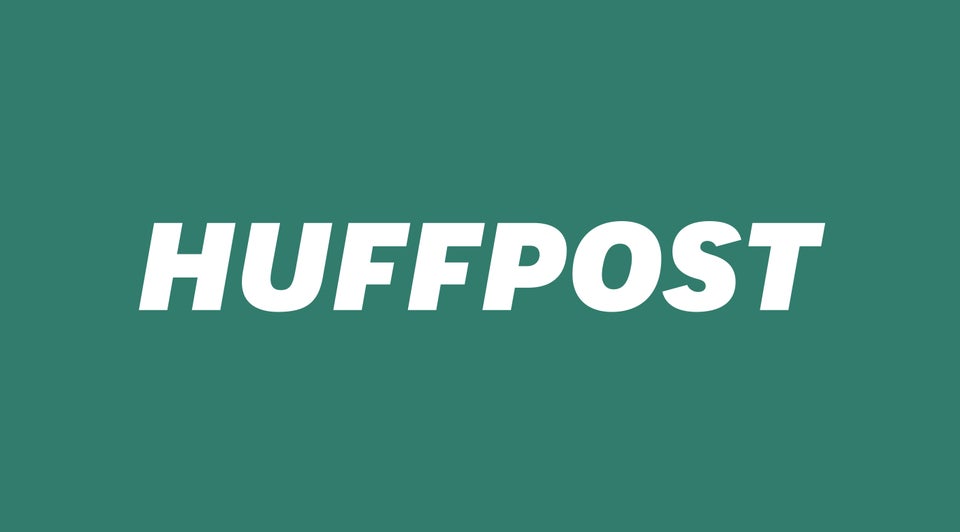 28 Perfect Tweets From Women About The Oscars