Casey Affleck won the Golden Globe for Best Performance by an Actor in a Motion Picture, Drama on Sunday night, and in a surprise move he appeared to address the sexual harassment allegations that have been haunting him this awards season.
During his acceptance speech for his performance in "Manchester by the Sea," Affleck thanked his children, saying, "It's my kids who give me permission to do this because they have the character to keep at bay all the noise that sometimes surrounds people who live publicly."
That comment appeared to reference the renewed attention surrounding the 2010 sexual harassment allegations made against the actor by two women who worked on the hoax Joaquin Phoenix documentary, "I'm Still Here," which Affleck directed.
Due to the terms of the settlement, Affleck is not allowed to discuss the case. Prior to Sunday night, his only comment on the matter was a brief statement he gave to Variety in an October cover story.
"People say whatever they want," he said. "Sometimes it doesn't matter how you respond. I guess people think if you're well-known, it's perfectly fine to say anything you want. I don't know why that is. But it shouldn't be, because everybody has families and lives."
Affleck offered similar sentiments when asked about the allegations by the New York Times in November, in which he seemed to imply that his family members were the real victims.
"It was settled to the satisfaction of all. I was hurt and upset — I am sure all were — but I am over it," he told the New York Times via email. "It was an unfortunate situation — mostly for the innocent bystanders of the families of those involved."
Before You Go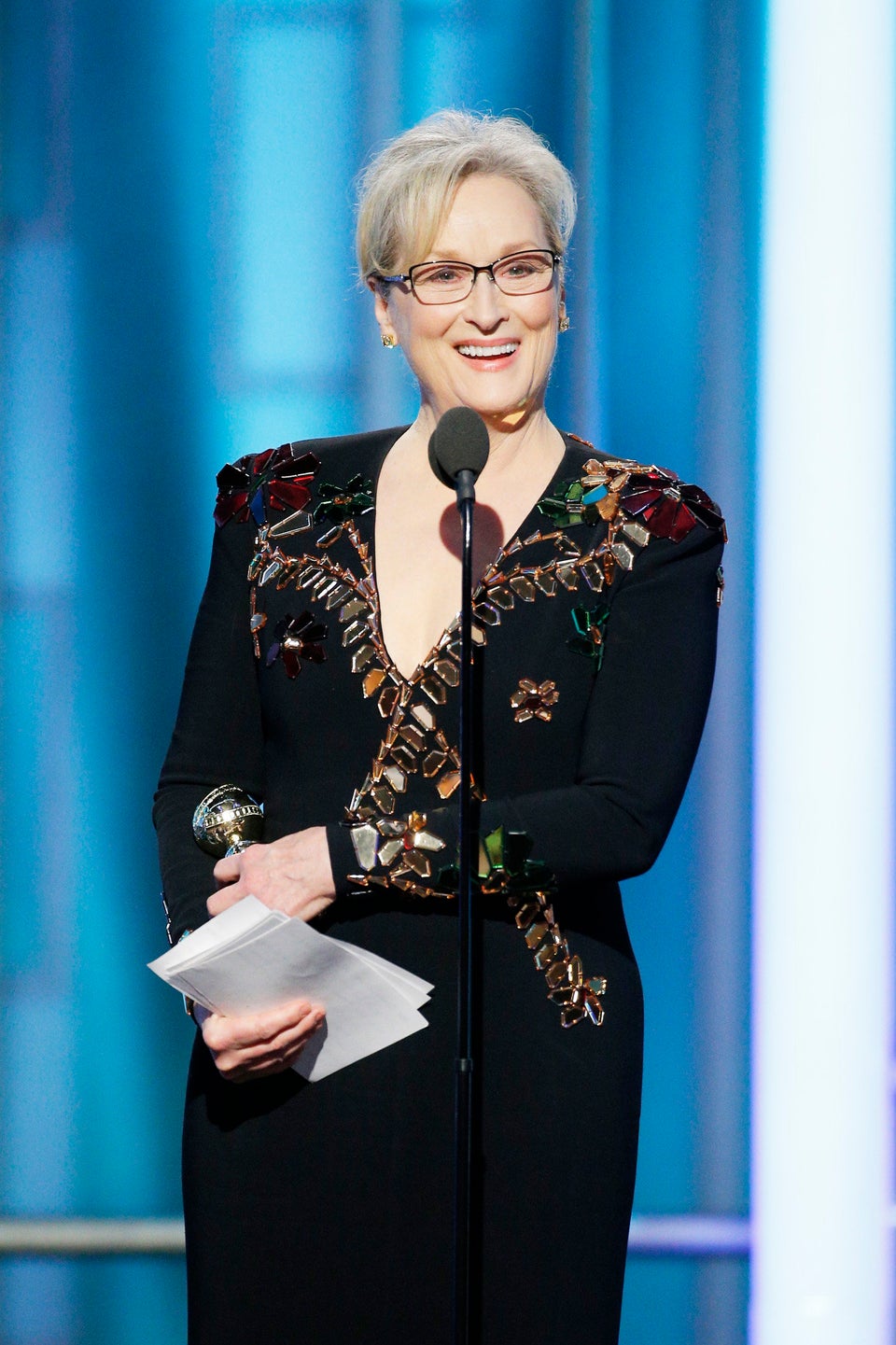 Golden Globes 2017 Ceremony