You may have just lost your chance to walk a mile in Casey Anthony's clothing.
Anthony was acquitted in 2011 of killing her 2-year-old daughter Caylee, but the notoriety of her case enticed the owner of Serial Killers Ink to acquire seven pairs of Anthony's pants and six of her handbags, site owner Eric Holler told HLN News early last week.
Earlier in the week, Holler showed no compunctions about profiting from the products despite questions about the ethics of it. Each item was priced at $800 and came with a letter of authenticity.
"Casey Anthony is a money-making business. (She) herself is a money-making business and I'm just cashing in. I'm living the American dream," Holler said on Jan. 15. "I feel no guilt."
"I have decided to remove the Anthony garage sale items from my website, Serial Killers Ink. No one else was involved in this decision other than myself. I have given it much thought and I do not wish to be associated in any way, shape or form with the death of Caylee Anthony. I apologize to anyone that may have taken offense in the offering of these items."
So-called "murderabilia" that includes the personal effects of convicted killers like cult leader Charles Manson, cannibal Jeffrey Dahmer and the "Son of Sam" shooter David Berkowitz remains on sale.
Related
Before You Go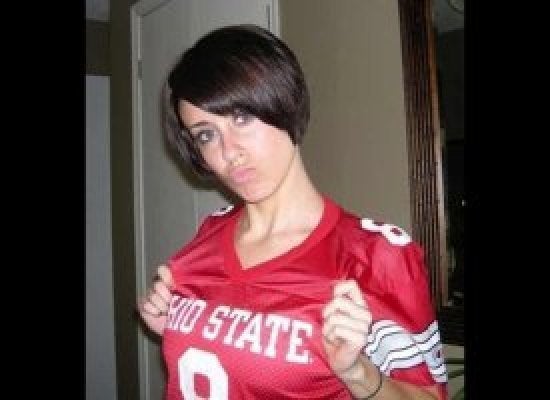 Casey Anthony Personal Photos
Popular in the Community