George Anthony was badly injured when his vehicle overturned on a Florida interstate, police confirmed.
A 911 caller told police that the vehicle the 67-year-old Anthony was operating — a 1999 Toyota 4-Runner — veered off the right shoulder near the SR-44 exit.
"It went from the right side into the grass, and then it literally came across the three lanes back into the median, over to the grass as it flipped," the caller said.
Nearly a decade ago, George Anthony's daughter, Casey Anthony, was found not guilty in the death of her 2-year-old daughter, Caylee.
The child's remains were found near her Orlando home in December 2008, about six months after she was last seen. Casey Anthony initially told police that a fictitious babysitter had kidnapped the child. But during her trial for murder, the defense team admitted that she had lied and claimed that Caylee had drowned in the family's pool.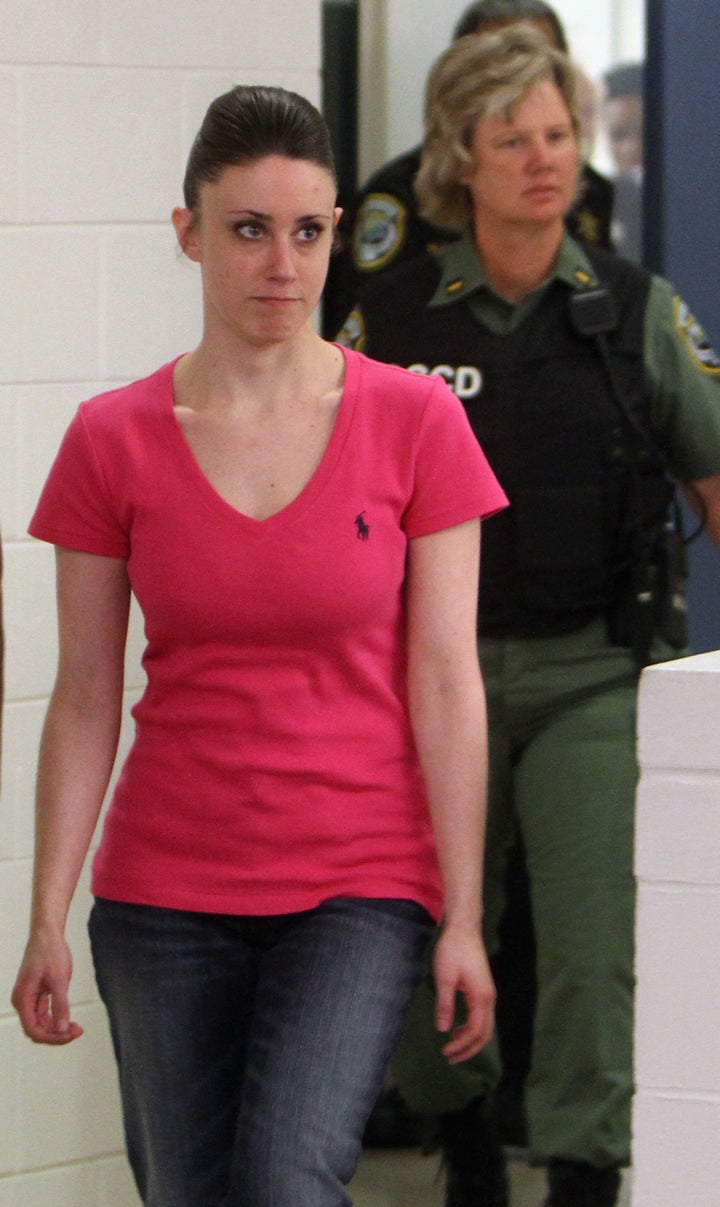 "Casey and I right now, it's like oil and water. One of us is floating. One of us is sinking or something," he said, adding that "she doesn't need to exist anymore."
According to police, the cause of the crash is still under investigation, but drugs and alcohol have been ruled out as contributing factors.
George Anthony's family has yet to comment on the accident or his current condition.
REAL LIFE. REAL NEWS. REAL VOICES.
Help us tell more of the stories that matter from voices that too often remain unheard.
BEFORE YOU GO
PHOTO GALLERY
Casey Anthony Verdict Gallery