A local Florida TV station has what it claims is a "bombshell" that never made it into the case against Casey Anthony.
The search was initially revealed in Anthony's lawyer's book, "Presumed Guilty," but WKMG has uncovered what it said is a damning set of circumstances that show that the person who Googled the phrase was Casey Anthony, not her father, as defense attorney Jose Baez claimed.
At 2:49 p.m., after George Anthony said he had left for work and while Casey Anthony's cellphone is pinging a tower nearest the home, the Anthony family's desktop computer is activated by someone using a password-protected account Casey Anthony used;

At 2:51 p.m., on a browser primarily Casey Anthony used, a Google search for the term "fool-proof suffocation," misspelling the last word as "suffication";
Five seconds later, the user clicks on an article that criticizes pro-suicide websites that include advice on "foolproof" ways to die. "Poison yourself and then follow it up with suffocation" by placing "a plastic bag over the head," the writer quotes others as advising;

At 2:52 p.m., the browser records activity on MySpace, a website Casey Anthony used frequently and George Anthony did not.
Prosecutors never learned about the search because the Orange County Sheriff's Office didn't know the search existed, even though the department had possession of the family's computer. Instead, the sheriff's office gave prosecutors a spreadsheet with less than 2 percent of the computer's Internet activity that day.
"There was an oversight," sheriff's Capt. Angelo Nieves told the station. "This has been a learning experience for investigators as well."
For its investigation, WKMG relied on the evidence gathered by Phoenix attorney Isabel Humphrey and Connecticut computer expert John Goetz, according to the Orlando Sentinel. A spokesperson for Baez told the Sentinel that WKMG's report relies on someone who had never testified or been admitted as an expert in the court of law.
Linda Drane Burdick, a prosecutor in the case, reiterated to WFTV that her office had no knowledge of the search at the time of the trial.
When asked if she would have used the evidence at trial, Burdick told WFTV "I'm certain we would have used it."
Before You Go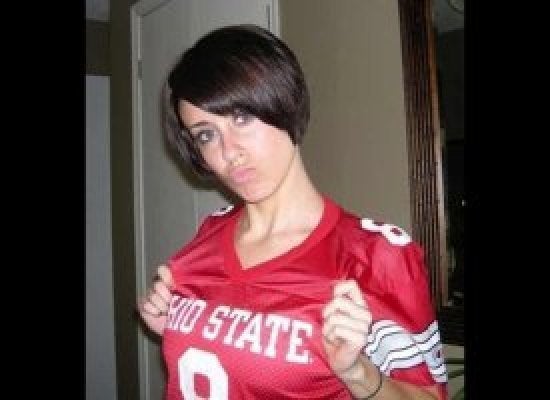 Casey Anthony Personal Photos
Popular in the Community