A former Florida judge who presided over the Casey Anthony murder trial says that the single mom likely did kill her 2-year-old daughter but accidentally with chloroform.
"There was a possibility that she may have utilized that to keep the baby quiet ... and just used too much of it, and the baby died," former Orange County Judge Belvin Perry told The Orlando Sentinel on Wednesday.
Perry's remarks came nearly six years after Anthony was famously acquitted in the death of her daughter, Caylee. The child's body was found buried near Anthony's home, roughly five months after Caylee's 2008 disappearance.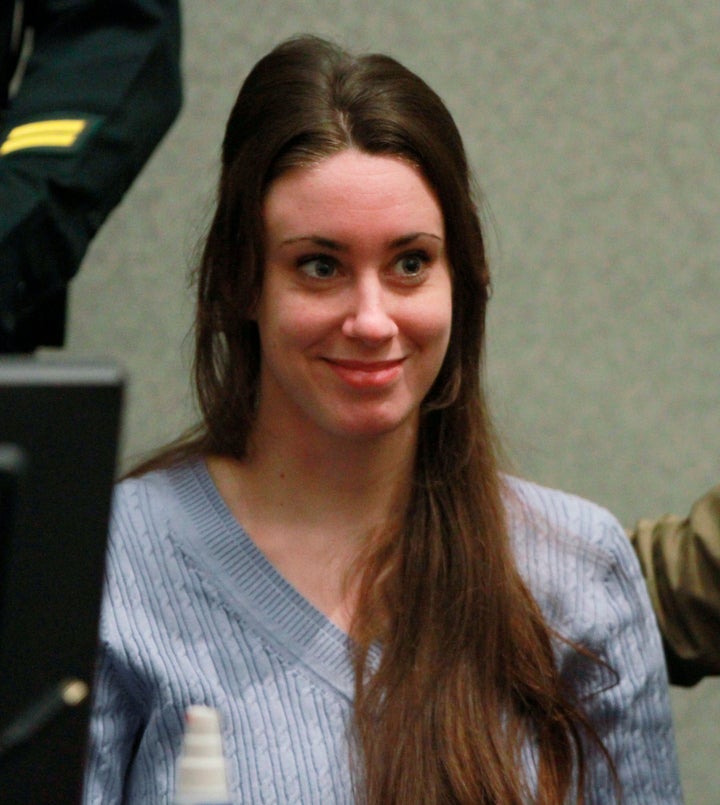 The judge suggested that if the jury had come to the same conclusion, the now 30-year-old could have been found guilty of second-degree murder or manslaughter.
To support his chloroform claim, he pointed to evidence of the chemicals in the trunk of Anthony's car where prosecutors suggested the toddler's body was briefly hidden.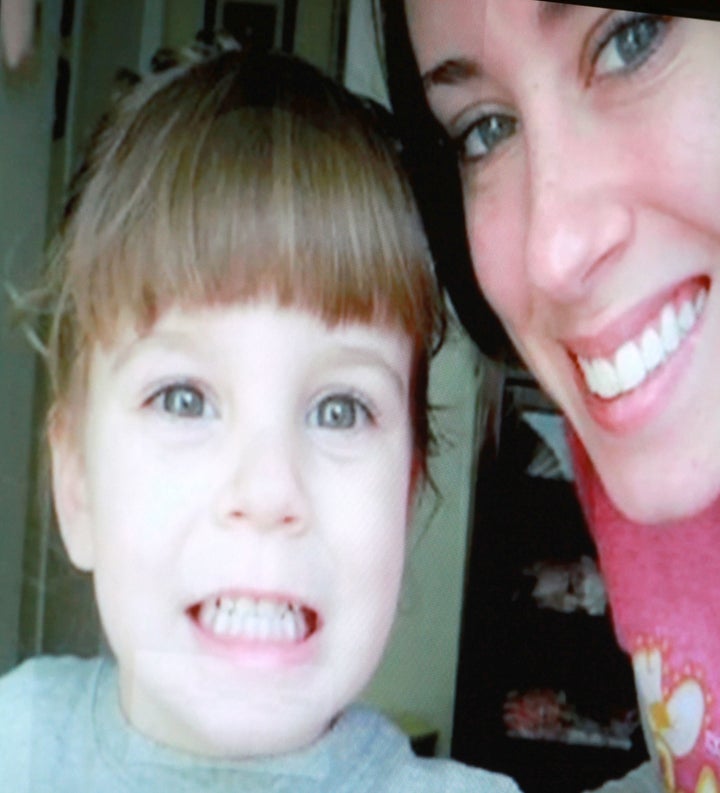 "Considering the high levels of chloroform that was found in the trunk of the car, that was my logical deduction for what happened," Perry told WFTV. "That's just a theory. The only person that actually knows what happened is Casey Anthony."
Other evidence presented at trial also showed that there had been online searches on how to use chloroform. The acquitted woman's mother testified that she was responsible for those searches, not Casey Anthony.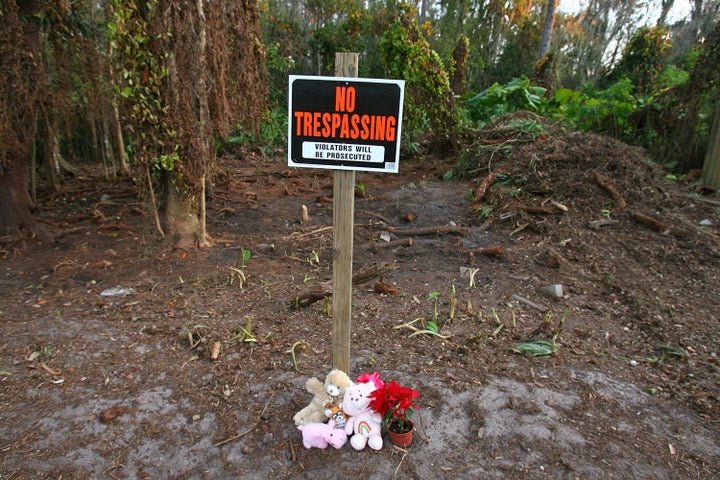 In the end, Anthony was convicted of lying to authorities. She was given a four-year prison sentence, but that term was shortened because of time served after being arrested and charged over her daughter's death.
Since retiring from the court, Perry has worked as a legal analyst for the local news station.
Anthony has reportedly gone on to open a photography business in West Palm Beach and has seldom been seen in public since the case that caused international headlines.
Popular in the Community