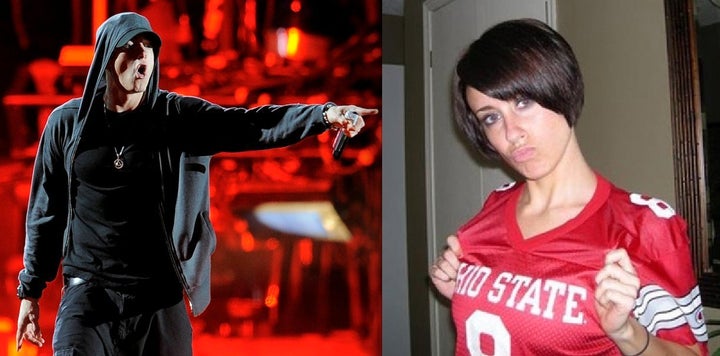 Casey Anthony is known for partying -- even while search parties were looking for her missing 2-year-old daughter.
But these days Anthony might not be so happy with what's blaring over the club speakers.
A year after Anthony's notorious murder trial began, some details live on in the furious flow of some big name lyricists.
Yes, Anthony may not have been found guilty in the death of her daughter Caylee, but her trial lives on in rap music from the likes of Eminem to Childish Gambino -- and from up-and-comers like Princeton and Lady. Some lyrics are a serious look at the case, while others are comedic or just plain vile.
Warning: All lyrics in this report and in the videos below are graphic and may be offensive for some audiences.
"The shit I'm doin' this year? Insanity/ Made the beat then murdered it: Casey Anthony," said comedian Donald Glover, under his hip-hop moniker Childish Gambino.
Eminem has a profanity-laced smackdown about Anthony in a few lines of "Shady 2.0 Cypher."
"Is puke luke warm? Should Casey Anthony do porn?/ Can that chick fit a newborn dead baby inside a freakin' shoebox/ With a shoehorn, smothered in chloroform so she can go get her groove on?"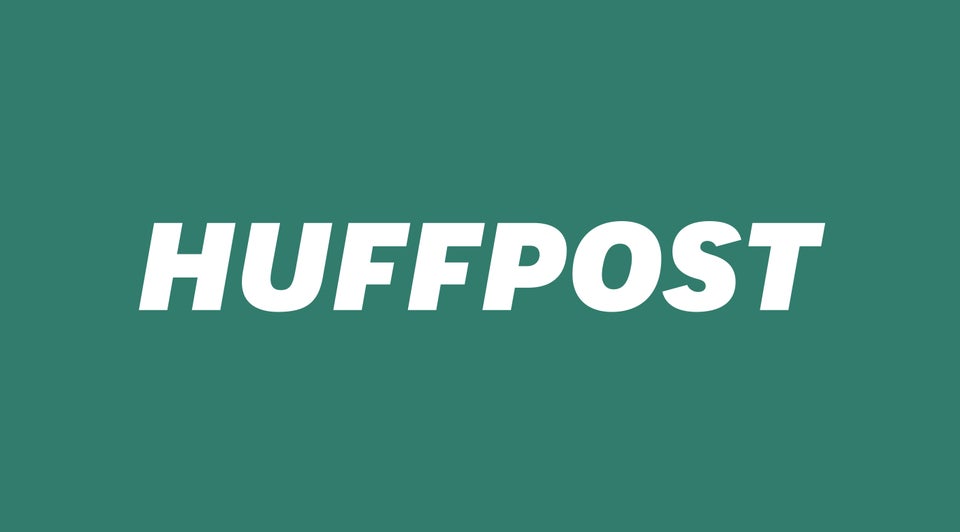 Casey Anthony In Rap Lyrics
Indeed, Anthony's story has struck a chord inside hip-hop culture. Lady, a 22-year-old rapper from Georgia, spoke with The Huffington Post about her personal stake in the case and her track, "Casey Anthony."
"I'm a woman, and [Caylee] was an innocent child," Lady said. "It hit me hard. I don't think justice was served."
"Casey Anthony is a party animal," she said. "Her story is all over the Internet, Facebook, Twitter ... It makes you want to be vocal about it.
"Personally, I think she did it," Lady claimed.
Lady's lyrics touch on the Anthony case, but they also cover a broader discussion about the justice system:
"You bring a bitch with life so they take it to trial/ Then feed the jury all kind of lies 'bout they lifestyle," she rapped in "Casey Anthony."
"Say we the home of the free, but why so many niggas locked up?/ You guilty till you proved different and that's fucked up."
Anthony reportedly told a psychiatrist, according to court documents, that she had no recollection of becoming pregnant with her daughter Caylee because she was raped while on alcohol and "another drug."
Tyler, the Creator took that story to heart in a line by his duo known as Odd Future:
"You know Casey Anthony, was handling/ Dropping her kids off so she could come out and dance with me."
Related
Before You Go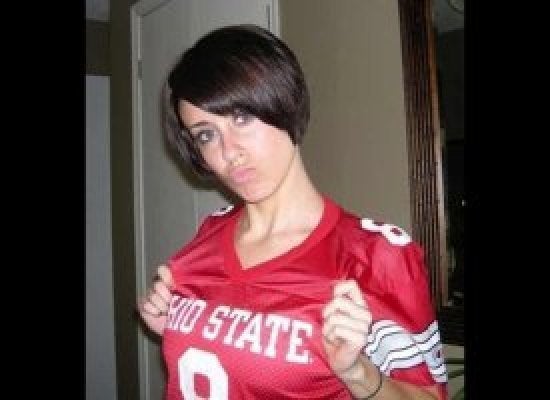 Casey Anthony Personal Photos
Popular in the Community