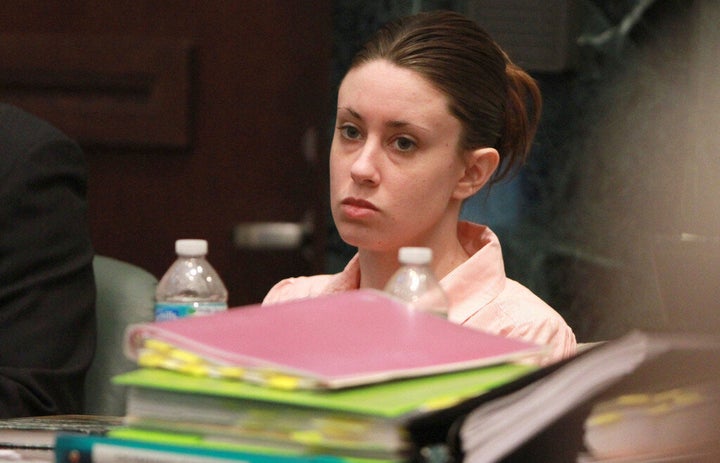 The bulk of testimony during day 13 of Casey Anthony's first-degree murder trial has centered on forensic searches of computers taken from the Anthony family home; specifically, digital information that allegedly shows someone conducted several suspicious searches on Wikipedia and other sites.
Searched terms included the words "chloroform," "death" and "internal bleeding."
John Bradley, owner of SiQuest -- a Canadian software company that developed the program used by the Orange County Sheriff's Office -- testified he was asked to review evidence allegedly found in the internet browsing history of the Anthony family's computer.
Bradley said he confirmed someone had used Google to conduct a search for the keyword "chloroform" on March 17, 2008. Bradley testified that other searches, conducted at Wikipedia, included "chloroform," "hand to hand combat," "inhalation," "chest trauma" and "ruptured spleen."
On March 21, 2008, someone used the computer to search for "how to make chloroform." The misspelling prompted Google to respond, "Did you mean how to make chloroform?" a result someone allegedly clicked on, according to Bradley.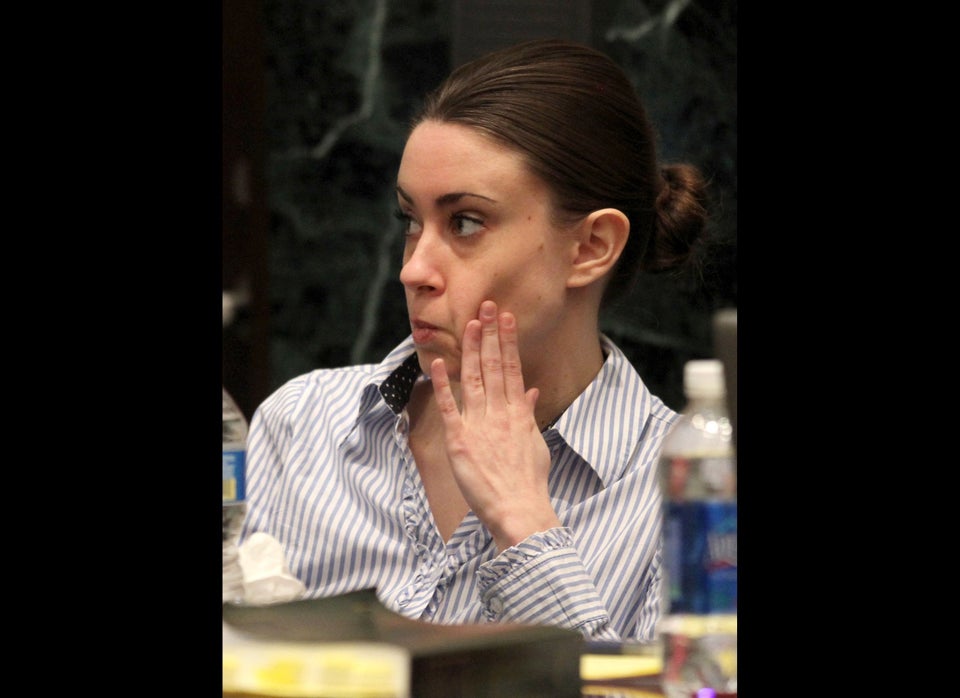 Casey Anthony Trial
Bradley said he also found searches on the computer for "making weapons of household products" and "neck breaking."
Anthony, 25 years old, is charged with first-degree murder in the death of Caylee. If convicted, she could face the death penalty.
Also testifying Wednesday was Detective Sandra Osborne. She said that someone had searched the keyword "chloroform" and then deleted the record of the search. The information, however, remained stored in the recesses of the hard drive, according to the detective.
"I was able to look at it, and recognized immediately that it was an Internet search," Osborne testified.
"We were able to recover an entire Internet history record," she added.
Osborne also testified that she found someone had conducted a search for the name Fernandez Gonzalez on July 16, 2008, after Anthony allegedly claimed someone with the surname Fernández-González had kidnapped Caylee.
During opening arguments, Anthony's attorney, Jose Baez, said his client had fabricated the babysitter. He also said Caylee died on June 16, 2008, when she drowned in her family's swimming pool.
The state has dismissed Baez' explanation of Caylee's death, claiming Anthony killed her child by placing duct tape over her mouth. When the child's remains were found near the Anthony home in December 2008, duct tape was found wrapped around the skull.
WATCH:
Related
Popular in the Community