ORLANDO, Fla. -- After 33 days of testimony, 400 pieces of evidence and more than 90 witnesses, the jury in the Casey Anthony case has reached a verdict.
After just a day of deliberation, jurors informed the court at midday that they had reached a decision, and both sides in the case were ordered to assemble in the courtroom.
Anthony has been found not guilty of killing her 2-year-old daughter, Caylee. She was also found not guilty of aggravated child abuse and aggravated manslaughter of a child. But she was convicted on charges of misleading law enforcement.
The case against Anthony was mostly circumstantial, but as it unfolded she was portrayed in the trial as a promiscuous, self-centered woman who became a cold-blooded killer. The motive, prosecutors alleged, was to allow her to live a carefree life without her daughter.

The state's case theory was that a desperate Anthony used chloroform to subdue her daughter and then suffocated her with duct tape. Anthony then fabricated fantastic lies to cover up her deeds, they said.

Anthony's attorney Jose Baez told the jury his client was the victim of an abusive upbringing.

According to Baez, Casey Anthony and her father, George Anthony, were home alone on June 16, 2008, when they noticed Caylee was missing. They began a frantic search, looking under beds and in the garage. Then George Anthony took the search outside to the above-ground pool where they found a lifeless Caylee floating in the water, Baez said.

For six weeks, the jury listened to arguments from both sides.

"The best 'evidence' of reasonable doubt is the worldwide interest in this case. Clearly, if conviction appeared to be a foregone conclusion, the interest would not be so extraordinary and clearly would have waned in any event," famed Seattle attorney Anne Bremner said in an interview with The Huffington Post.

From the trial's start, Bremner has followed the case as a legal analyst for CNN's Nancy Grace and for other news networks.

"Jose Baez sowed the seeds of reasonable doubt in this case," Bremner continued. "There was no cause of death, no direct evidence of Casey's guilt and no evidence that this wasn't an accident. While Casey has been demonized by many, we have seen here that the highest calling of citizenship is jury duty, and these jurors did their duty despite tremendous public pressure to rush to judgment. Justice requires that we respect and accept their decision."

The acquittal of Casey Anthony will go down in history as a stunning victory for the defense in what has been called the latest "trial of the century."
If convicted of murder, Anthony, 25, could have faced the death penalty.
PHOTOS FROM THE COURTHOUSE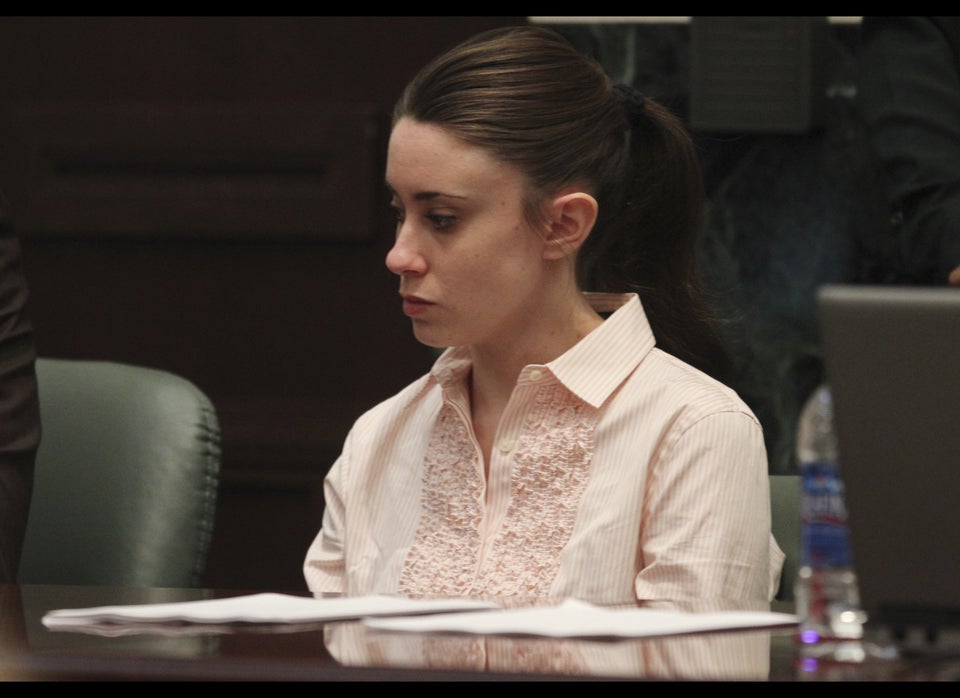 Casey Anthony Verdict Gallery
CASEY ANTHONY TRIAL PHOTOS :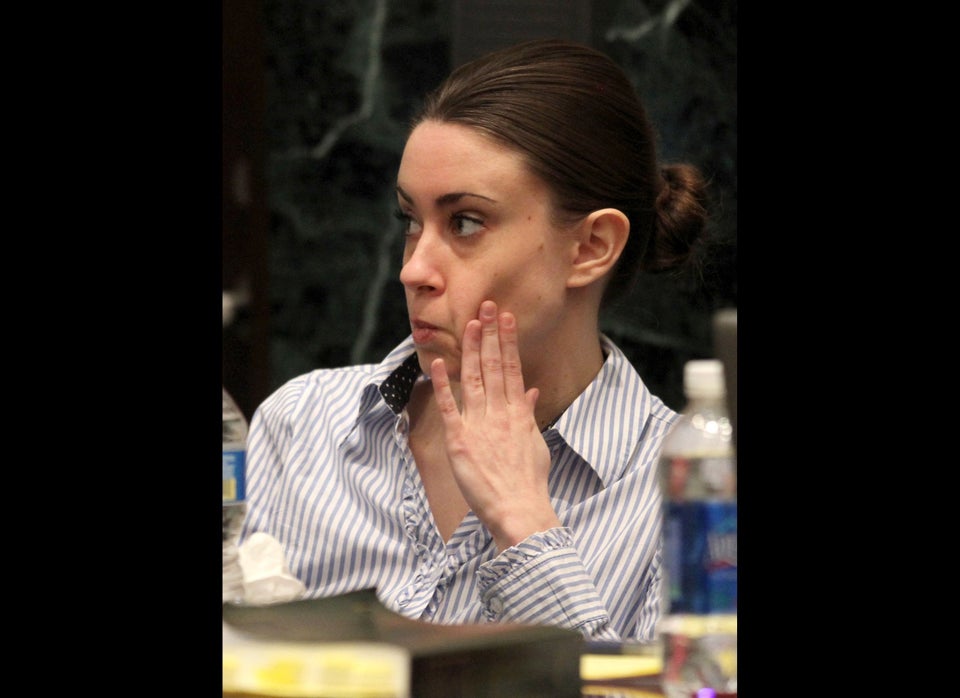 Casey Anthony Trial
CASEY ANTHONY PERSONAL PHOTOS: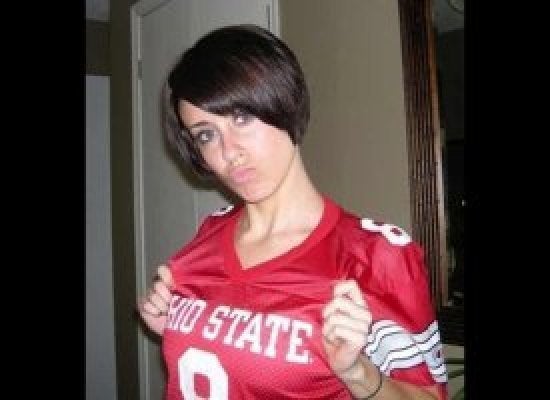 Casey Anthony Personal Photos
Related
Popular in the Community