Citing his religious beliefs, a county clerk in Kentucky hopes his state will adopt a new and unusual policy for marriage licenses so that he won't have to issue any to same-sex couples.
Casey County Clerk Casey Davis says he wants Kentucky Gov. Steve Beshear to call for for a special session of the state legislature so it can pass a new law allowing couples to purchase marriage licenses online in a process similar to obtaining a hunting or fishing license, WKTY reports.
"My solution would be, to what everyone else has called the law of the land, is have an online issuance for marriage licenses so that it takes it out of the hands of the individual," Davis told local NBC affiliate Lex 18. "I think I deserve some sort of relief that I took my oath to do this job to the best of my ability, so help me God. I can't go beyond what my conscience allows."
"None of us are going to live here forever, so nature's law will trump any law that man's law writes on a piece of paper," an emotional Davis told the crowd at the Casey County Courthouse. "Nature's law does not agree with the homosexual lifestyle."
Although a spokesman said that Davis' proposal would have to be evaluated before a meeting could be arranged, Beshear has said he will meet individually with any state official who is concerned about the Supreme Court ruling, according to the Herald-Leader.
However, authorities like Davis who oppose same-sex marriage might not be happy with what they hear.
"My position is clear because I took the same oath they did,"Beshear said, "and that oath is to uphold that constitutional ruling, regardless as to what you feel about it."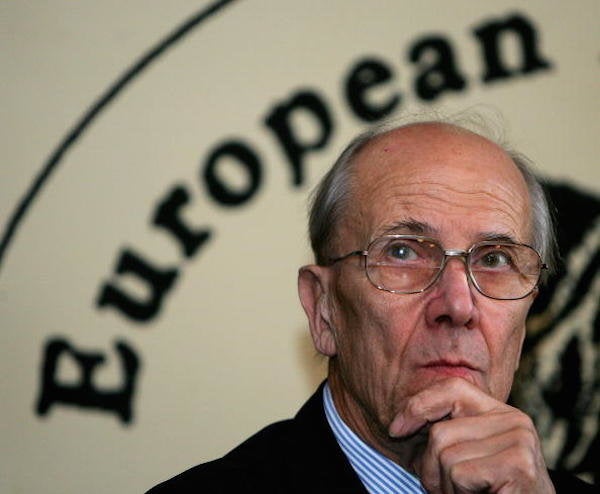 11 People Who Are Totally Overreacting About Gay Marriage
Popular in the Community