A woman working as a male model sounds like a pretty niche job. But model Casey Legler is getting noticed by all the major tastemakers in fashion -- including Vogue.
Legler, who made headlines for being the first woman signed to Ford Models' male division, is featured in the May 2013 issue of Vogue under the headline "Gender Agenda." The article focuses on fashion's newfound propensity for "gender-flipping" and how designers and models are blurring the lines of gender and sex, of male and female. Legler is just the latest example, Vogue writes, following in the footsteps of models like Andrej Pejic, Lea T and Saskia de Brauw.
Legler, of course, is in a category of her own, in that she is a woman working exclusively as a "male model" -- and that she didn't start as a female model first. She tells the magazine, "I happen to be a woman -- sheer luck of the biological roulette -- who has the great privilege to engage the ways in which gender signifiers can be liberated."
Vogue drives the point home by styling Legler in a rather feminine look. The model is photographed by Daniel Jackson not in the low-slung jeans or menswear she typically sports, but rather in a jade green blouse with a high neckline.
We could've seen the choice of shirt coming from Vogue, but what we hadn't anticipated was Legler being featured in the first place. For a model who was signed to Ford only five months ago, Casey's rise to the top has been swift. How cool is that?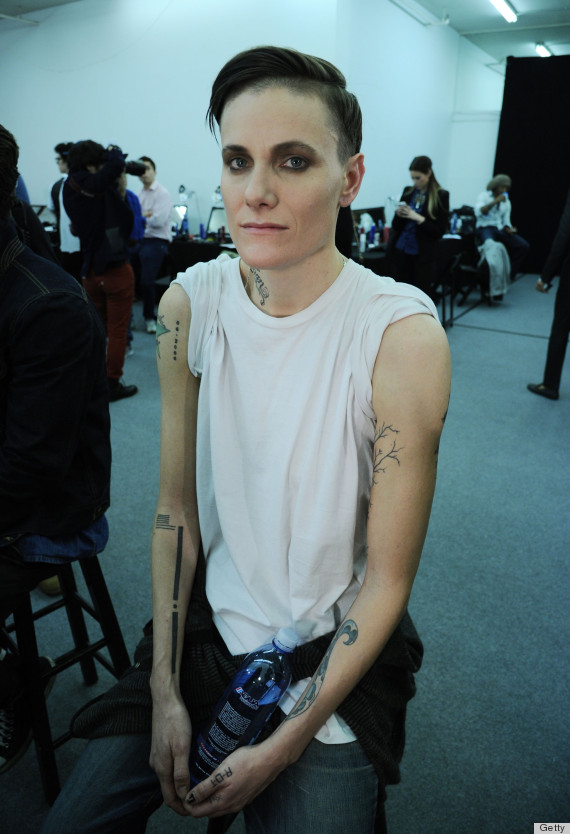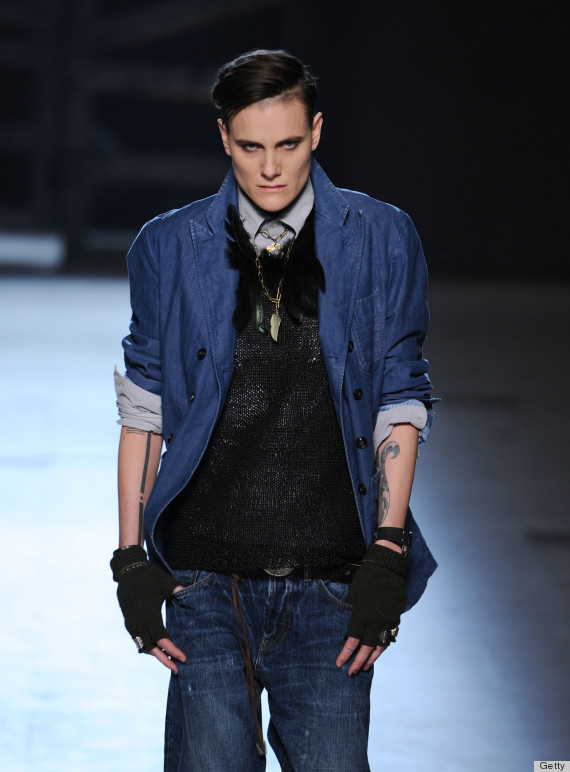 Think Casey's got a legendary career ahead of her?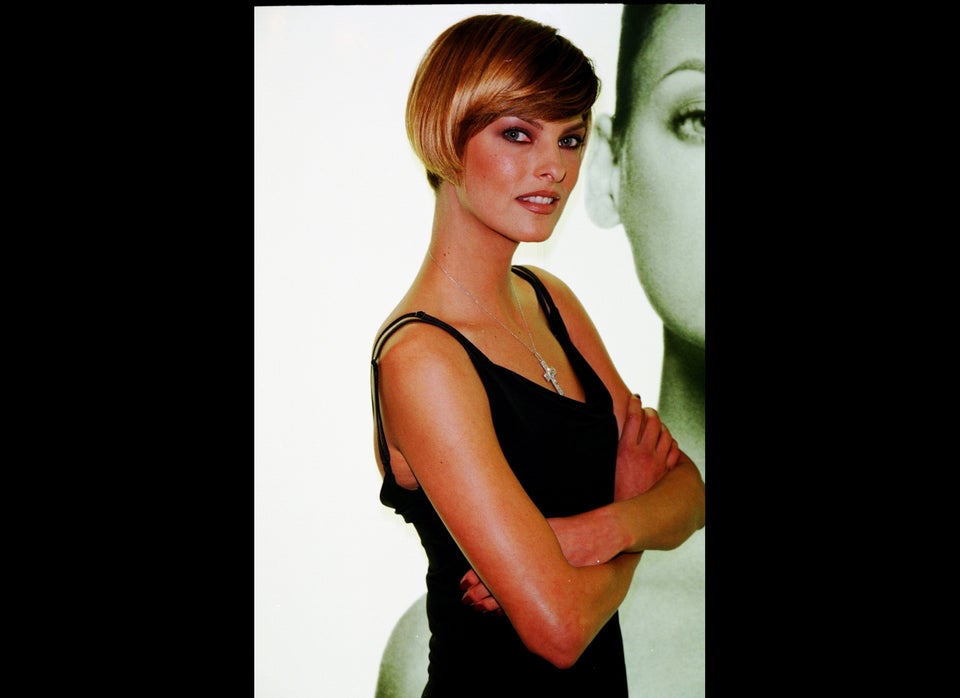 Classic Supermodels: Then & Now
Related