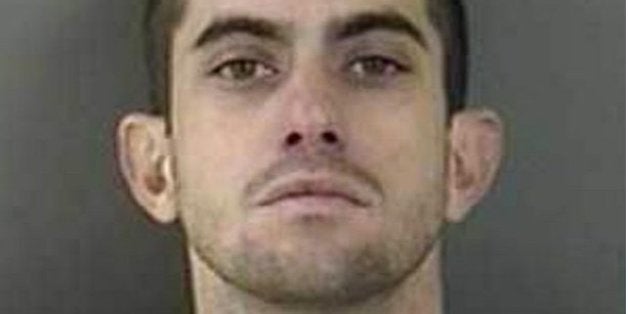 A Florida man's reaction to the premonitions of his allegedly psychic girlfriend was anything but predictable.
The incident happened Nov. 24, but recently came to light via TCPalm.com.
Officials were called to the couple's apartment around 7:45 a.m. to break up a physical altercation between Molter and his girlfriend.
After the police and the girlfriend left, Molter allegedly damaged the car further by smashing a side mirror on the passenger side, deflating the tires and flinging a used condom onto the car.
Molter allegedly wrote "love notes" on the car windows using creams and lotions, RawStory.com reports.
When police questioned Molter, he said his girlfriend is a "spiritual person" who can tell people about their dreams.
Molter told police that when his girlfriend told him that his grandmother would soon be appearing in one and using a sex toy on him to boot, he could not get the image out of his head and "he snapped," according to the Metro.
Molter was arrested on a criminal mischief charge and released on $500 bond.
He is due in court later this month.
Before You Go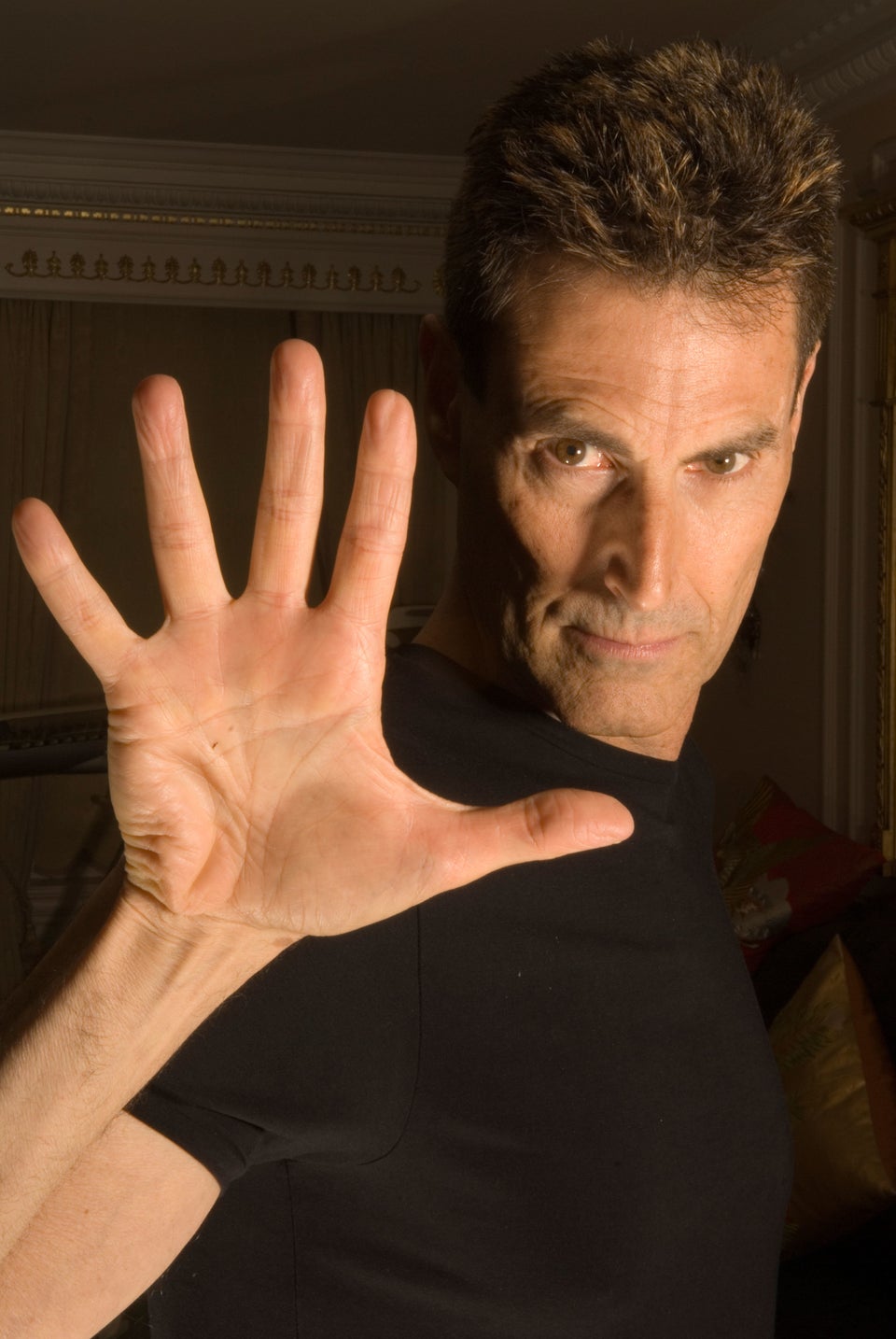 Famous Psychics
Popular in the Community