It's safe to say you don't know luxury until you've showered in a spacious, gilded bathroom stocked with organic skincare products more than 40,000 feet in the air.
Filmmaker Casey Neistat documented his 14-hour journey from Dubai to New York aboard one of the fanciest vessels out there.
Emirates upgraded the YouTube personality from business to first class for free. The seat would have cost him more than $21,000, he said. And while it might seem unimaginable to think of spending that amount of money on, well, anything, just wait until you see the luxuries he enjoyed.
He was treated to automatic window shades.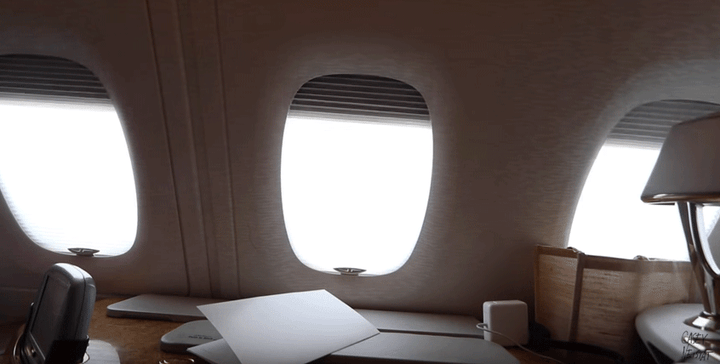 And caviar.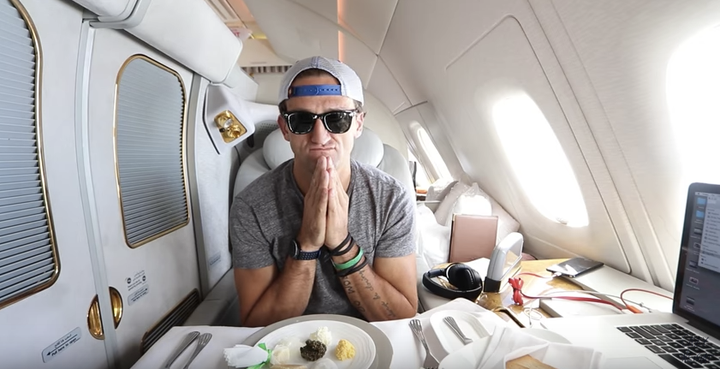 A personal bar.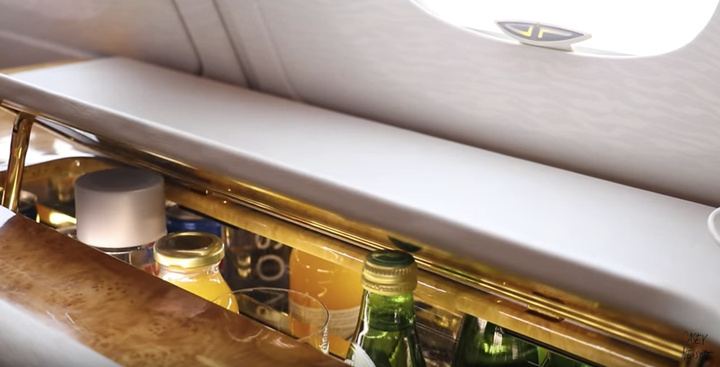 And just wait until you see the bed, swag bag and bathroom.
Watch the video above to continue drooling over Neistat's flight experience on the airline that a Skytrax survey has found is the world's best. And remember ― even though your coach seat only comes with free pretzels, at least it costs less than a small home.
Before You Go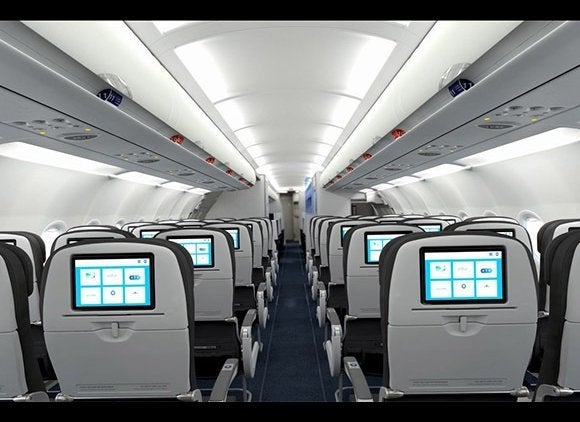 The 10 Best Coach-Class Airlines in the World