Neistat says in the video that he didn't get the trip for free. A quick Google Flights search shows that if booked plenty of time in advance, a similar business class ticket would cost upwards of $6,400, while an economy class ticket on the same flight comes out to about $1,250.
Neistat found out what you get for all that extra coin.
Perks include some stylin' free pajamas...
Made-to-order pancakes, scrambled eggs and salmon with caviar...
And a service by which a flight attendant makes your plane seat into a bed.
We'll start saving for our biz class ticket ASAP. Watch Neistat's video above to see the rest of the benefits.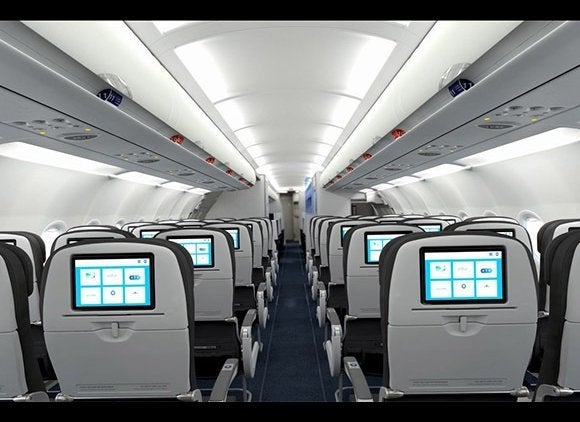 The 10 Best Coach-Class Airlines in the World