For years, credit card companies, mass-market retail brands and global goods distributors have used rewards programs to incentivize greater buying activity amongst members of their customer segments. Yet seldom do brands collaborate with each other on these kinds of programs, and less still do they share platforms to help buyers save in order to buy more.
Consumers spend more as major brands and companies charge more to keep profits high to fund their ever-scaling operations. Change, it seems, must come from elsewhere.
Fluz Fluz, a digital shopping platform that is incorporating blockchain technology, has answered the call to solve this problem by developing the first-ever global consumer cash back network. The Fluz Fluz platform allows users to earn cash back from purchases made through the network, at scale, relative to the number of people in the network. In this way, users are able to bundle their purchasing power to generate scalable cash-back rewards for purchasing from top brands. This solves the quality downscale problem by not only helping consumers save on large purchases, but also by incentivizing them to purchase by allowing them to save more as a result of these purchases.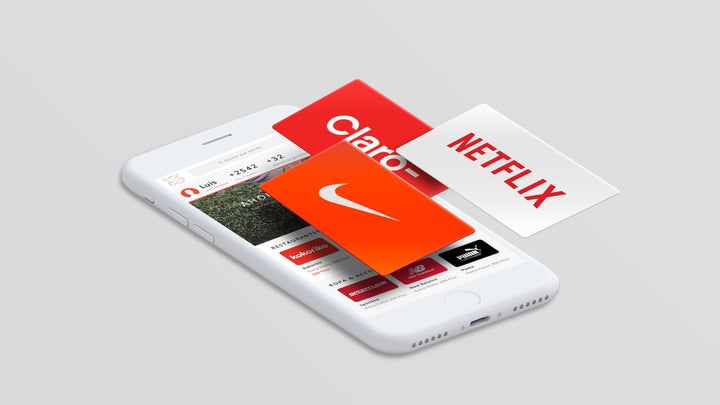 In sum, the platform rewards its users with cash back for shopping at their favorite retailers through digital gift cards, which earns them points that can be redeemed for cash. Users can add friends to their network on the platform and earn cash back when anyone in their network makes a purchase on the platform. The platform uses network marketing to allow members to generate thousands of dollars in passive income simply by growing their network. This incentivizes users to purchase through digital gift cards on the platform as well as add their friends to the platform as well to expand their network and rewards.
In this way, the platform creates an intelligent consumption effect, where users are rewarded for bringing more users onto the platform, as well as for buying through the networks they create.
The company is further improving the platform by studying ways to introduce elements from blockchain technology, such as smart contracts, to further enhance the security and transparency of its cash-back network structure. It is because of such application that Fluz Fluz is also able to help people fund their everyday purchases. Points gained on the platform can be exchanged for other cryptocurrencies, fiat currency, or simply mainstream cash.
As a way of gaining investment for these blockchain initiatives, the company will be launching an ICO this January with major incentives laid out for investors. ICO participants can use the Fluz token purchased during the ICO to obtain premium seats within the platform's network for maximum rewards and passive income within the system. With over forty thousands members currently on the network, the potential earning for investors is vast.
Instead of creating loose networks where earning is based on internal politics and empty promises, the platform will feature blockchain technology which allows users to transparently and securely create purchaser networks, audit transactions, as well as receive both cash and cryptocurrency rewards.
In an interview, the team has said "the inspiration for creating this product was to unite consumers by improving the average household income situation. Through Fluz Fluz, we are allowing people to make money by helping others save."
This is possible because through this system, a single user's gains are exponential rather than incremental, where every additional person adds to one's network and increases their reward potential. Through this, users can gain passive income simply by adding new users to their network, and continuing to shop and earn points through the cash-back system. ICO investors have the opportunity to buy in to already well established networks for immediate gains.
Fluz Fluz's approach to blockchain and incentives is unique and impressive to say the least and we can expect great things from this company that aims to rethink the global consumer model.
Popular in the Community