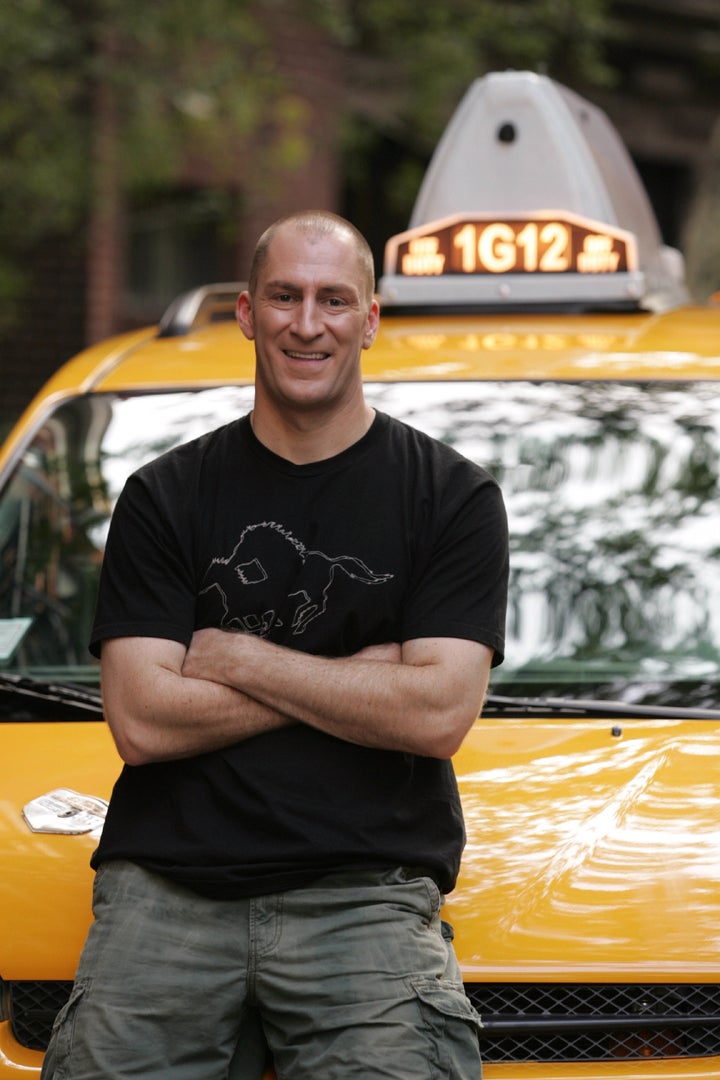 "Sadly it's true, 'Cash Cab' is parked for good," Bailey told Ray. Bailey, who is still doing stand-up and booking movie roles, said he is in possession of the famous yellow cab.
Ray and husband John Cusimano were the last contestants to ever be greeted by those promising flashing ceiling lights. The duo aced every trivia question Bailey threw at them and won $1,300 for Ray's Yum-O! charity.
Ray's ride coincided with her week-long tribute to game shows and she seemed particularly proud of her "Cash Cab" skills.
"Just so you know, we didn't edit anything out," Ray said of her "Cash Cab" triumph.
Watch the last ride of "Cash Cab" below.
Related
Popular in the Community