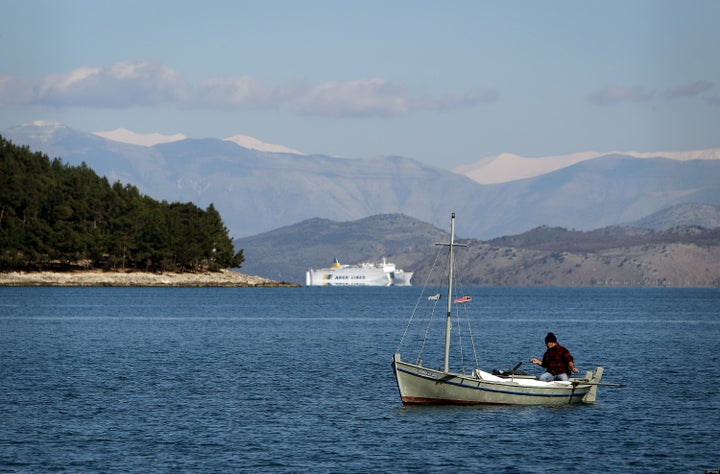 Two German MPs have recommended Greece sell off some of its islands to counter the country's notorious debt problem.
Josef Schlarmann and Frank Schaeffler spoke to Germany's Bild daily newspaper, a tabloid owned by Axel Springer. "The Greek state must sell stakes in companies and also assets such as, for example, unpopulated islands," said Schaeffler, a member of parliament for the pro-business Free Democrats.
Marco Wanderwitz, an MP for Angela Merkel's Christian Democrat party, said Athens should provide collateral for any money it receives from the European Union. "In this case, certain Greek islands also come into question," said Wanderwitz.
The article ran under the headline "Sell your islands, you bankrupt Greeks - and the Acropolis too!"
The aggressive tone of the article is likely to heighten tense relations between Germany and Greece.
Greece had a deficit of 12.7% of GDP in 2009, far higher than the EU limit of 3%. Angela Merkel will meet Greek Prime Minister George Papandreou in Berlin on Friday, where the prospect of a Greek bailout will be discussed.
"I've also heard the suggestion we should sell the Acropolis," Greek Deputy Foreign Minister Dimitris Droutsas told German-based ARD TV "Suggestions like this are not appropriate at this time."
REAL LIFE. REAL NEWS. REAL VOICES.
Help us tell more of the stories that matter from voices that too often remain unheard.