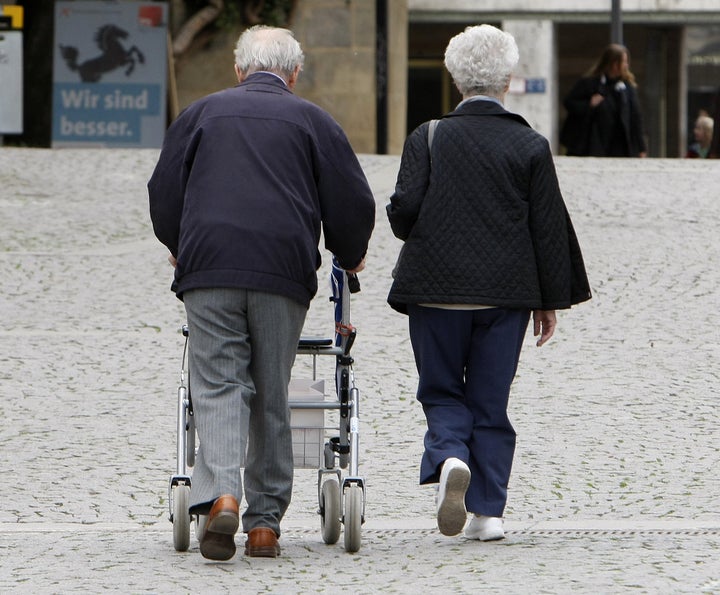 (This post has been updated.)
In response to the massive pension obligations owed to soon-to-retire baby boomers, at least 10 states have voted to push back the retirement age of their employees, the Wall Street Journal reports. Those hoping to receive a full pension will have to work longer or pay a higher penalty for retiring early.
It also complements a larger federal debate currently taking place: delaying Social Security benefits. House Minority Leader John Boehner, for instance, controversially told the Pittsburgh Tribune-Review he favors pushing back the retirement age to 70 years old.
How much would it save? No one knows for sure, but Alice Munnell, director of the Center for Retirement Research at Boston College, told the WSJ. "Increasing the retirement age is the single most important thing [states] can do" to tame future pension costs, because it reduces the number of years the state is paying a benefit.
The most affected state is Colorado, where the retirement rule -- the sum of a worker's age plus years of service --has been increased to 88 as of 2011, and 90 as of 2017, the WSJ reports. Arizona's retirement rule is 85. Find out if your state is affected here.

The moves mimic the growing austerity push in European countries like France (where the retirement age has been pushed back to 62) and Britain (where the retirement age has been scrapped altogether.)
(A previous version of this post misstated the method for calculating retirement age for government workers in Colorado and Arizona. The retirement age in those states is calculated by adding a worker's age to the number of years of service.)
REAL LIFE. REAL NEWS. REAL VOICES.
Help us tell more of the stories that matter from voices that too often remain unheard.