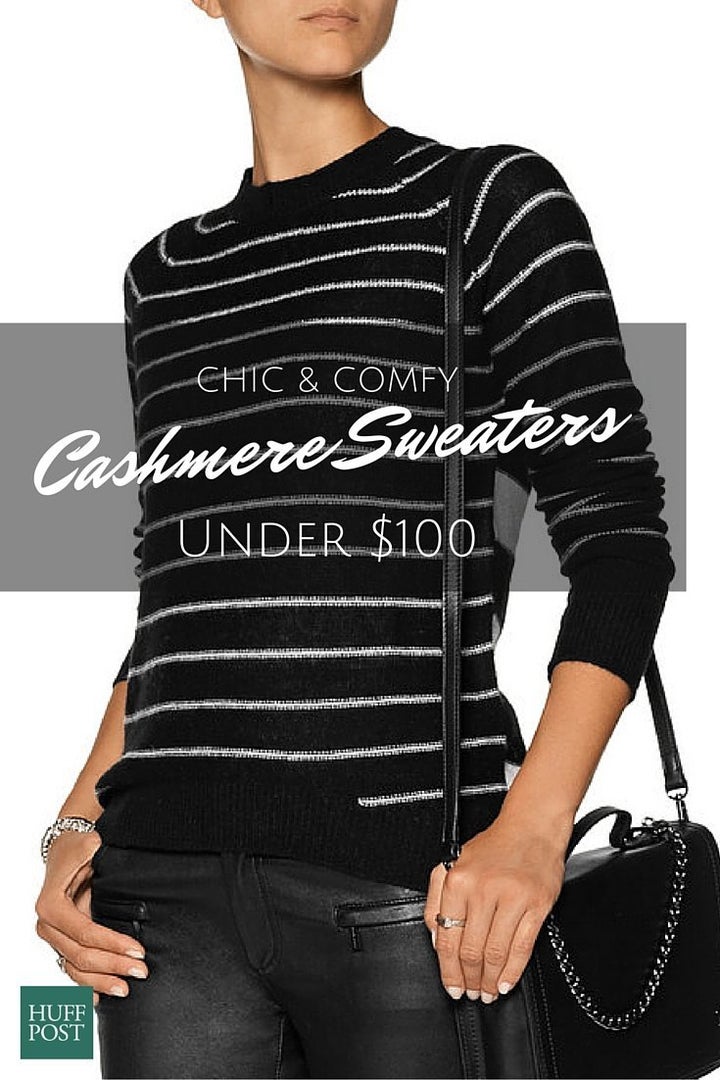 When it comes to cashmere, there are few materials that invoke the level of luxury and comfort that this fine wool does. But this also means that clothes made from cashmere are pretty pricy, to say the least. A designer cashmere sweater can run upwards of $7,000. Eek!
For those of us with way more modest bank accounts, we're thankful there are more affordable cashmere creations that we can indulge in. Brands such as Uniqlo and H&M have done a great job of including affordable options in their collections that are both chic and cozy. One of the biggest differences between a luxury cashmere sweater and one that's more affordable is the number of plies in the yarn (read: the thicker the cashmere and the higher the ply, the more expensive it is) -- so looking for thinner options is your best bet.
Here's a roundup of 11 lightweight and lovely cashmere sweaters for women that are under $100.
Line "Gwen" cashmere sweater, $96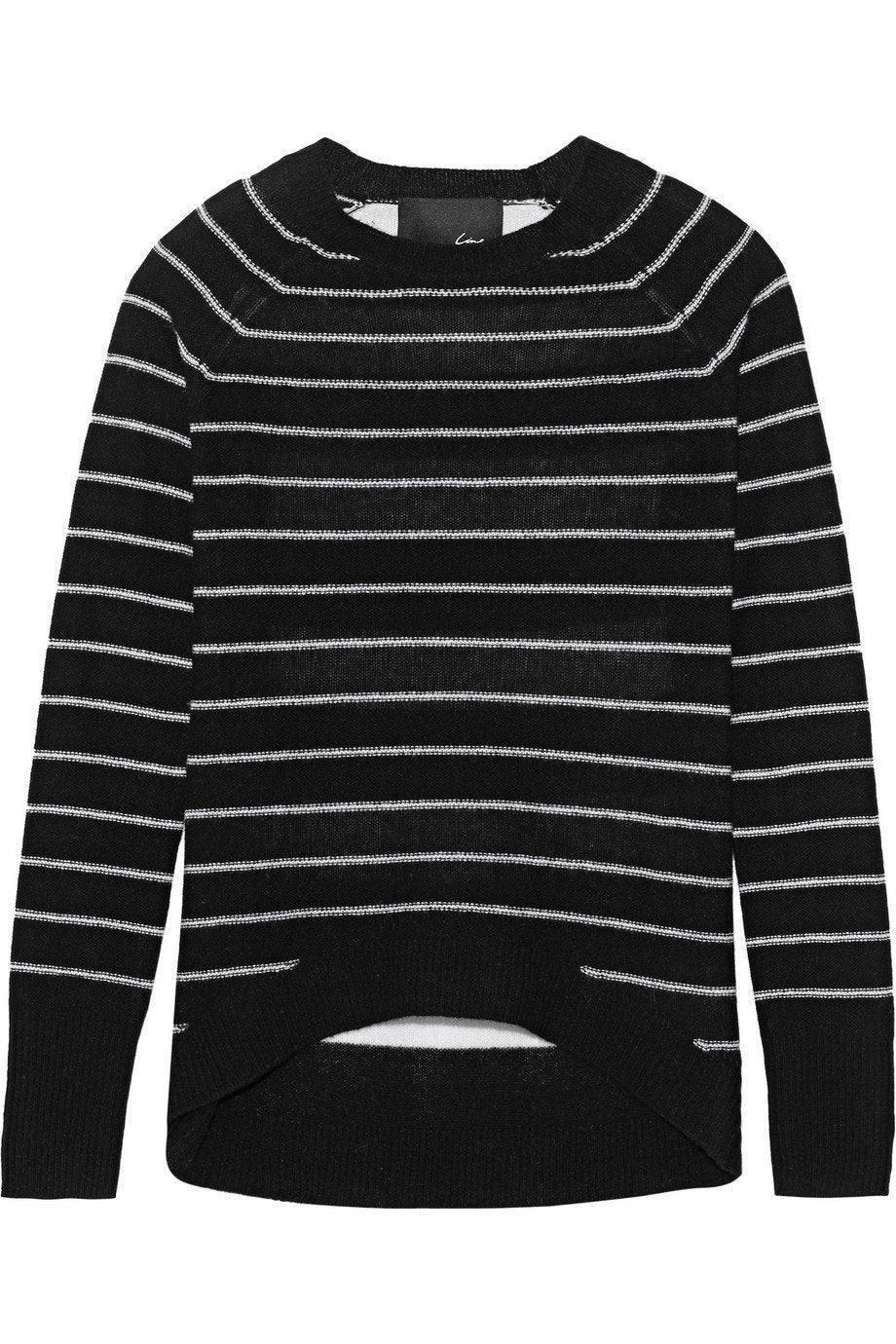 Charter Club cashmere sweater, $79.99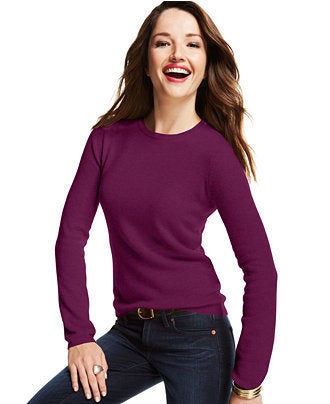 Premise cashmere sweater, $99.97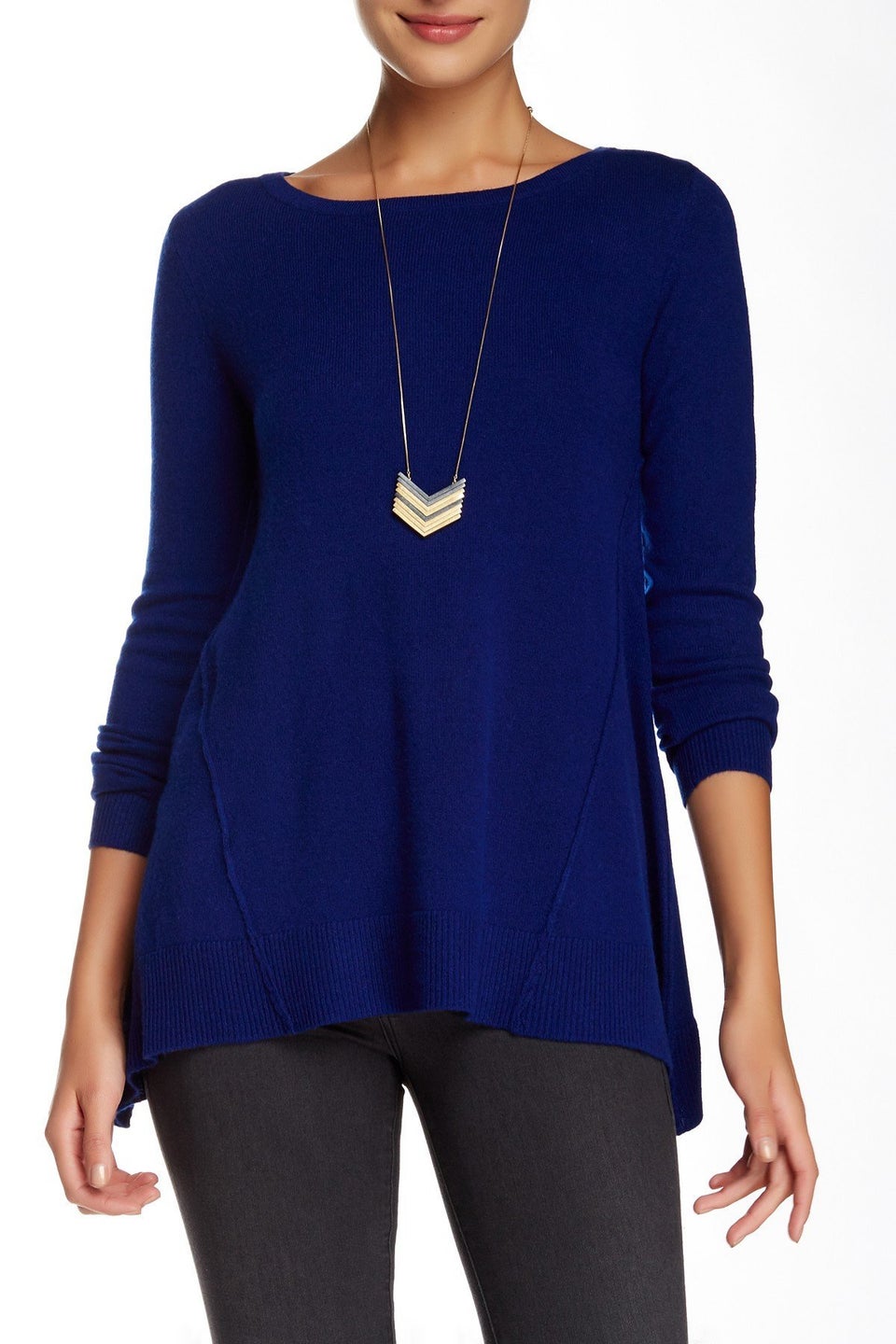 H&M cashmere sweater, $79.99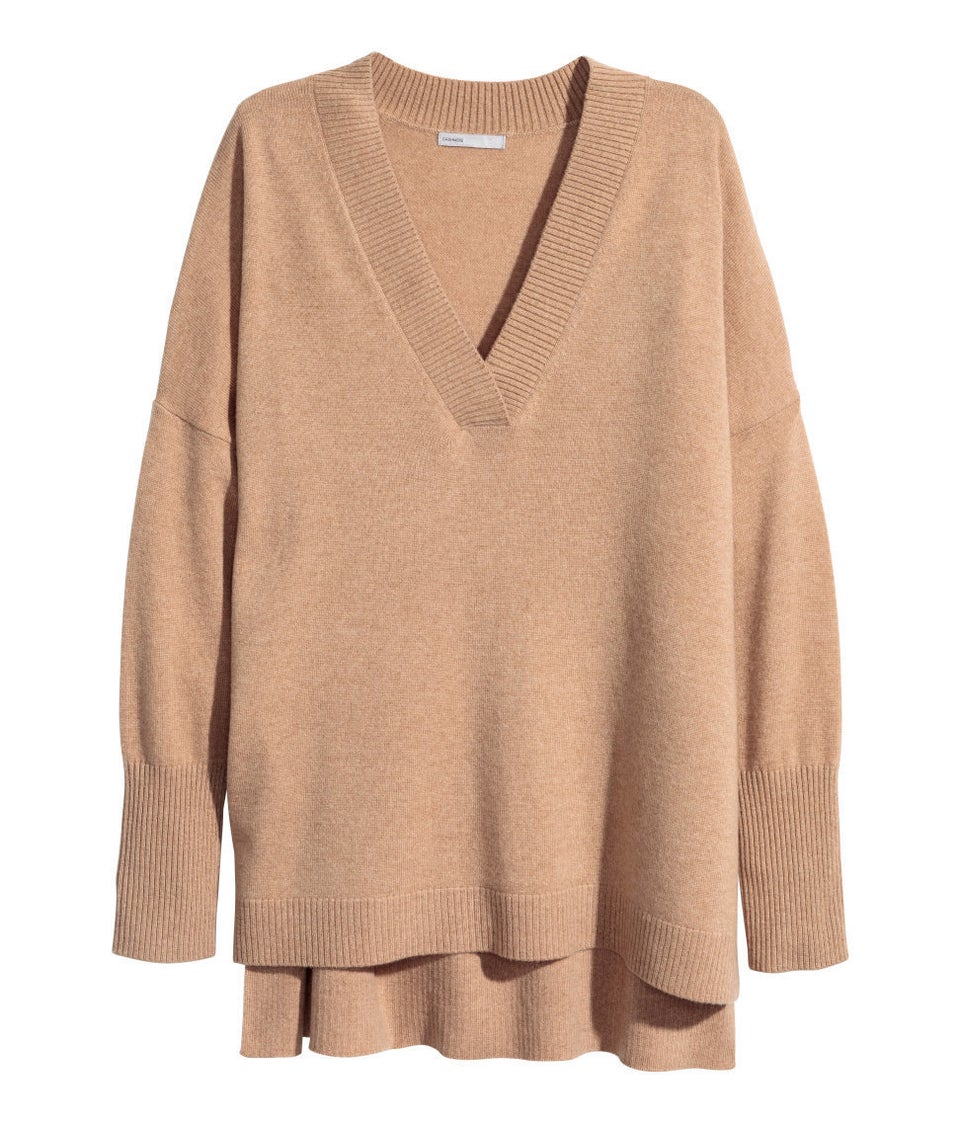 Lands' End plus-size cashmere sweater, $70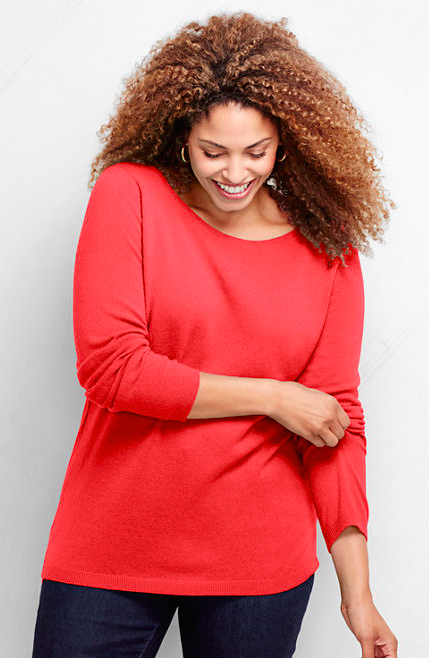 C by Bloomingdale's cashmere sweater, $99
Uniqlo V-Neck cashmere sweater, $69.90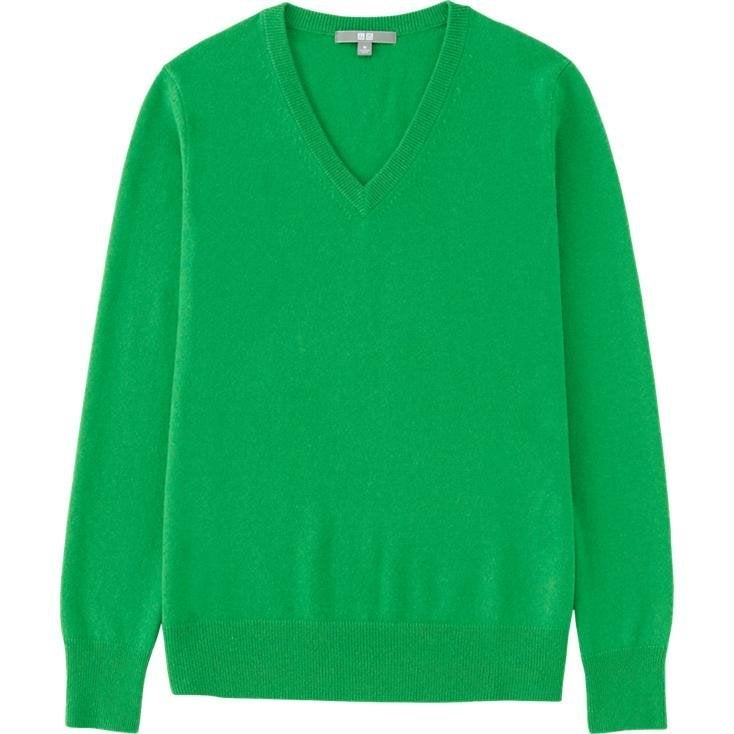 J Brand "Ingrid" cashmere sweater, $80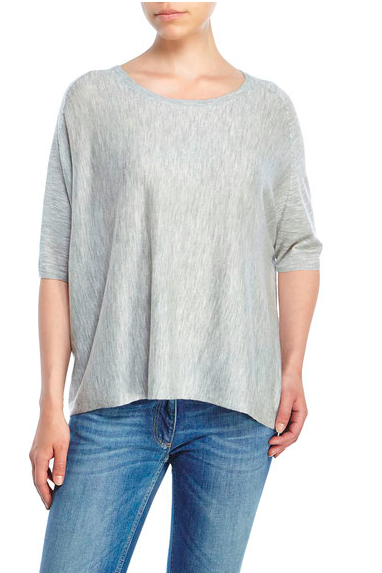 Neiman Marcus cashmere sweater, $69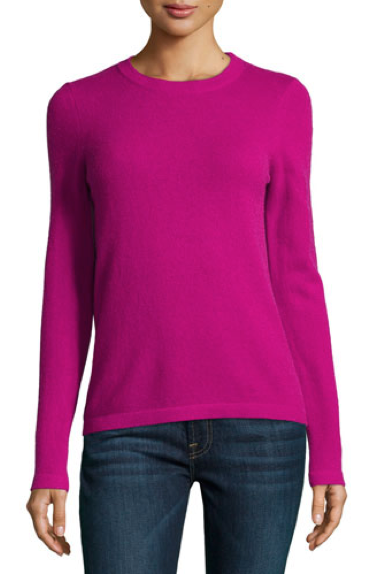 Moon & Meadow cashmere sweater, $92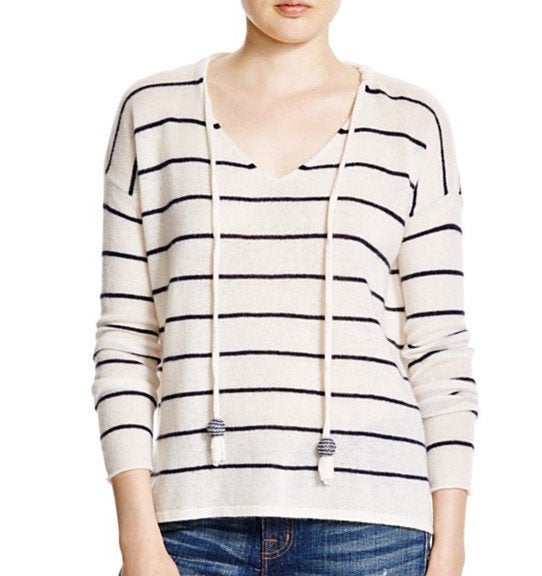 Luigi Baldo V-Neck cashmere sweater, $79.50