Cassandra Bankson has battled her severe acne all her life. Now, the 19-year-old is finally winning the struggle - at least by catwalking to show it who's boss.
Bankson, a native of Danville, California, who's risen to worldwide fame with her YouTube makeup tutorials, strutted down the runway in style on Thursday as part of designer Stacey Igel's "Boy Meets Girl" show. Igel says she was struck by Bankson's stunning looks and decided to cast her: "Cassandra's long hair fit the style of what we're doing," she told the "Today" show. "Natural, carefree, she definitely had the vibe of what I was casting for the show."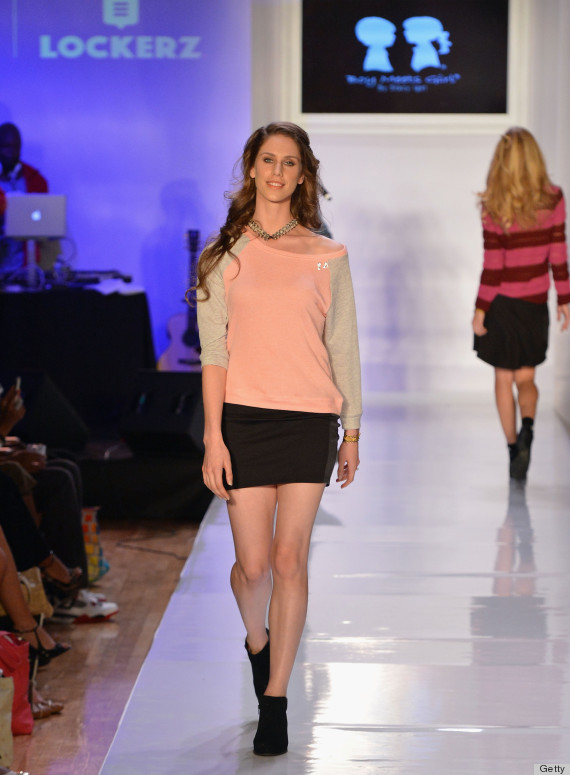 See who got to sit front row for all the shows at 2012 New York Fashion Week!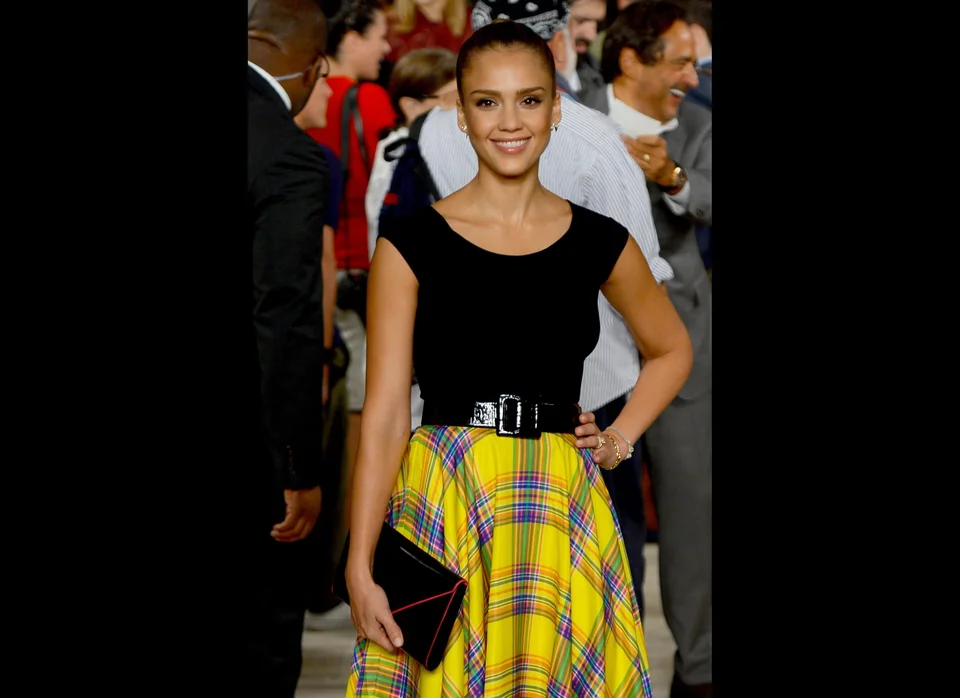 New York Fashion Week: Front Row Celebrities