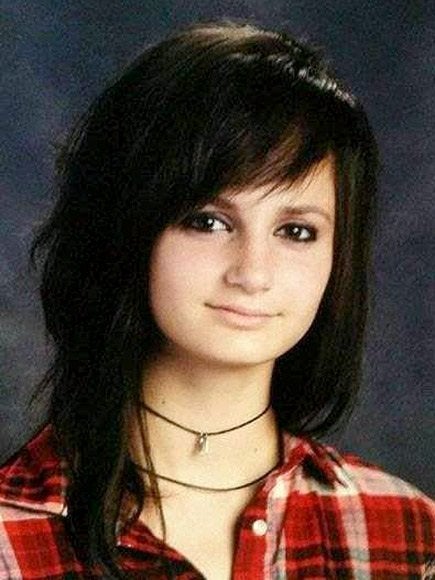 UPDATE: Jan. 4 -- Family members report Cassandra Lomas has been found safe in Georgia.
Previously: The start of the new year has given rise to another painful experience for the family of a Pennsylvania teen who disappeared days after her mother's untimely passing.
Cassandra Lomas, 16, was last seen at her grandfather's Lehman Township home on New Year's Day, according to the Pennsylvania State Police.
Lomas' grandfather, Guy Lomas, told The Pocono Record on Sunday that his granddaughter, an honors student at East Stroudsburg High School North, was in a "fragile position" in the weeks leading up to her disappearance. Lomas explained the teen's mother, 35-year-old Heather Anne Glennon, had unexpectedly passed away on Dec. 16, just days after her daughter's 16th birthday.
"I think she just became overwhelmed," Lomas told The Pocono Record, adding that his granddaughter is "very intelligent [and] very outgoing."
The Lomas family has suffered more than their fair share of heartaches through the holiday season. 
One of the most tragic occurred on Dec. 15, 1987, when Glennon, then 7, was abducted from her driveway after exiting the school bus.
In a July 2014 interview with The New Jersey Herald, Glennon, whose maiden name was Lomas, said her abductor took her back to his home and sexually assaulted her.
"He just kept saying I would 'never go home,' that he would kill my family," Glennon told the newspaper. "It went on, it seemed like forever."
Glennon's abductor dumped her off near her home after the attack. He was subsequently identified as Michael J. Arendasky, then 17. In 1990, Arendasky reportedly pleaded guilty to kidnapping and sexual assault.
The New Jersey Herald's interview with Glennon was conducted just days before Arendasky's release from prison, after having served 25 years.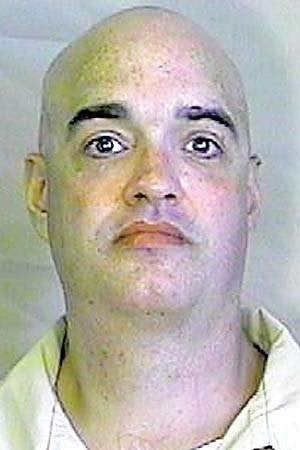 While there is no indication authorities suspect foul play in Lomas' disappearance –- investigators reportedly said she might have run away in search of her biological father or a boyfriend –- the crimes Arendasky committed against her mother left deep emotional scars.
"All the old feelings and memories come back," Glennon told The New Jersey Herald prior to Arendasky's release. "What can happen with victims is you make all these strides and move forward and then something like this will bring you right back to the very beginning, like you didn't even do any of that work."
Cassandra Lomas is described as 5 feet 7 inches tall, 120 pounds, with brown hair and brown eyes. She was last seen wearing blue shorts, a blue T-shirt, a silver thumb ring and a black choker necklace.
"Please contact somebody," Guy Lomas pleaded of his granddaughter in his interview with The Pocono Record.
Police believe Cassandra Lomas could be headed to Georgia or New Jersey. Anyone with information on the teen's whereabouts is asked to call 570-226-5718.
PHOTO GALLERY
Missing Children
REAL LIFE. REAL NEWS. REAL VOICES.
Help us tell more of the stories that matter from voices that too often remain unheard.