Casseroles have a bad reputation -- and unjustly so. They're often met with moans and groans, when really, most of the time, they're actually delicious. The problem with casserole recipes is that no matter how tasty they are, they always look like, well, a casserole.
But don't let their unflattering appearances turn you off -- casseroles are your best bet for a quick, easy and versatile weeknight meal. And, they almost always guarantee leftovers, which means you won't have to worry about cooking the next evening. Casseroles should be your go-to comfort dinner this fall and winter, so stop groaning, quit rolling your eyes, and start cooking these effortlessly awesome dishes.
To prove how truly great this meal can be, we've put together 39 casseroles that are guaranteed to change your mind about this classic.
Quinoa Enchilada Casserole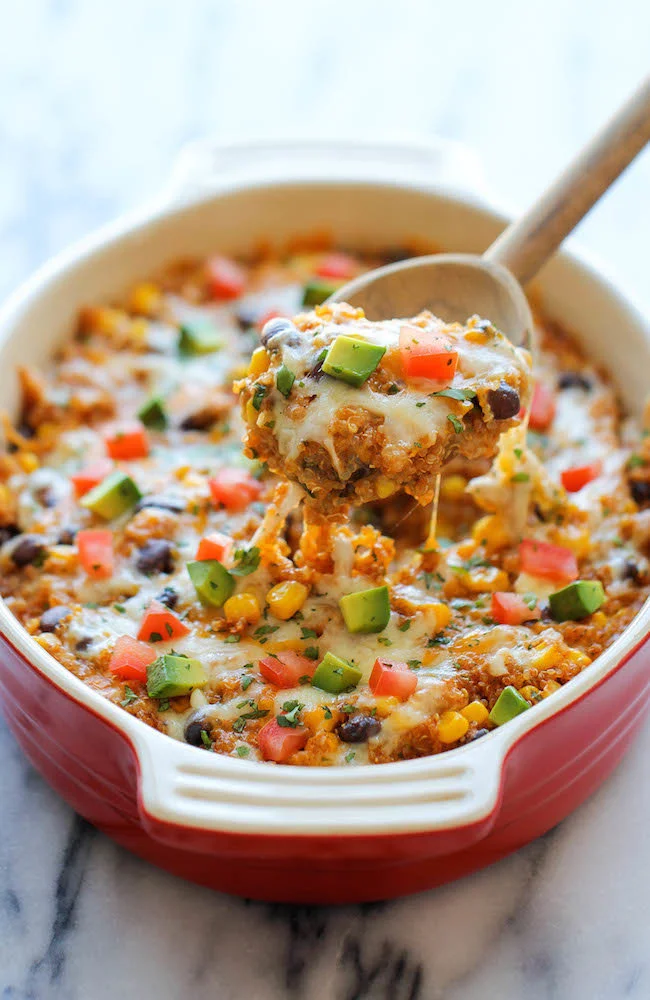 Mediterranean Chicken And Pasta Bake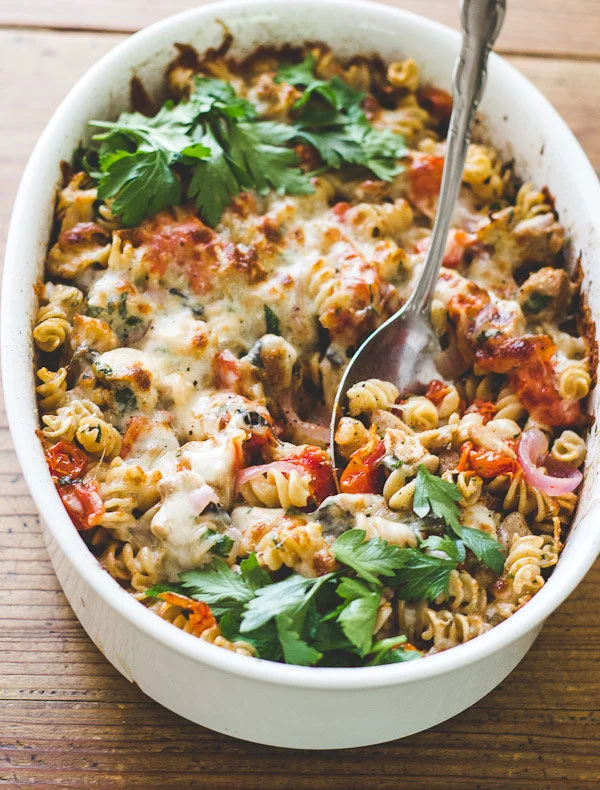 Harissa, Broccoli, Spinach, Wild Rice Casserole With Crispy Prosciutto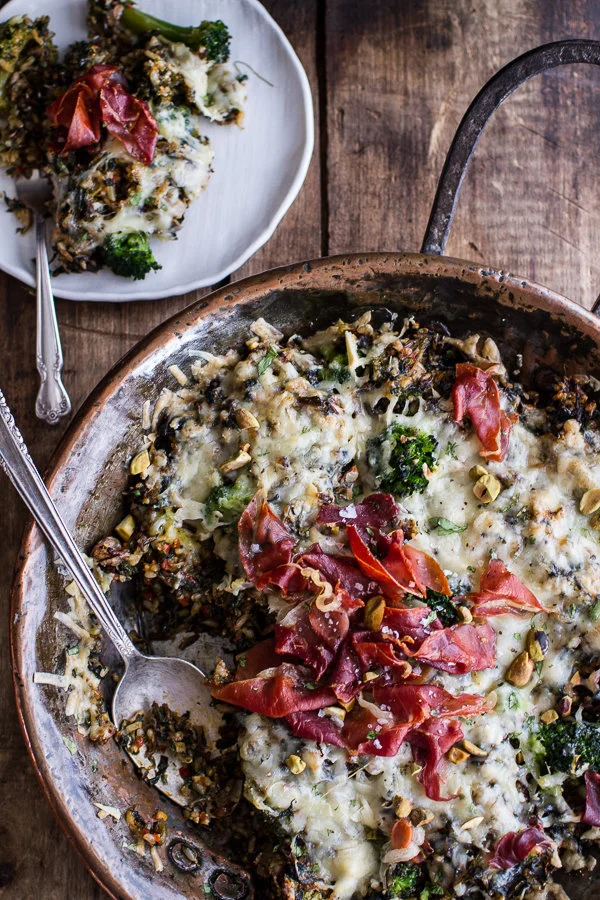 Cancan Chicken Casserole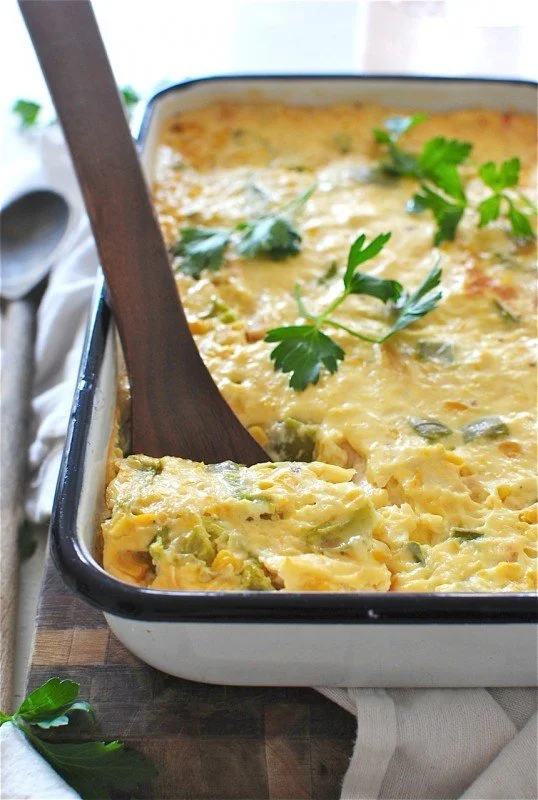 Skinny Mexican Casserole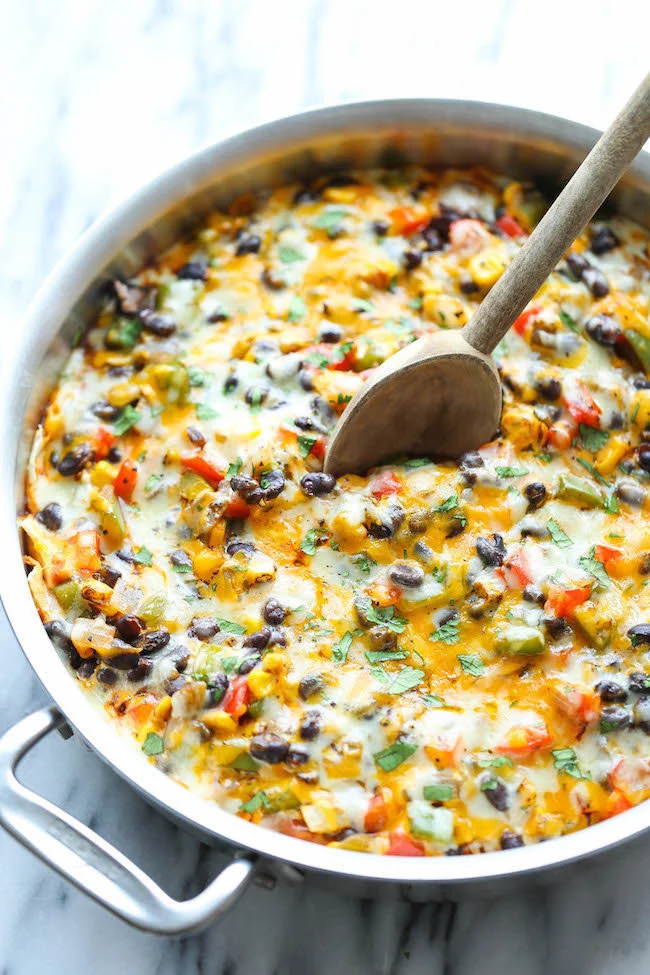 One Pan Healthier Chicken and Zucchini Noodle Casserole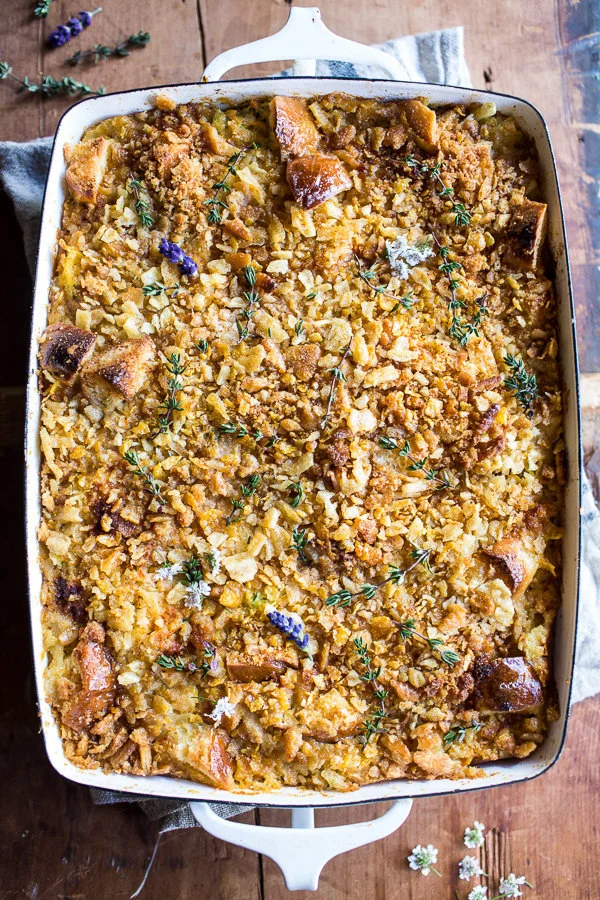 Polenta, Sausage And Spinach Lasagna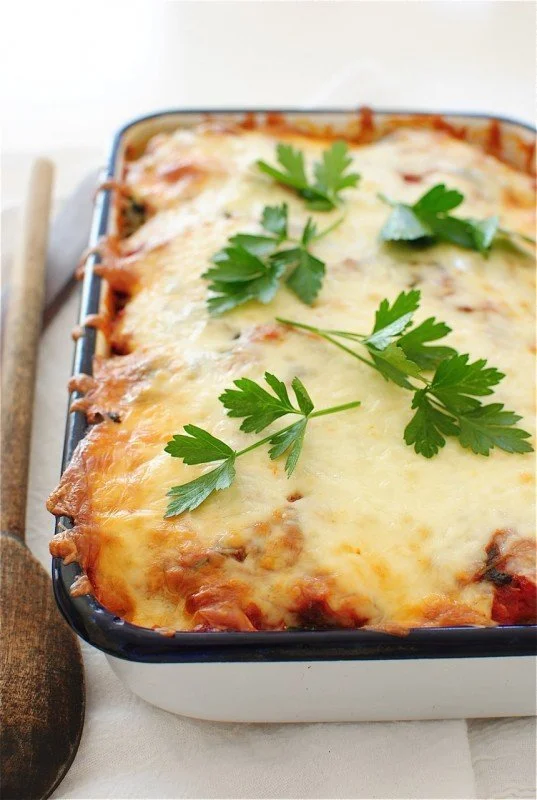 Cheesy Breakfast Casserole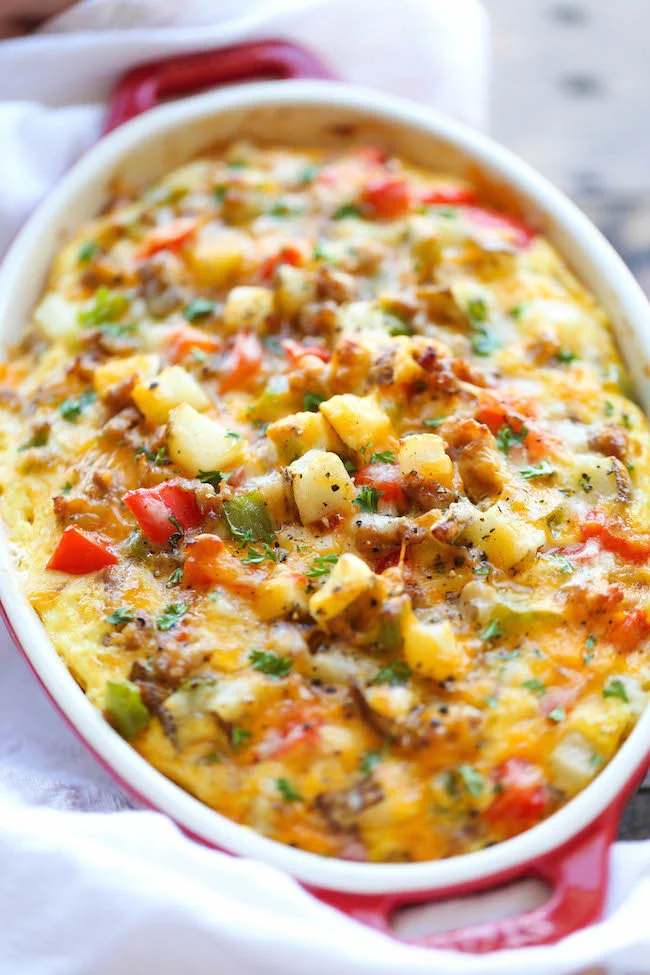 Cheesy Spinach Dip Chicken Pasta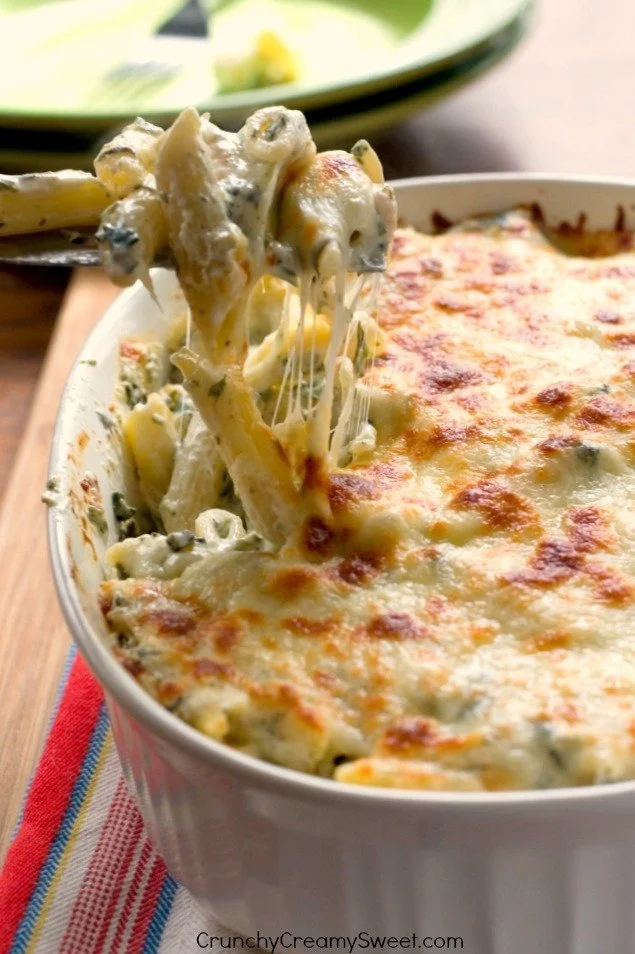 Broccoli Quinoa Casserole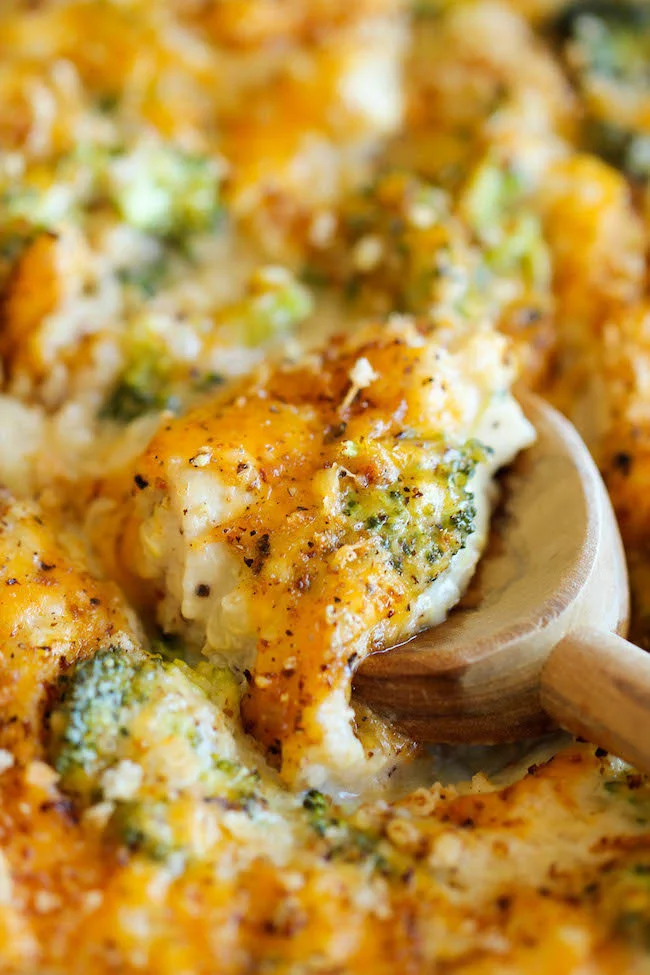 Deep Dish Pizza Casserole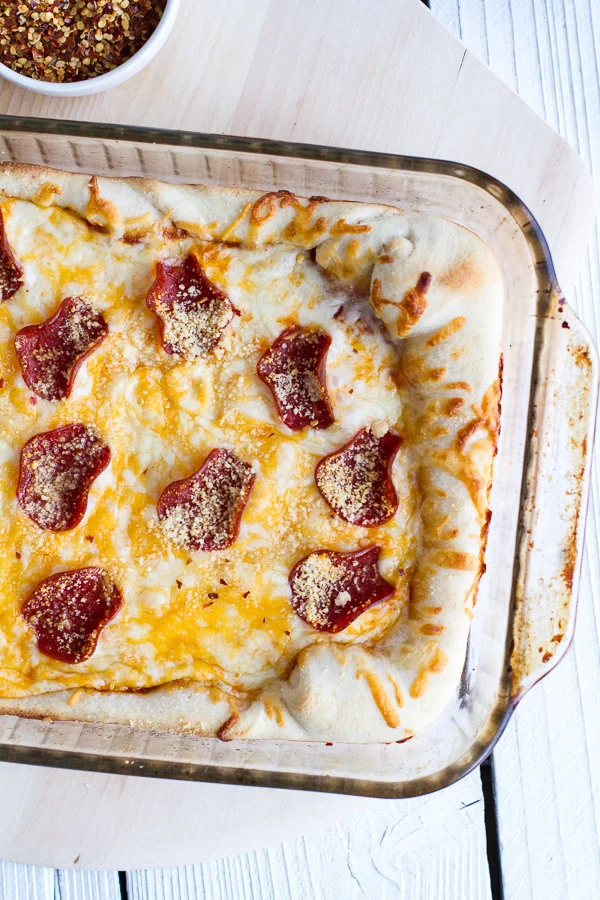 Zucchini Parmesan Casserole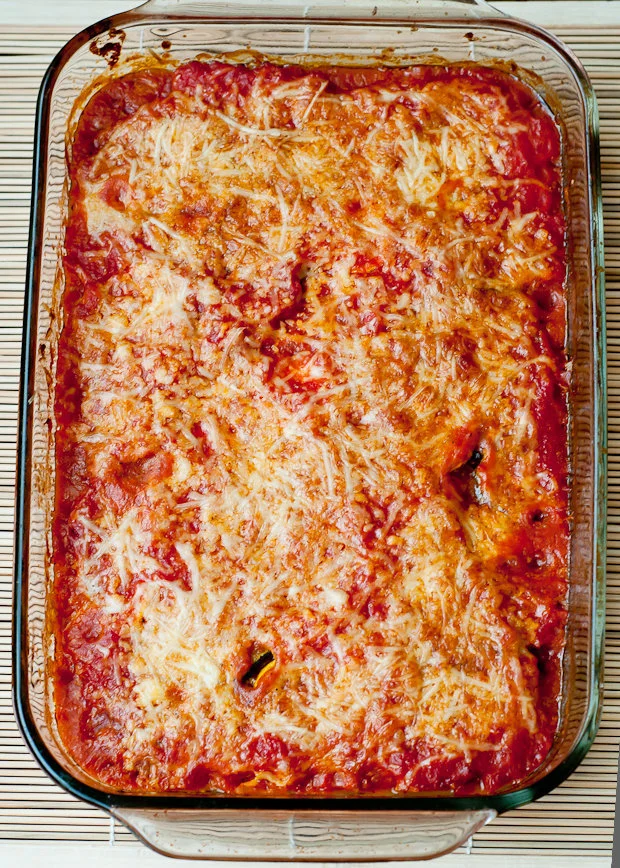 Mushroom And Brown Rice Casserole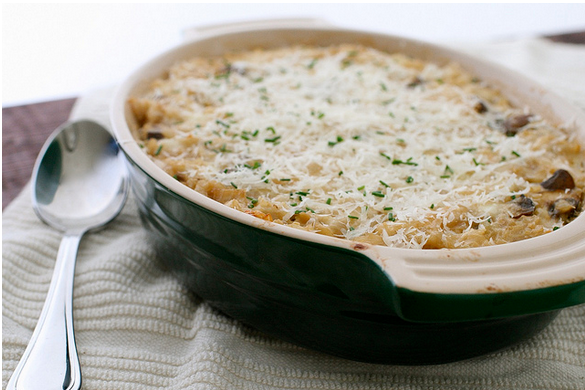 Quick And Easy Cheesy Taco Casserole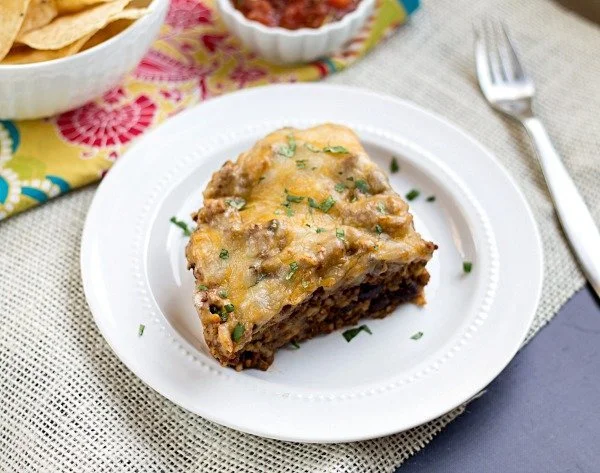 Kale And Wild Rice Casserole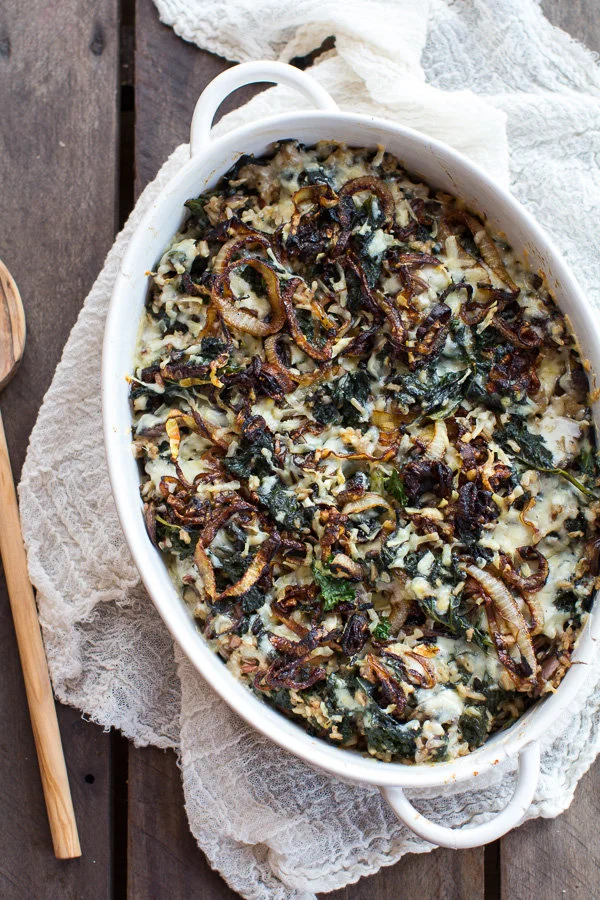 Beef And Bean Enchilada Casserole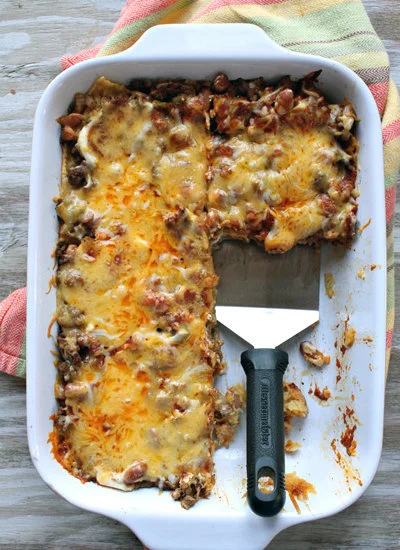 Slow Cooker Baked Potato Casserole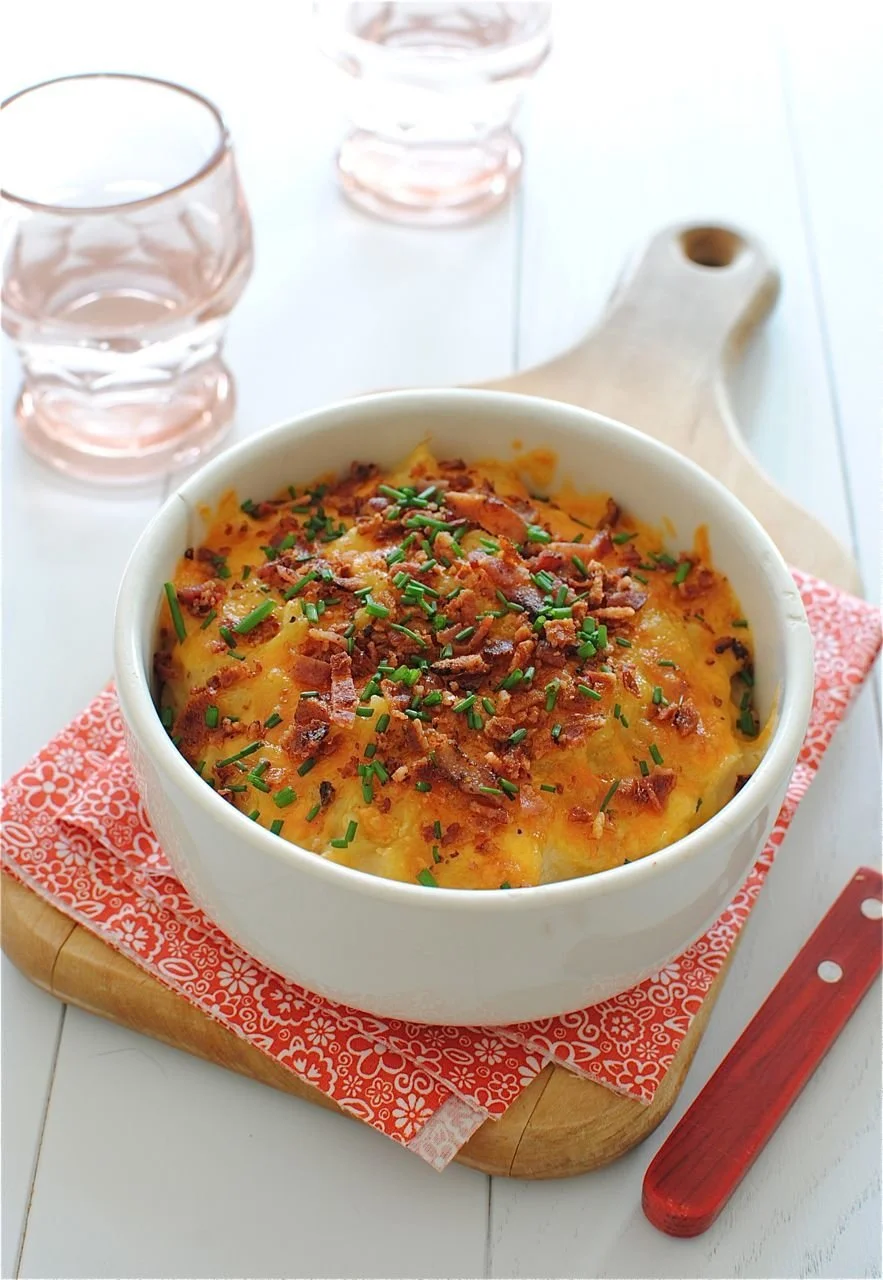 Mushroom And Potato Casserole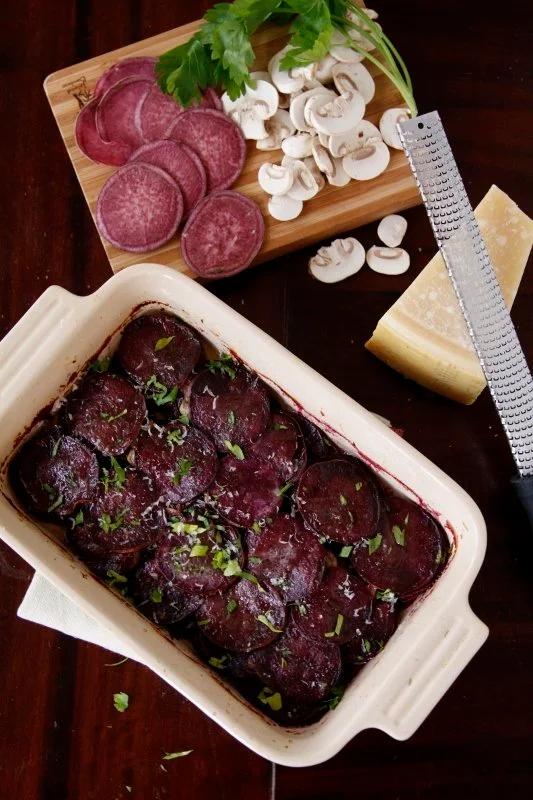 Polenta Sausage Mozzarella Casserole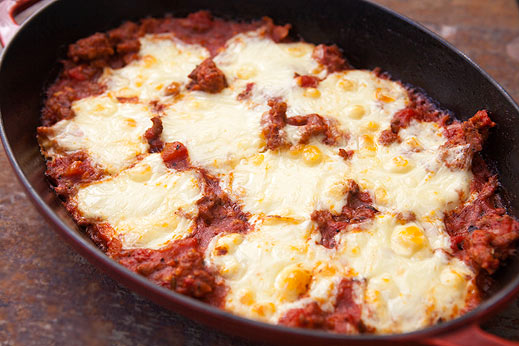 Chicken And Rice Casserole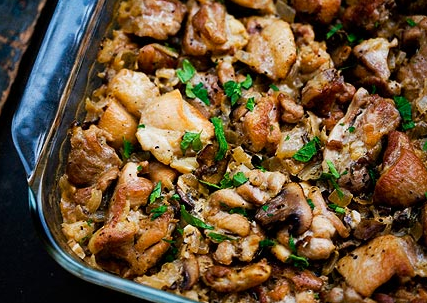 Chicken Enchilada Casserole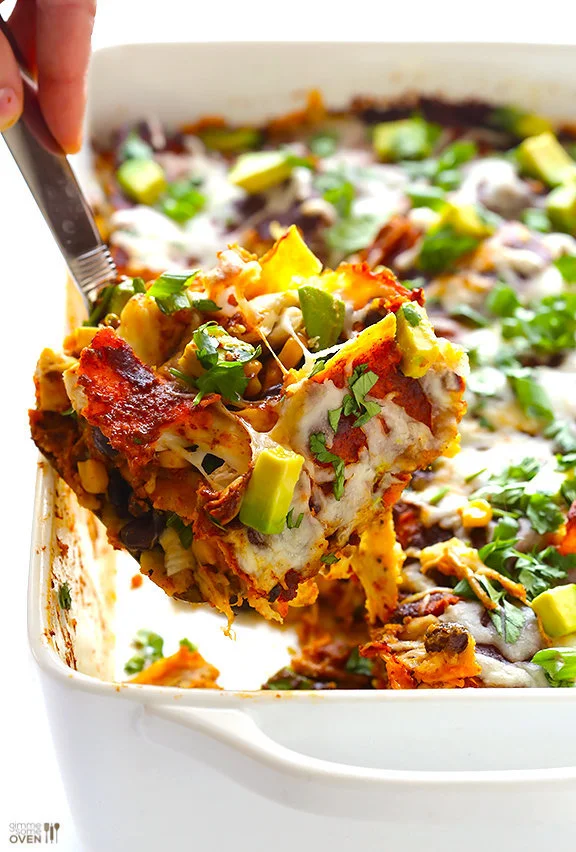 Spicy Green Chile Mexican Casserole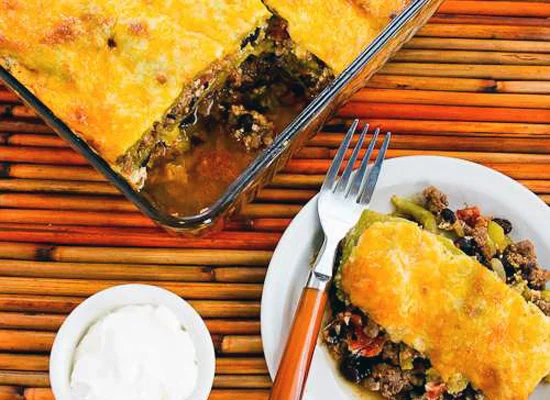 Stuffed Cabbage Casserole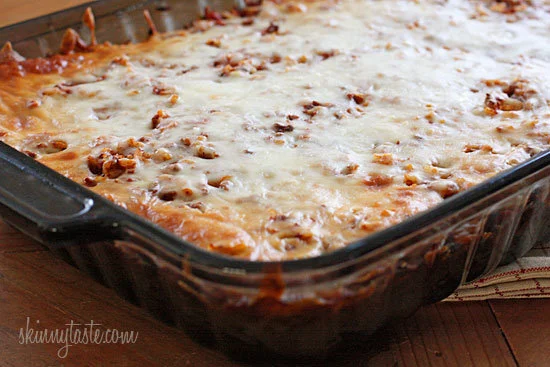 Cheesy Broccoli Quinoa Casserole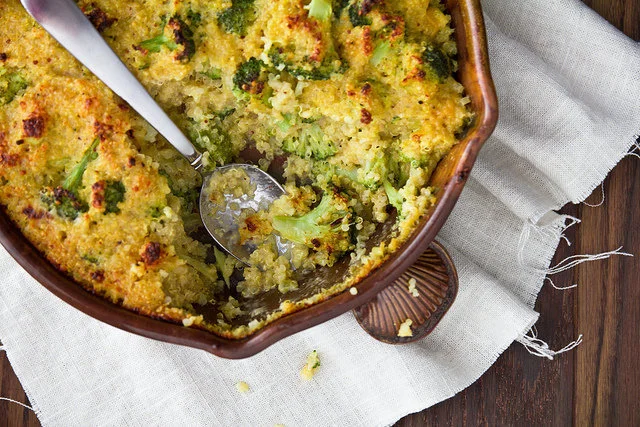 Confections Of A Foodie Bride
Kale And Sweet Potato Casserole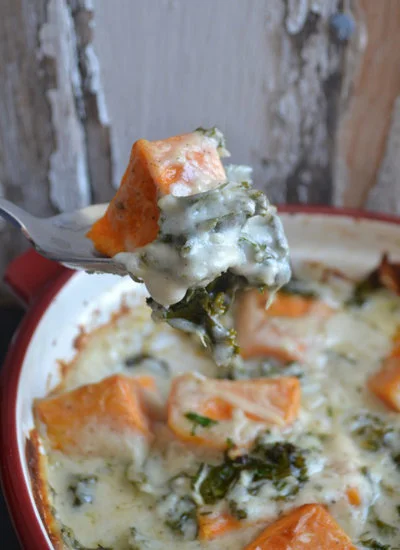 Layered Potato And Summer Vegetable Casserole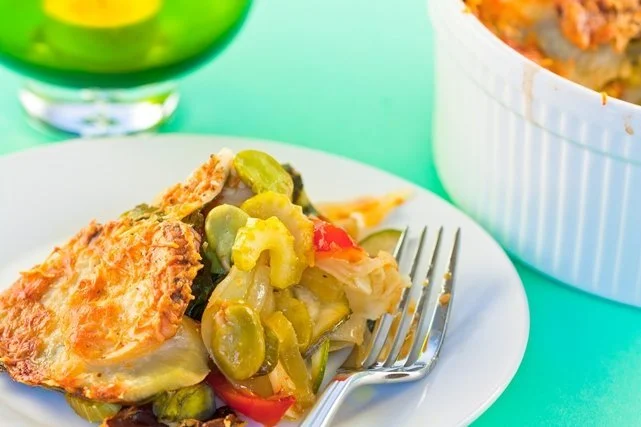 Baked Egg Breakfast Casserole With Mushrooms, Spinach And Salsa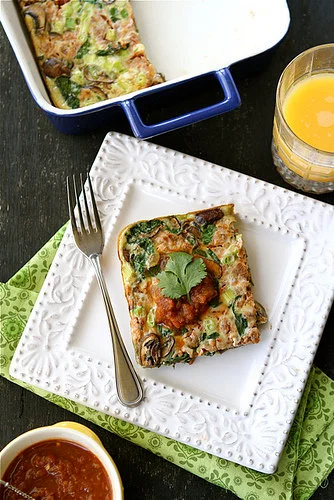 Pepperoni Pizza Spaghetti Casserole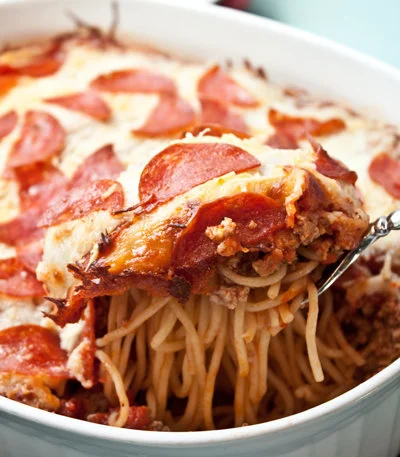 Cheeseburger Casserole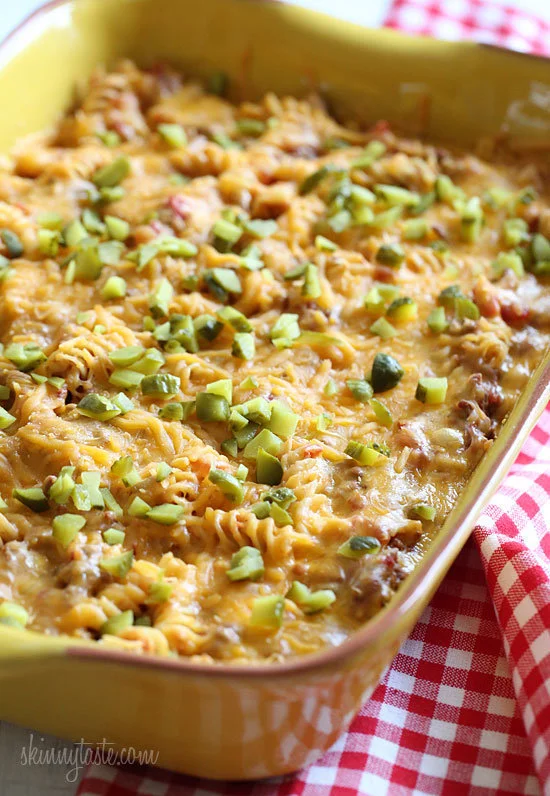 Kalyn's Stuffed Cabbage Casserole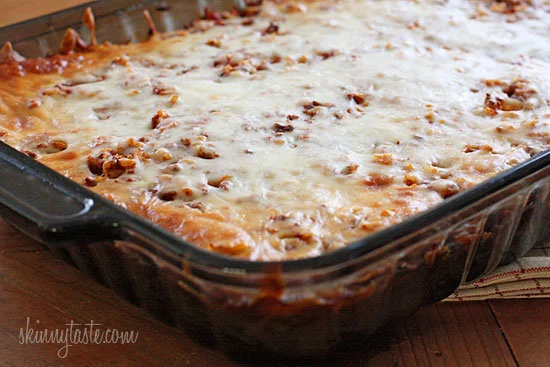 Make-Over Corn Casserole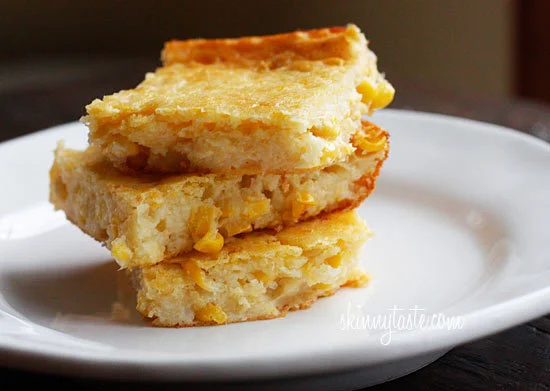 Slow Cooker Baked Potato Casserole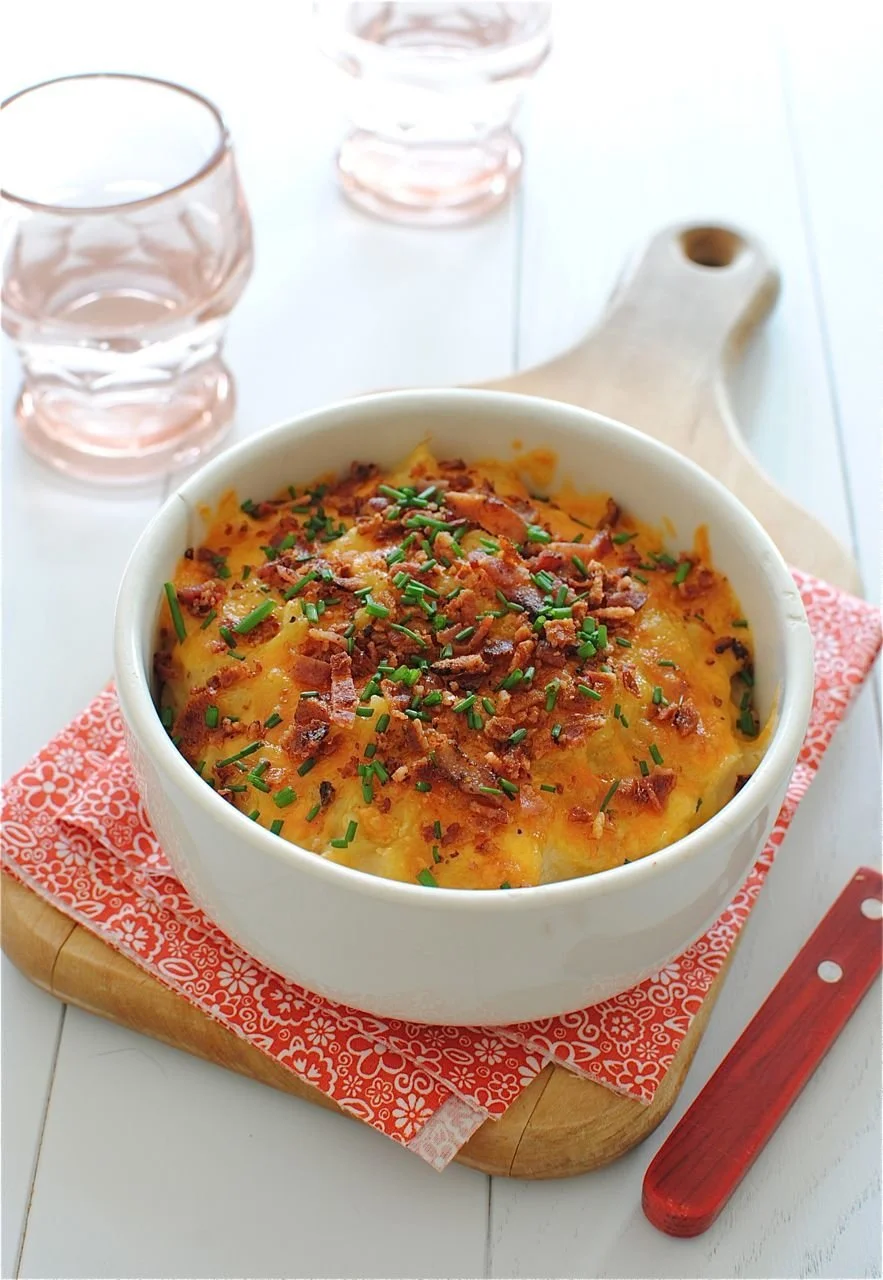 Pepper Jack Green Bean Casserole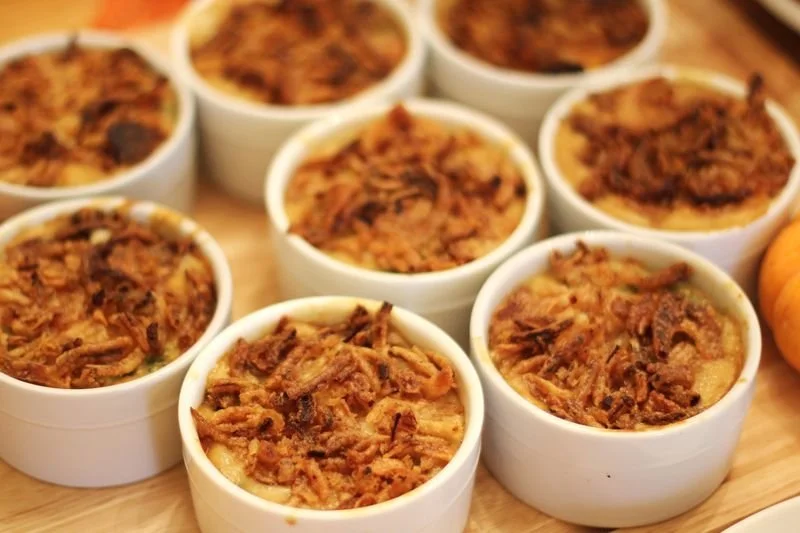 Sloppy Joe Tater Tot Casserole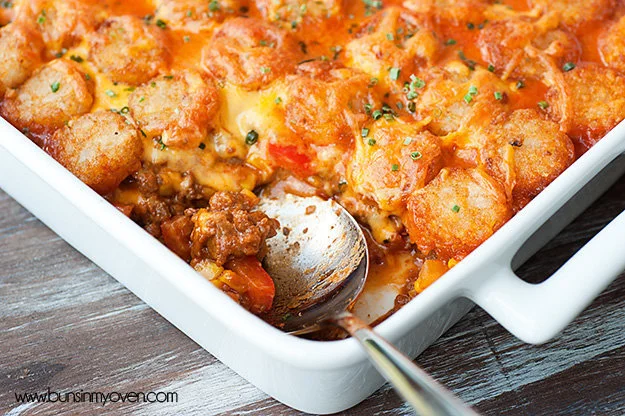 Twice Baked Potato Casserole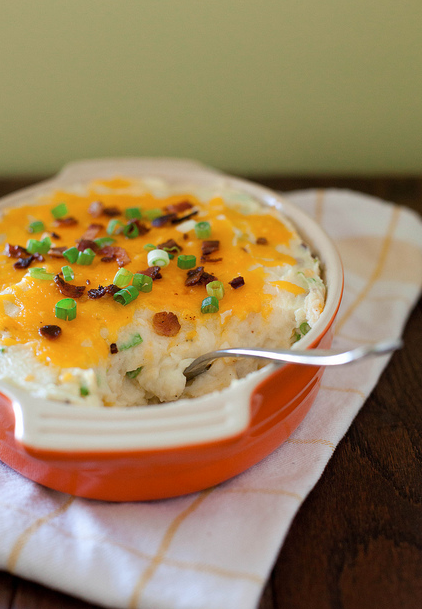 Chicken Parmesan Meatball Casserole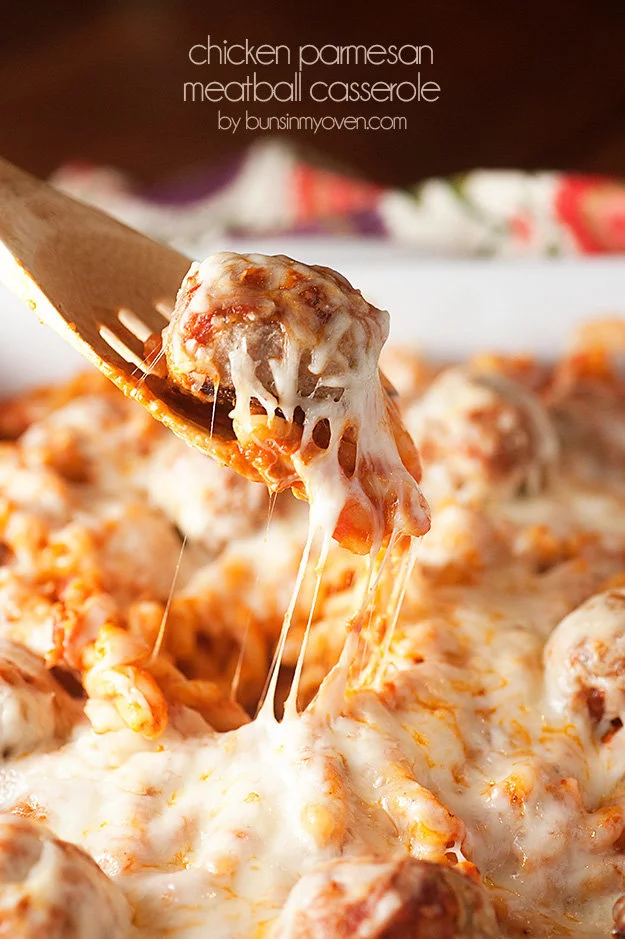 Loaded Baked Potato Casserole