A 14-year-old is accused of choking her newborn to death while the baby was still attached to her by the umbilical cord.
Police say the high school freshman ultimately used scissors to pry the baby out of her body and into the toilet. Lifting the baby out of the toilet, Goodson "placed her hands on the infant's neck and squeezed until he wasn't moving or breathing any longer," according to a statement released by Polk County Sheriff's Office on Friday.
As evidence that she wasn't pregnant, Cassidy Goodson had shown her mother two home pregnancy tests that turned up negative. However, the teen had conducted the tests completely alone.
Three days after the birth, the Sheriff's Office received a call reporting that Teresa Goodson, Cassidy Goodson's mother, had found a dead baby inside a shoe box in her home. Teresa Goodson said she found the body when she noticed an odor coming from her daughter's bedroom.
Judd believes that Cassidy Goodson's young age should be taken into account. "Let's remember she is a child," he said. "Where was her support system?"
Officials are considering charging adults who may have known about the pregnancy and kept it a secret. Prosecutors have not yet decided whether to charge Cassidy Goodson as an adult.
Investigators are currently trying to determine the baby's father.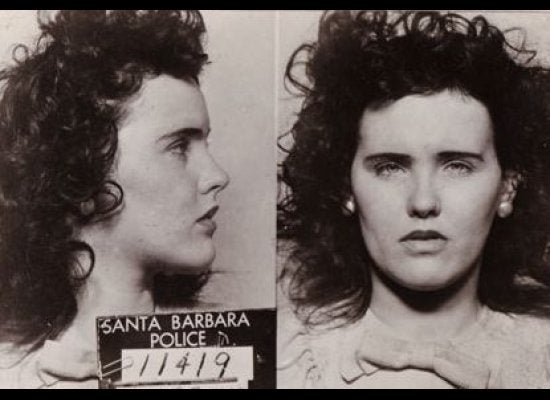 10 Major Crimes That Shocked the Nation (SLIDESHOW)