The transgender teen who made national headlines when she was crowned homecoming queen at her high school in Huntington Beach, Calif. has released an emotional video in which she says she's been the target of "ignorant lies" and bullying in the wake of her victory.
"I'm so sad, I'm so distraught and so broken down and so upset and so deteriorated and so tired of the world," Cassidy Lynn Campbell says in the clip, which was uploaded to her official YouTube account (where she documents her life as a transgender teen) on Sept. 21. "I'm tired of the lies."
The 16-year-old Marina High School student, who appears in her tiara and "Homecoming Queen" sash, went on to note, "I'm always judged and I'm always looked down upon ... sometimes I wonder if it's even worth it and if I should just go back to being miserable."
The clip was uploaded a day after Campbell had won the crown. "I instantly just dropped to the ground and started crying," she told KTLA at the time. "I realized it wasn't for me anymore and I was doing this for so many people all around the county and the state and possibly the world and I am so proud to win this not just for me, but everyone out there."
Campbell is not the first transgender girl to be named homecoming queen of an educational institution. In 2009, Jessee Vasold received the title at William & Mary in Williamsburg, Va. She is, however, Orange County's first.
Before You Go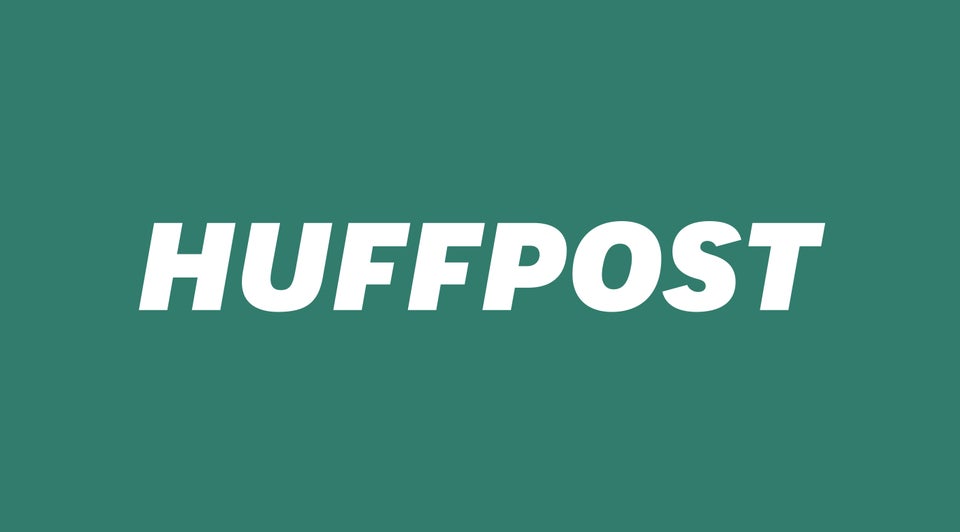 48 Transgender Pioneers
Popular in the Community