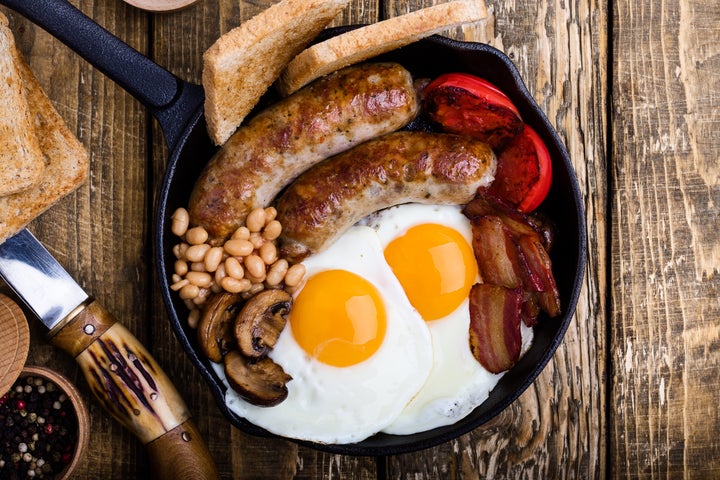 Of all the prized possessions in my kitchen, one of my favorites was also probably the cheapest. I am talking, of course, about my trusted cast iron skillet and the layer of seasoning upon it. In this case, "seasoning" doesn't mean adding salt and pepper to taste, seasoning cast iron refers to the process of cooking oil into the surface of pan, giving it natural non-stick properties.
When you get a cast iron skillet, before you cook a single thing in it, you begin the seasoning process. It's actually super simple: give your skillet a wash with hot water and dry it completely. Rub a little bit of vegetable or olive oil into the surface of the pan and put it upside down in a 350 degree oven. Slide a cookie sheet or bigger pan underneath to catch any oil drips. Leave it for an hour, turn the oven off, and let the oven and pan cool down together. Boom. It's seasoned.
Now that we've covered what you SHOULD do with your cast iron skillet, let's talk about the three things you absolutely should NOT do. Consider these the three deadly sins of cast iron skillet ownership.
Letting It Air Dry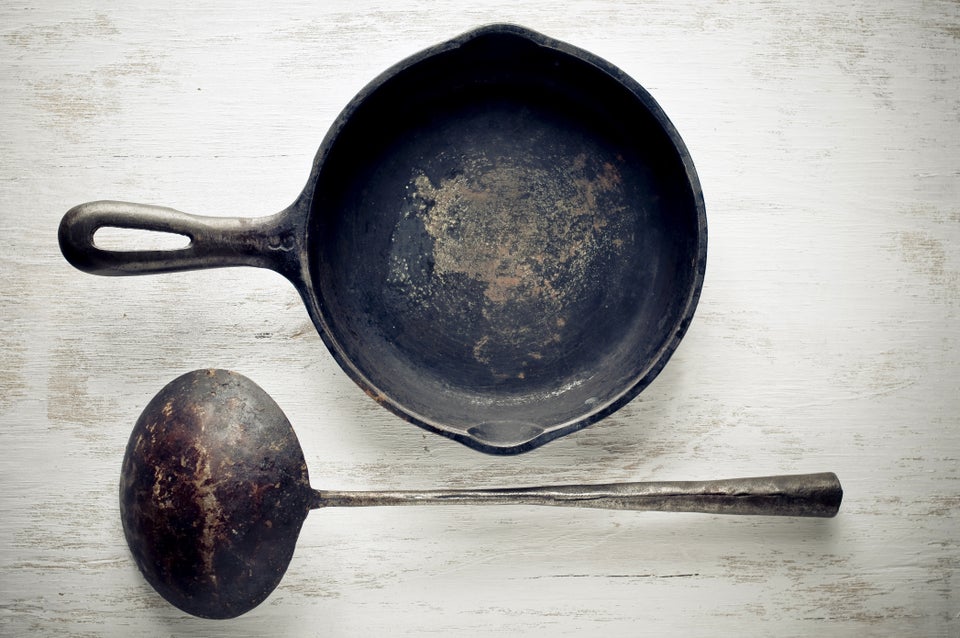 Washing It With Soap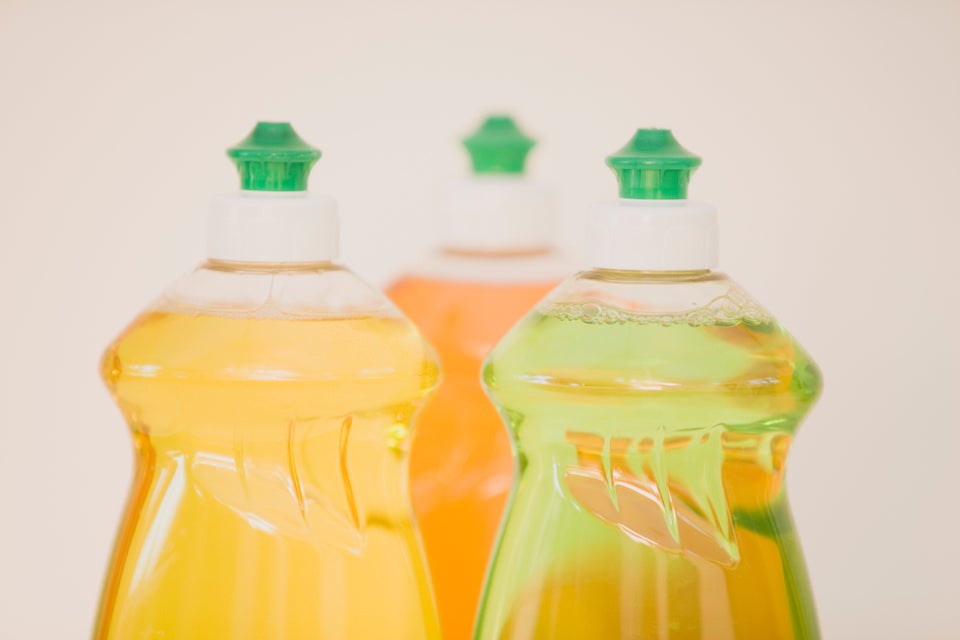 Using A Metal Spatula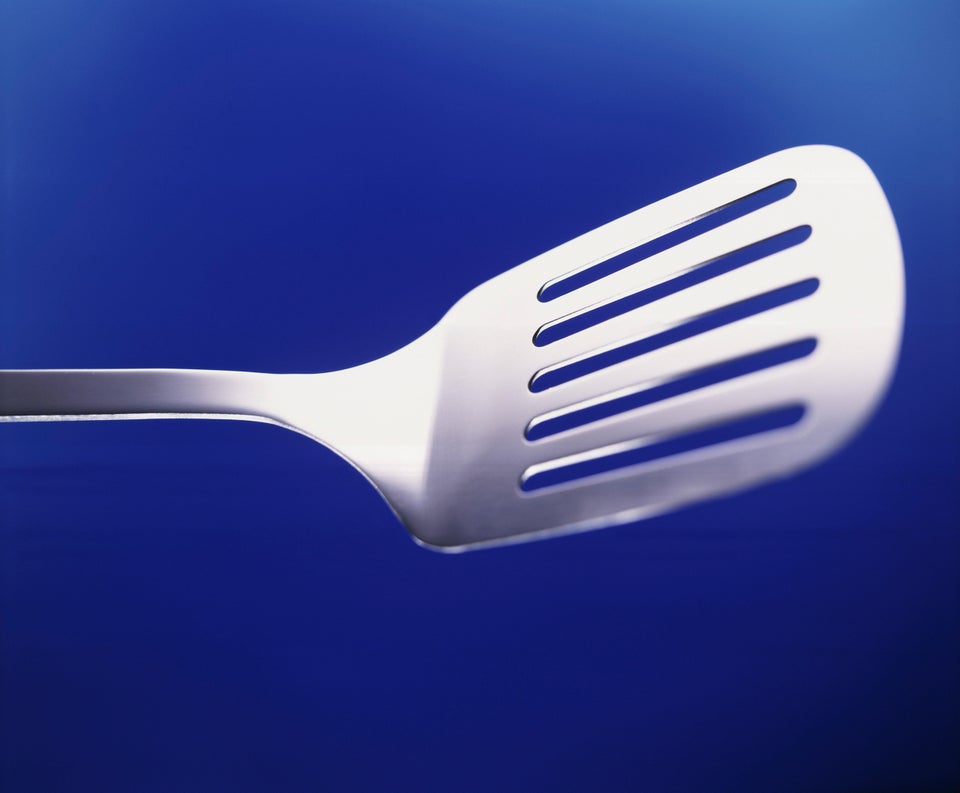 Before You Go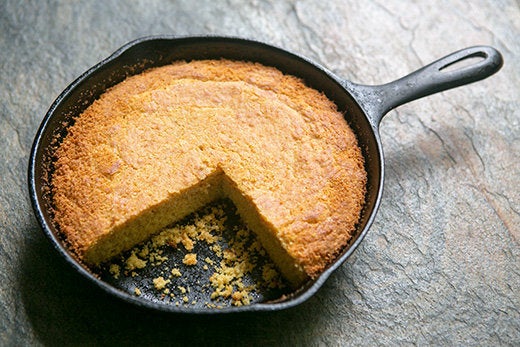 Cornbread Recipes