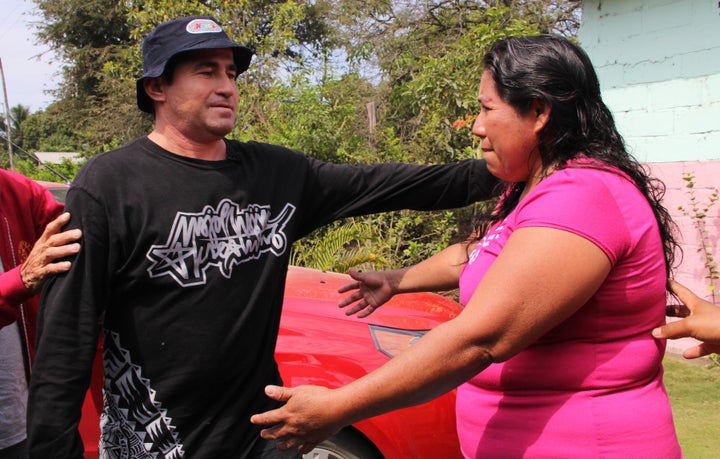 Instead, the men ran into a massive storm and seemingly vanished. More than a year later, Alvarenga washed ashore, alone, on an atoll in the Marshall Islands, some 6,700 miles away from where he went missing.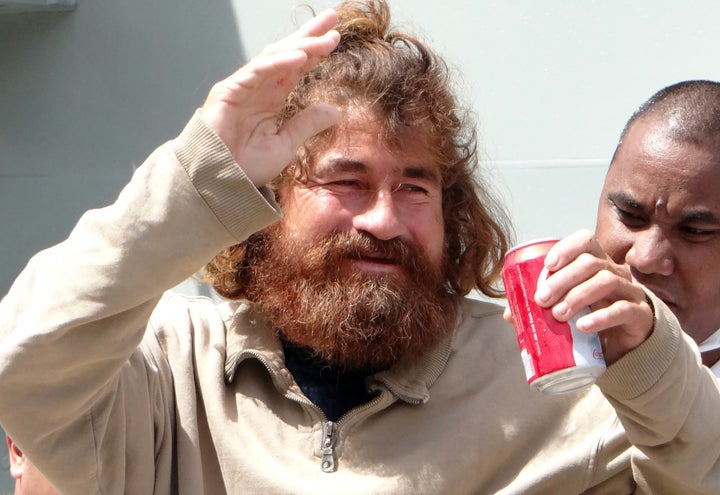 His full story is detailed in Jonathan Franklin's book, "438 Days: An Extraordinary True Story of Survival at Sea." In an excerpt, published in The Guardian November, Franklin describes the horrific ordeal, including how Alvarenga was so hungry that he ate his own fingernails and that Córdoba had difficulty stomaching their challenging diet.
Córdoba died after a few months, according to Alvarenga. Before he did, he reportedly made Alvarenga promise two things -- that he would not eat his corpse and that he would find Cordoba's mother and tell her what happened.
Alvarenga met with Córdoba's mother in May last year. About a month later, however, he was defending allegations that he cannibalized his companion.
In Alvarenga's account, Córdoba convulsed and died on the floor of the boat with his eyes open. Alvarenga said he continued talking to the corpse for six days, unable to cope with having lost his only companion.
When Alvarenga finally regained his composure, he said he performed as best a burial as he could manage:
First I washed his feet. His clothes were useful, so I stripped off a pair of shorts and a sweatshirt. I put that on -- it was red, with little skull-and-crossbones -- and then I dumped him in. And as I slid him into the water, I fainted."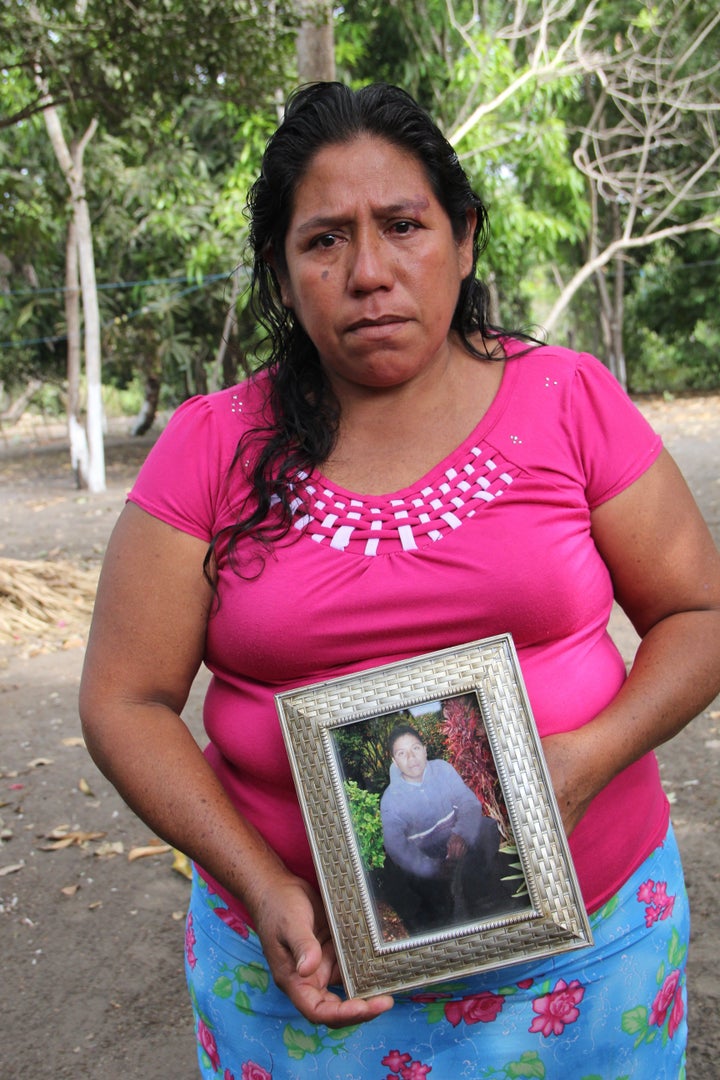 Ricardo Cucalón, the Salvadoran attorney who has represented Alvarenga since his return from the South Pacific, told El Diario de Hoy that Córdoba's relatives cannot prove their allegations and that they are financially motivated.
"I believe the suit is a pressure tactic, trying to get him to pay part of the money that they're all after [from the book deal], which isn't as much as is talked about," Cucalón told the paper.