Nathan Fillion is keeping the "Firefly" torch burning even in his new(er) role -- this week's "Castle" paid homage to the short-lived Joss Whedon series in a number of geeky ways.
The episode, directed by "Star Trek: The Next Generation" legend Jonathan Frakes, was set at a sci-fi convention, and featured a "Firefly"-style show called "Nebula-9."
"They were canceled over a decade ago. After 12 episodes, which was 12 episodes too many," Castle explained to Beckett.
"I thought you would be a fan," she admitted.
"I'm a fan of good sci-fi. 'Star Trek,' 'Battlestar,' that Joss Whedon show, but 'Nebula-9?' No, it's all phony melodrama and lifeless acting," our hero proclaimed, much to the joy of the Browncoats in the audience.
"Castle" airs every Monday at 10 p.m. ET on ABC.
TV Replay scours the vast television landscape to find the most interesting, amusing, and, on a good day, amazing moments, and delivers them right to your browser.
Before You Go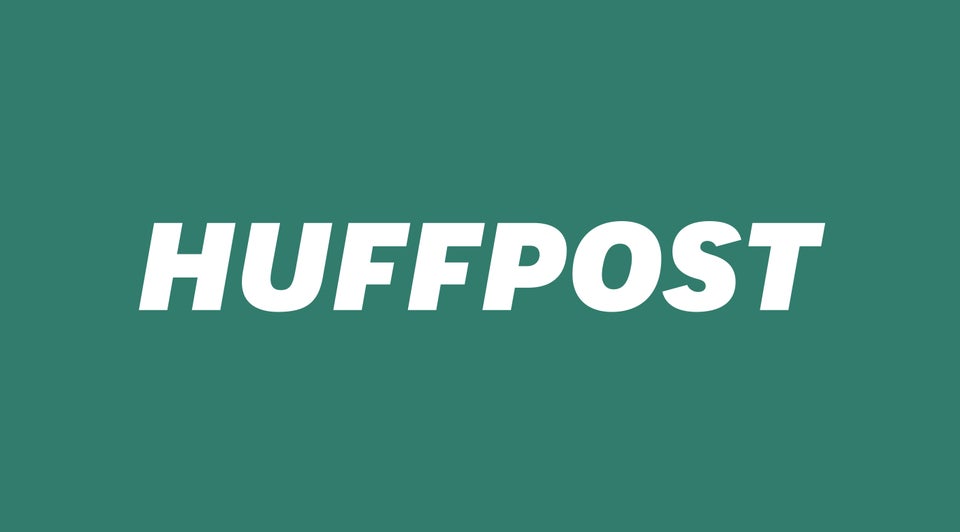 TV Characters In Comic-Con-Worthy Costumes
Popular in the Community