HuffPost TV has an exclusive preview of Torres and Fillion sharing the screen once more -- but this time, they're not exactly on the same team. Torres plays Samantha Foster, a "ruthless fashion mogul" in a "Real Housewives"-style reality show called "The Wives of Wall Street," and as you can see in the clip above, she's apparently not above getting her hands dirty.
"Castle" airs Mondays at 10 p.m. EST on ABC.
Are you excited to see Fillion and Torres on screen together again? Would you watch a "Firefly" revival? Weigh in below!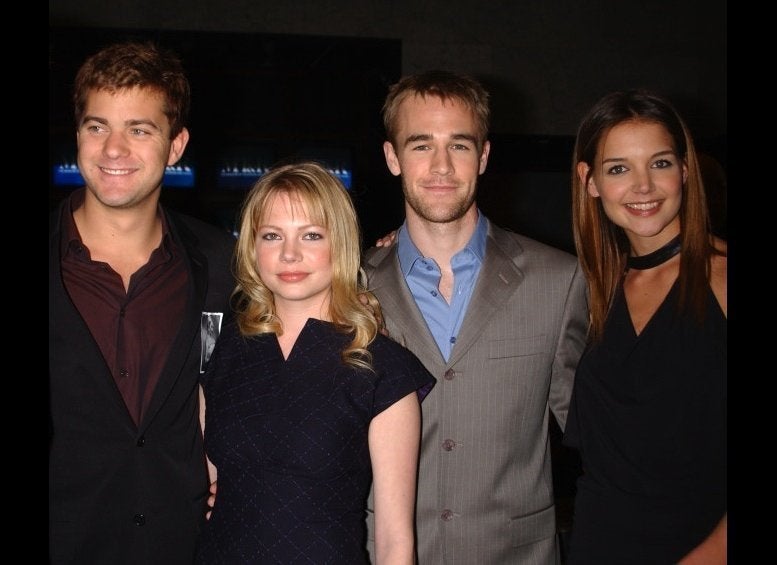 TV Reunions We Want To See