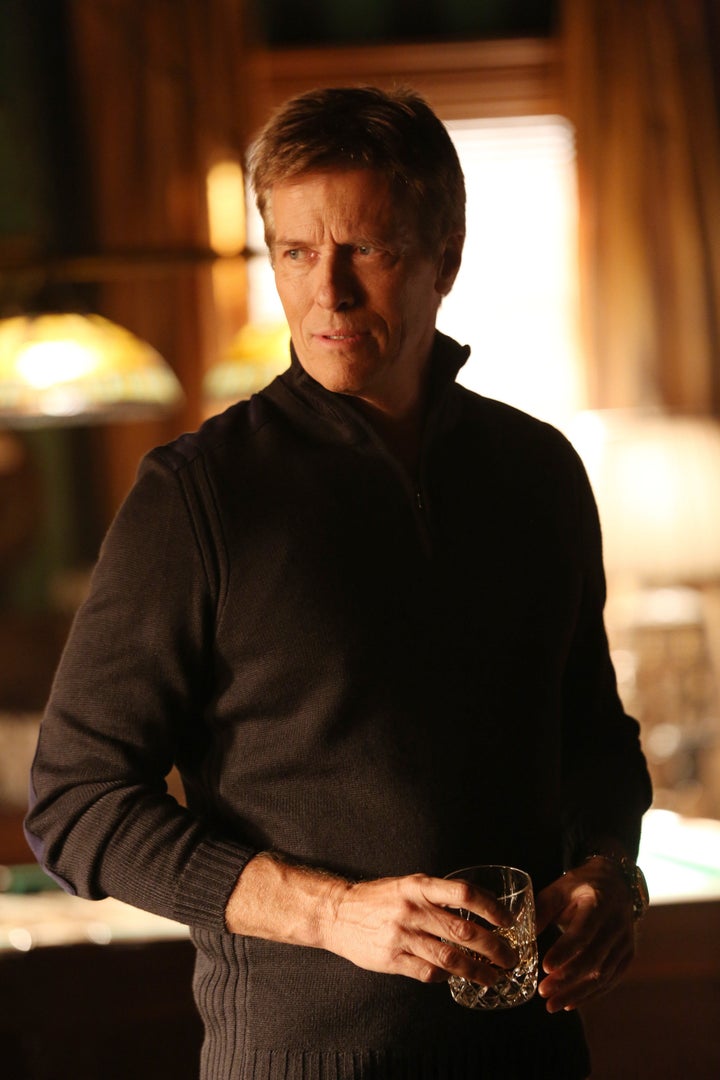 Jack Wagner has been all over TV since his departure from "The Bold and the Beautiful," and his latest stop is "Castle."
Wagner, a legendary celebrity golfer, will appear on the midseason premiere of the ABC procedural, titled "Significant Others," (Monday, January 7 at 10 p.m. EST) as professional golfer Billy Piper. Piper's career went down in flames after a very public and very nasty divorce and now, his ex-wife and her prominent divorce lawyer are dead.
Below, find out Wagner's thoughts about playing a slimy guy with a skill close to Wagner's heart and learn whether or not he'll ever go back to his "General Hospital" roots as Frisco Jones with his ex-wife Kristina (a.k.a Felicia Jones).
How did the role on "Castle" come about for you?
I literally went in and auditioned and got the part. That simple!
So it was just a coincidental fit with your golf background?
Very much so. It's actually a stretch acting role because he is a current alcoholic and a bitter, divorced, angry, frustrated man. He also happens to be a pro golfer. [Laughs.] It's a little weird.
It's funny. I ran into Nancy Grahn at the audition and we both wound up getting the part so there's been this big hoopla about the soap episode of "Castle," when really it boils down to the best actors getting the part.
Nathan [Fillion, who plays Rick Castle] is from a soap, too. So here I am on the set and Nathan and I were covering everything from rock n' roll music to soap operas to Hollywood to New York in the first five minutes. So it was a lot of fun. [Laughs.]
You and Nancy weren't even on "General Hospital" at the same time, but everybody is so excited.
Yeah. Well, we were actually on a show in the early '90s called "Santa Barbara." I was on there for a window of time, but of course, we know each other. It was actually really funny -- when I saw her, I was like, "Hey! What's up? How're you doing?" and she said, "Oh my god. Will you run these lines with me?" She had a lot of dialogue so I ran lines with her for about 10 minutes before she went in and nailed it.
So how did you feel about playing the suspect?
We love that as actors: versatility. It's a real departure from the noble hero I played on "The Bold and the Beautiful" and it's a little bit more like Dr. Burns on "Melrose Place," who really had a dark side and was a bit unpredictable. It's actually a small role on "Castle," but it was nice to just jump back in and work at ABC and on primetime again and actually have something to play that wasn't that heroic character.
At the risk of bringing up the soap hype, is there any chance you would return to "General Hospital"?
That 50th anniversary I think is coming up, right? But I have nothing to say about it. They have called, but there's nothing in ink or anything like that. I know it would be pretty special to work with Kristina, my ex-wife, again so we'll see what happens. I know it's around the corner here and if I go back, it would only be for a very short story arc. But I might do it just to honor that show and what it's meant to my career and the fans and to Kristina's career.
"Castle" airs on Mondays at 10 p.m. EST on ABC.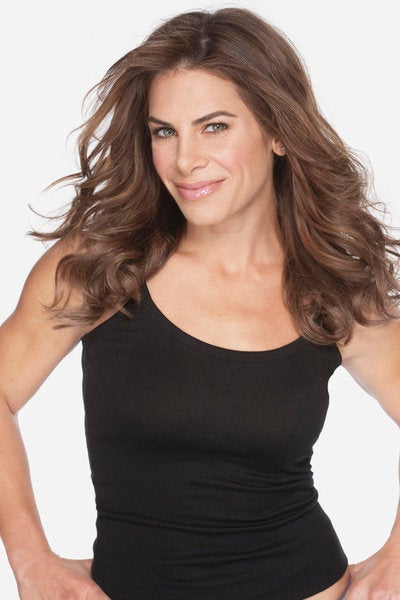 Midseason 2012-2013
Popular in the Community