We thought we'd seen the death of the McMansion with everyone flocking to live in a tiny home. Although small-space living does have its perks -- it's good for the environment, saves money, and offers the opportunity to get creative with your space -- who wouldn't want to live like a king or queen?
We can certainly understand the appeal of grand staircases, incredible architecture and the reaction you'll get after you tell people you live in a chateau. If that's your thing (because it is a thing, apparently), you're in luck. Step inside five castles on the market right now:
1. Château de Vigny in Val d'Oise, France
Price tag: About $6 million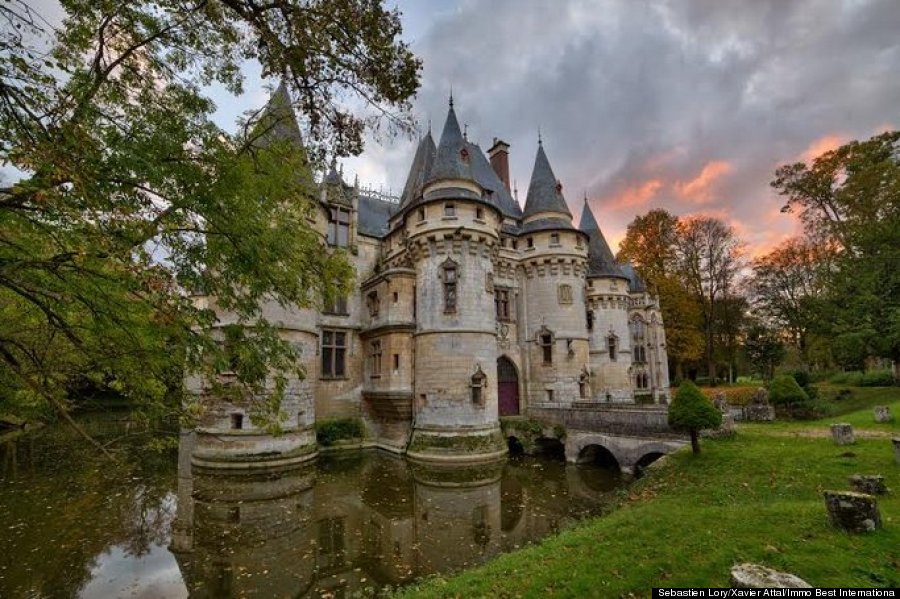 Credit: Photographer Sebastien Lory, Courtesy of realtor: Xavier Attal of Immo Best International
Located about 35 miles from Paris, this haunting estate from 1504 served as the backdrop in a Rihanna music video. Although the castle, which has a chapel inside and comes with eight houses on the property, needs major renovations, the allure of secret staircases, beautiful gothic architecture and relative seclusion sound utterly charming.
2. This humble abode in Woodstock, Connecticut
Price tag: $39 million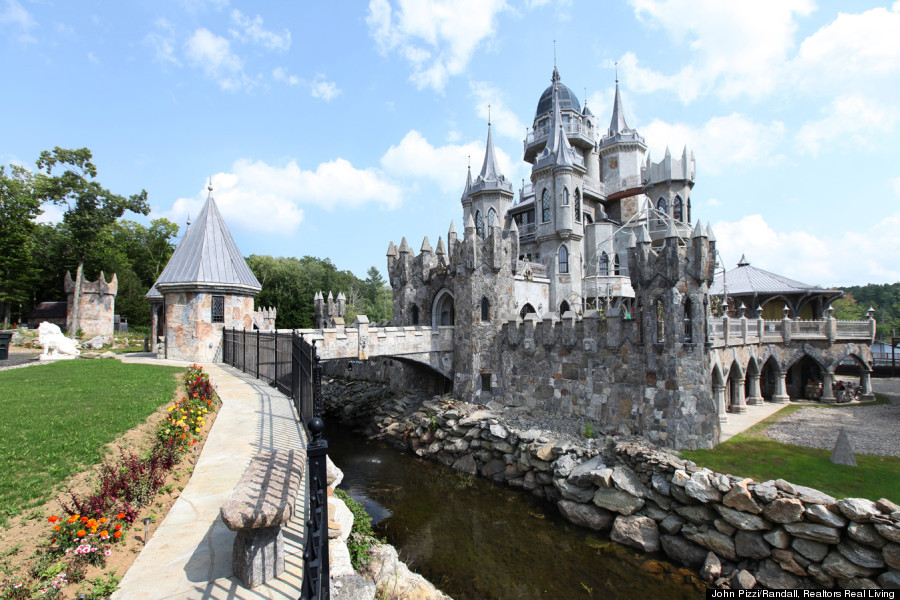 Credit: Realtor: John Pizzi of Randall, Realtors Real Living
This Connecticut castle has all the trappings of a European estate. With a moat, handful of towers, nine incredibly-well decorated bedrooms and seven bathrooms, you'll never want to leave this luxurious compound.
3. Château de Villersexel in Villersexel, France
Price tag: Around $14 million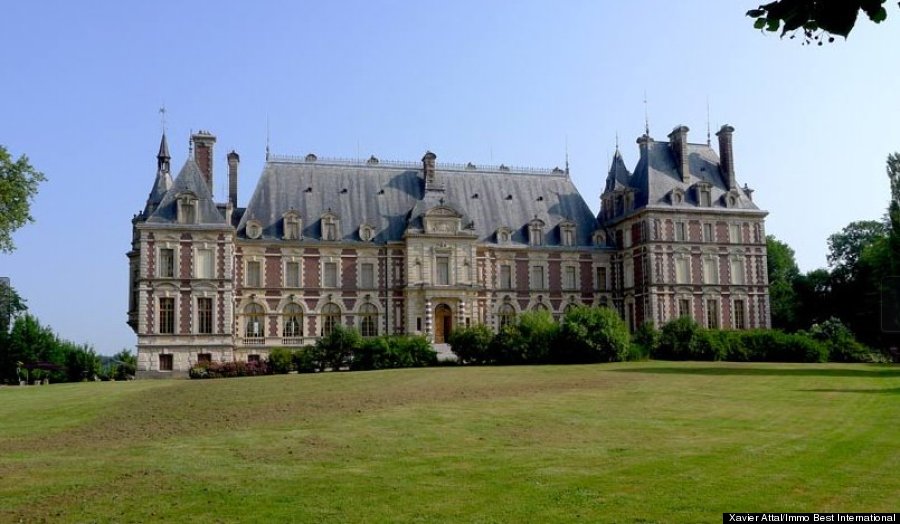 Credit: Realtor: Xavier Attal of Immo Best International
Not far from Switzerland and Germany, Château de Villersexel is not only a "steal" at $14 million, but it's also in mint condition. With 50 rooms, incredible tapestries and the original furnishings, this ancient, Louis XIII-style castle even comes with stables and a farm. Fun fact: It's been rebuilt twice -- once in the year 1000 (yes, really) and again in 1871.
4. Tiffany Castle in Kansas City, Missouri
Price tag: $599,900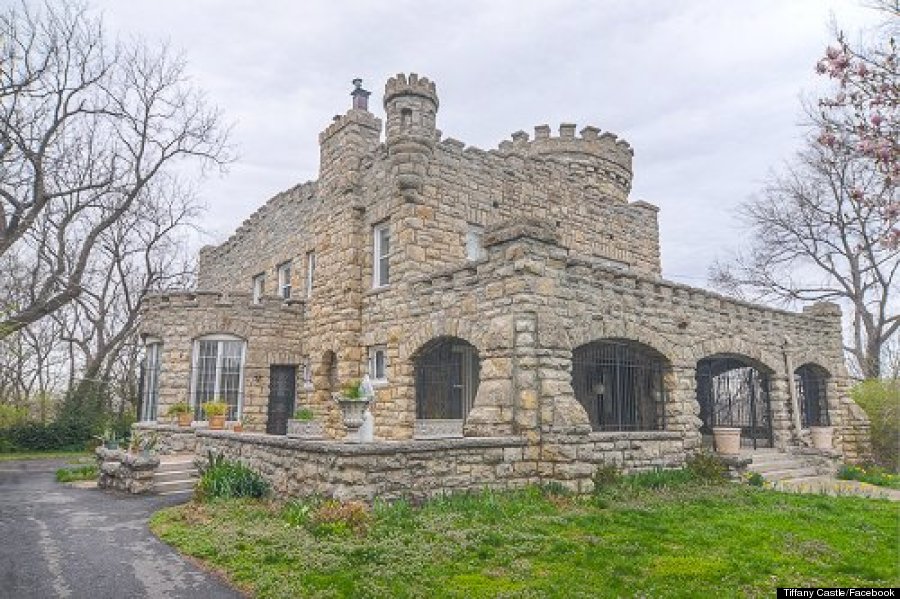 Credit: Tiffany Castle Facebook
This home, built in 1909, is definitely the best deal in our roundup. For just shy of $600,000, the future owner will get to lord over five bedrooms, four baths, a grand staircase and a faux lookout tower.
5. A quaint castle in Mooresburg, Tennessee
Price tag: $349,900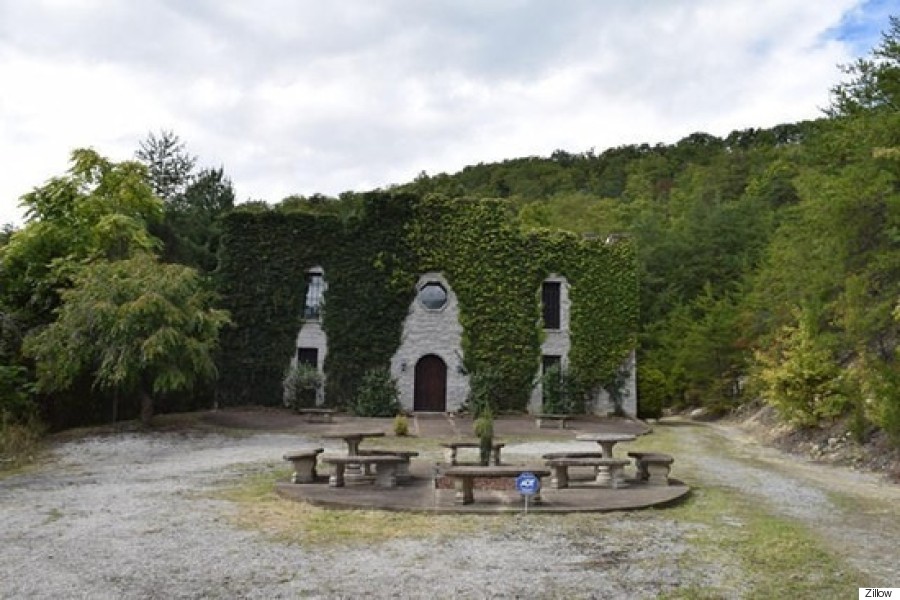 Credit: Zillow
Although it may not look like much compared to larger castles, this little 2-bedroom Tennessee castle has a pretty neat story. The owners were huge fans of "Gone With The Wind," and wanted to build their home to look like Tara from the movie. Instead, they built a castle, but bought and installed the staircase from the movie theater where "Gone With The Wind" premiered to keep a piece of "Tara" with them.
Are you an architect, designer or blogger and would like to get your work seen on HuffPost Home? Reach out to us at homesubmissions@huffingtonpost.com with the subject line "Project submission." (All PR pitches sent to this address will be ignored.)
You could get this castle for £5 million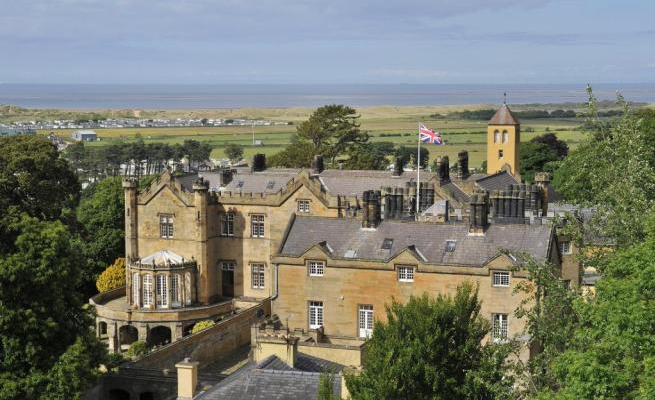 This castle will only set you back £1.35 million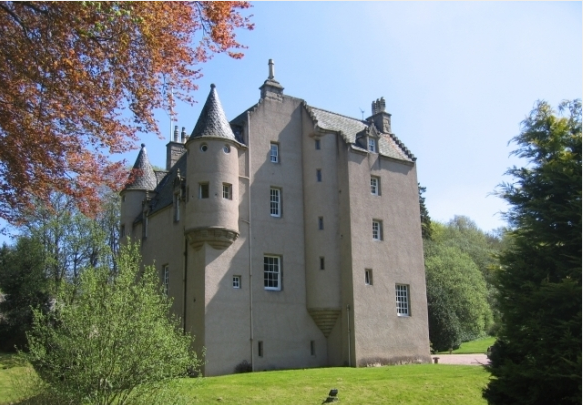 This castle could be yours for £2.9 million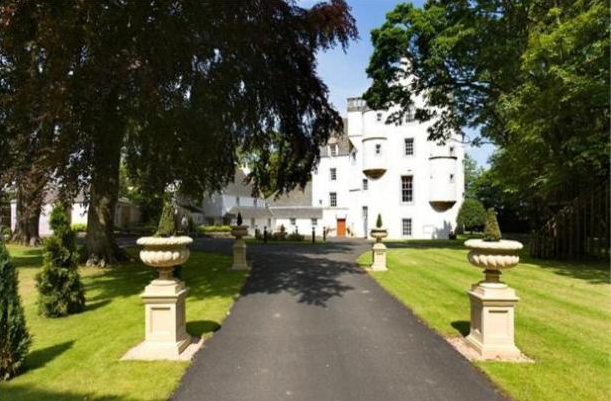 This castle in Northumberland costs just £1.5m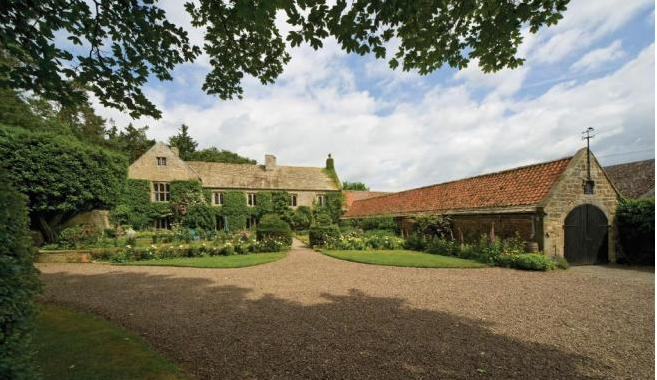 If not, why not go for this £5m Scottish castle?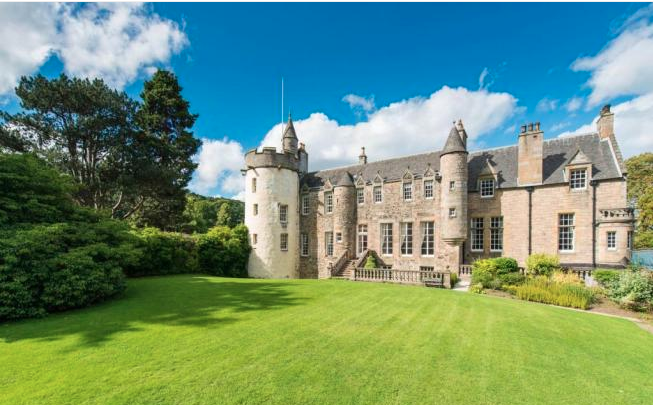 Popular in the Community