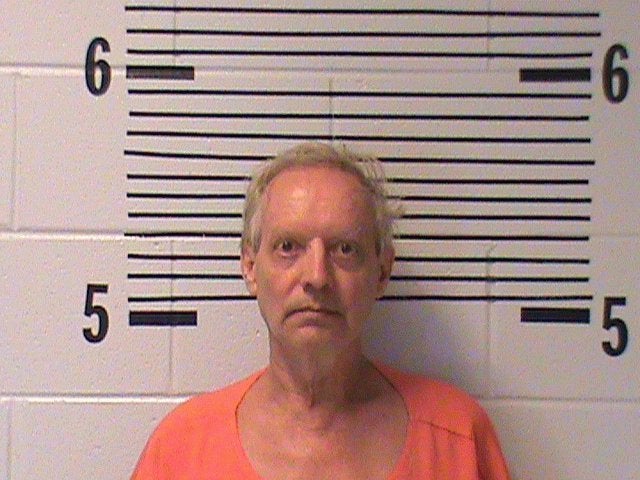 A man once convicted of unlicensed castration will soon stand trial on child pornography charges.
Last Summer, police in Alabama arrested Edward Lee Bodkin -- a 68-year-old known as a "cutter" for his illegal home-medical procedures -- after they discovered approximately 500 DVDs and 100 VHS tapes containing pornographic content of minors, The Wetumpka Herald reports.
Earlier this month, Elmore County Chief Investigator R. T. Ward told the newspaper that an explicit letter sent by Bodkin led authorities to the suspect.
"We learned of him after we were contacted by a representative from the Massachusetts Treatment Center for Sexually Dangerous Persons where one of the inmates was receiving sexually explicit mail from [Bodkin]," Ward said.
Ward added that Bodkin's calm demeanor makes his an especially irking case.
"He'll sit down and talk with you about it like he's talking about the weather," he said, according to the Dreamin' Demon blog. "In all my years in law enforcement, I don't recall a case like this."
In 1999, when Bodkin was convicted of performing medicine without a license and sentenced to 4 years in prison, authorities found no signs of child pornography materials.
The defendant remains inside Elmore County Jail in lieu of $400,000 bond.