"The Casual Vacancy" reviews are in, and the general consensus seems to be "meh". A few hate it, at least one thinks it a triumph, and the majority seemed to feel that it was flawed but not terrible.
Here's a roundup of what the critics are saying on day one:
"Instead of an exhilarating sense of the mythic possibilities of storytelling, we are left with a numbing understanding of the difficulty of turning a dozen or so people's tales into a story with genuine emotional resonance."
"more than 500 pages of relentless socialist manifesto masquerading as literature"
NY Daily News (featuring a bizarre image of a model in lingerie, which has no relevance to the book)
"The Casual Vacancy," which one bookseller breathlessly predicted would be the biggest novel of the year, isn't dreadful. It's just dull.

"generally well-written... a good, though not great, book about small-town, small-minded England."
Rowling clearly knows how to create a universe that's compelling, consuming even, but Pagford is no such place.

Rather, it is little more than a backdrop, a stage set, its lack of depth an emblem of Rowling's inability to engage us, to invest us sufficiently in her characters, young or otherwise, to reckon with the contrivances of her fictional world.
The Casual Vacancy confirms that Rowling does not lose her narrative gifts by stepping outside her usual realm. Stripped of the fantastic, she still draws the reader onward... Yet the novel does not feel like it possesses a tightly knitted plot. A reader can imagine some characters being dropped altogether without a collapse of the narrative. The novel also makes clear that Rowling was wise to stake her claim in the realm of fantasy, a realm that does not require a feeling for contemporary social milieus.
"a solid, traditional and determinedly unadventurous English novel... The Casual Vacancy is no masterpiece, but it's not bad at all: intelligent, workmanlike, and often funny. I could imagine it doing well without any association to the Rowling brand"
"Much of the book I admired, even if I didn't love... I could not stop from having one overarching thought, which the devoted fan in me loathes to share since I'm certain it's the one Rowling is most loath to hear: This book would be a little better if everyone were carrying wands."
"A vivid read with great, memorable characters and a truly emotional payoff; those 400-plus million copies sold of Harry Potter books were no coincidence."
It's a big, ambitious, brilliant, profane, funny, deeply upsetting and magnificently eloquent novel of contemporary England, rich with literary intelligence and entirely bereft of bullshit, and if it weren't for Rowling's stringent security measures it would or at least should have contended for the Booker Prize. This is a deeply moving book by somebody who understands both human beings and novels very, very deeply.
What do you think of the reviews so far? Are you excited to read it?
Related
Before You Go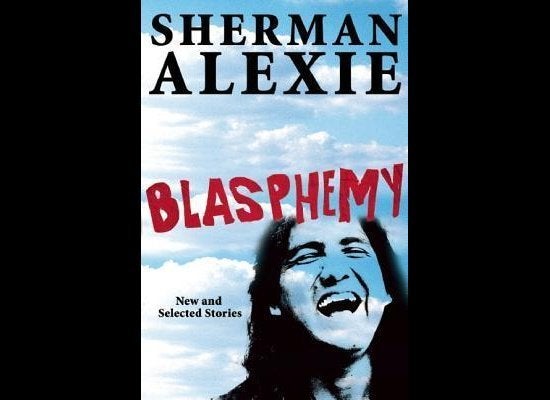 Best Fall 2012 Books
Popular in the Community