This adorable pair is proof that a true friend doesn't even have to be from our own species.
A video uploaded to YouTube captures the blossoming friendship between a rescued baby deer and a cat. Watch as the two nuzzle up to each other. At the 0:17 point, the deer even gives his new buddy a few kisses, and the feline welcomes the attention.
Looks like they're well on their way to becoming furever friends!
Before You Go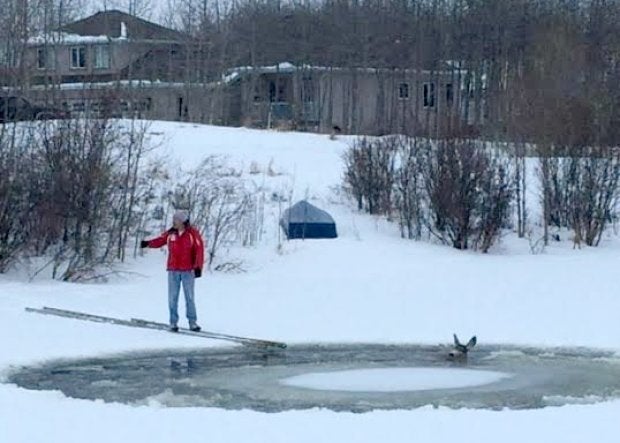 Dramatic Deer Rescue