Don't let that cute necktie fool you: This kitty's got some serious claws.
Three members of a Roseville, Calif., family were taken to an area hospital Tuesday night after their pet cat -- named Khat -- became suddenly aggressive and attacked them.
The attack occurred after animal control had closed, so the Roseville Fire Department ended up responding to the cat-tastrophe.
"One of the patients had facial lacerations. The cat had actually jumped up on her face," Fire Captain Derek Carey told the station. "It was hissing and just going off."
Firefighters took the victims to the hospital and eventually managed to catch the cat using gear from their fire engine.
No word on what the family plans to do with the cat.
Last month, a cat belonging to an Oregon family made national headlines after he attacked a baby, then turned on his owners, trapping them in a bedroom.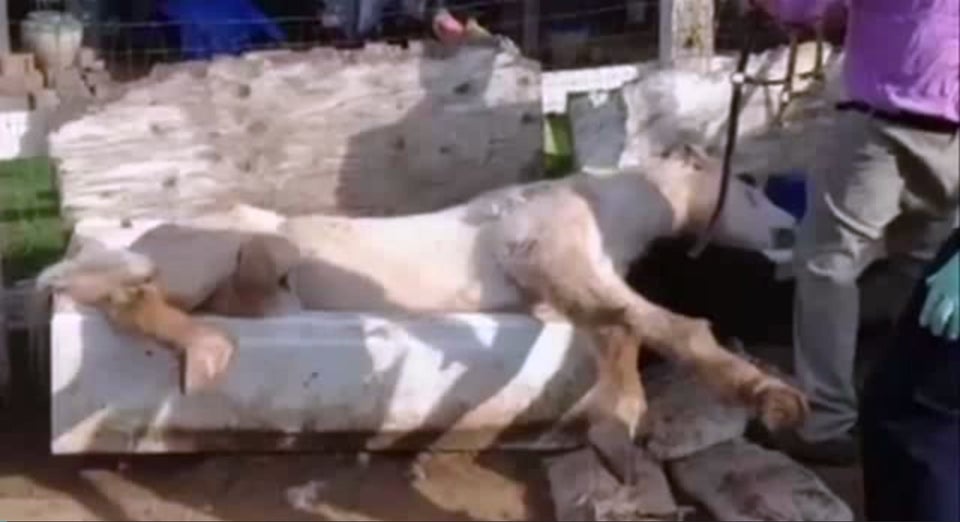 Animals In The News
Popular in the Community