In the case of one very ill cat in the borough of the Bronx, that meant staging a break-in.
"He reportedly entered a stranger's apartment through an open window," said Kenia Castellanos, who runs the Hudson Valley branch of animal advocacy group Empty Cages Collective.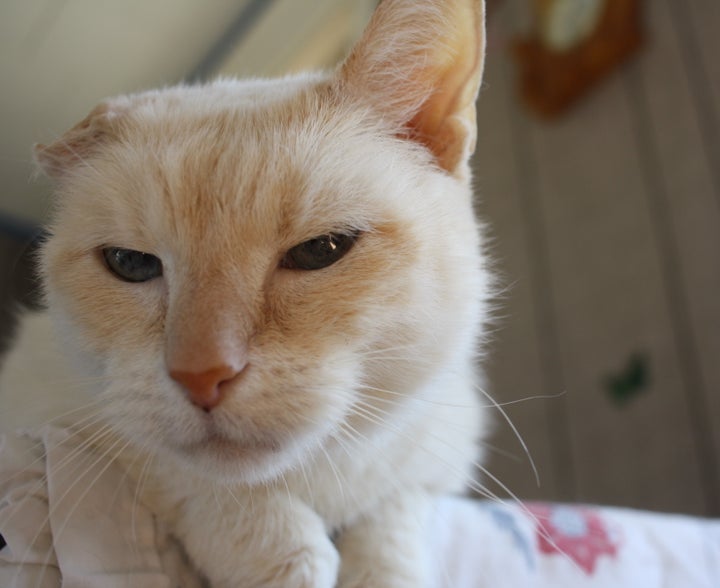 The orange and white feline, now named Zebro, was in bad shape — thin, dehydrated, and suffering from ear infections, an upper respiratory infection and renal failure. Though no one can know what was going on in Zebro's mind, the group senses he was seeking help.
"We can only imagine the desperation that this cat must've felt in order to venture into a strange home," ECC wrote on a fundraising page for Zebro's medical expenses. "Police stated that they were able to easily pick him up and place him inside a box. Sweet Zebro did not resist, and he did not show any signs of aggression."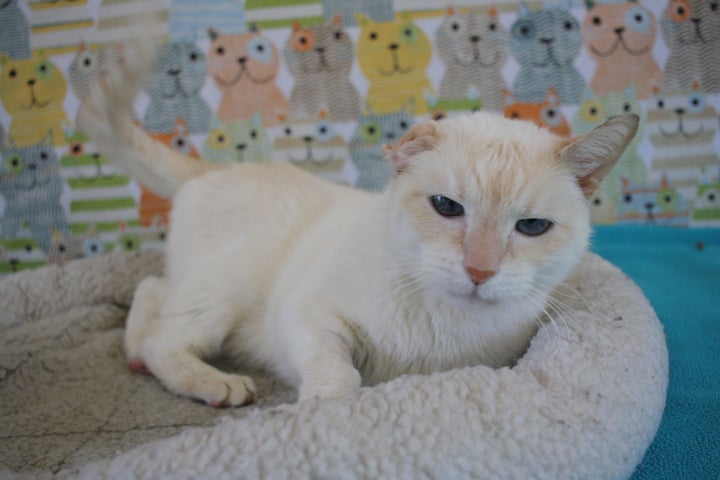 Animal control brought Zebro to a city-run shelter before ECC took over his care. Since then, he's been living in Castellanos' home, where he's blossomed into a "curious and playful" cat, she said. He'll be up for adoption to the public in a few days.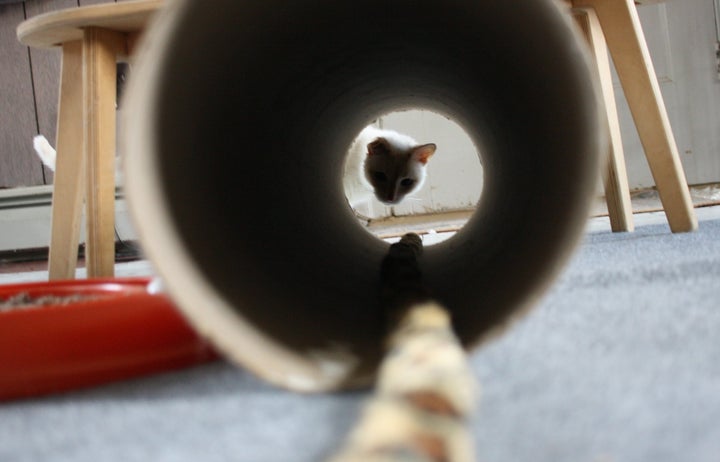 "He is a mellow and easygoing cat. He enjoys being held and petted, and following humans around to rub against their legs," she said. "He is also getting along well with the other adoptable cats, and he doesn't reciprocate if anyone hisses at him."
It's possible Zebro may continue to need special care — like receiving subcutaneous fluids — indefinitely. But that doesn't mean he doesn't have "years of good quality life" left, said Castellanos.
And it really sounds like Zebro is enjoying life these days.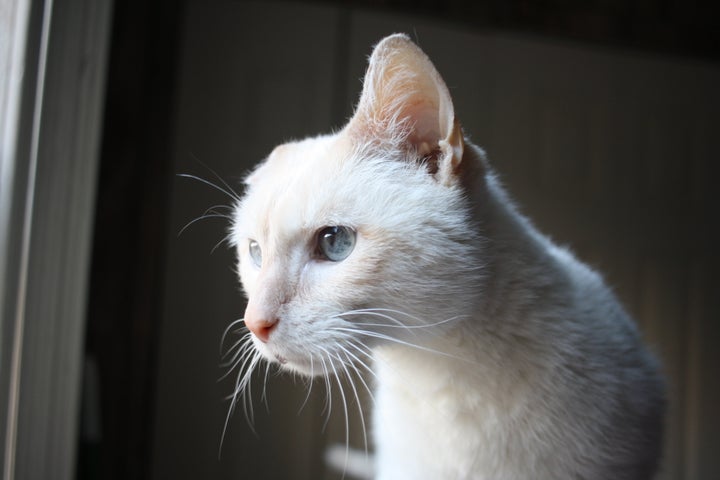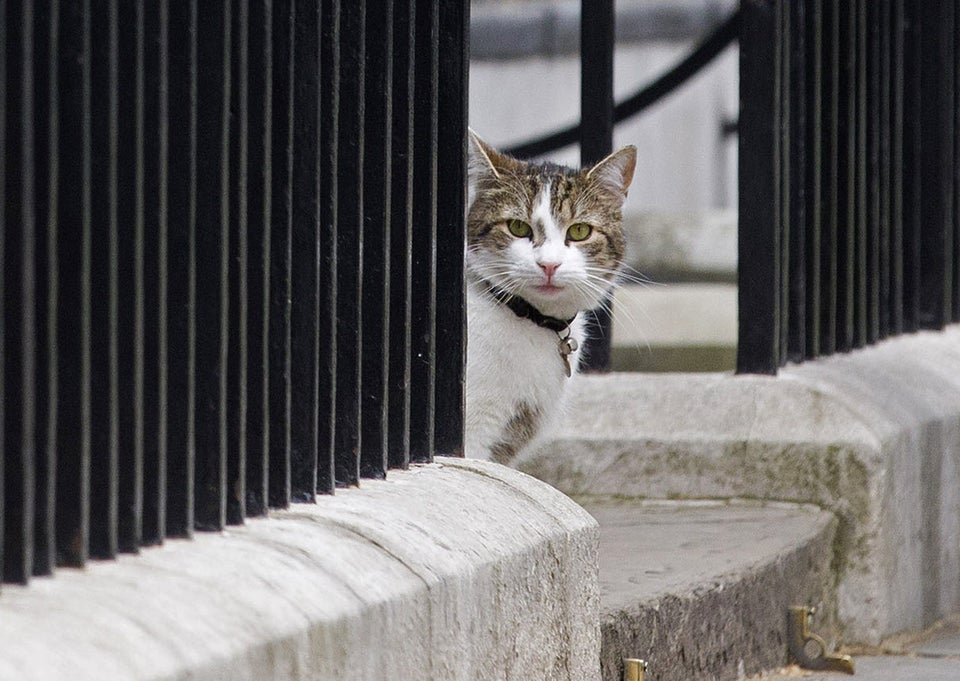 Cats, Cats, Cats!