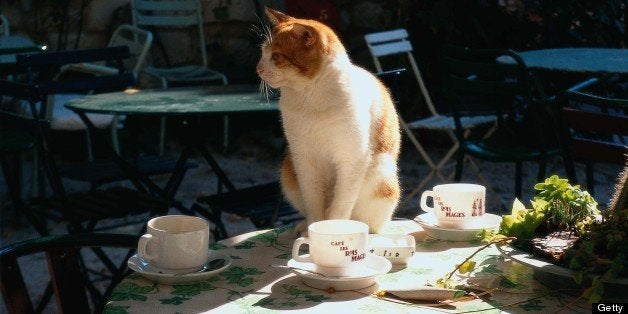 Cafe-goers in France may soon have a new cat-friendly bistro to frequent. The proposed cat cafe in Paris would be a haven for kitty lovers who want to spend some quality time with felines, France's The Local reports.
However, not everyone is thrilled with the idea of a cafe that houses cats, and the plan has provoked the ire of animal rights activists in the country.
"What bothers me in this approach is that the animal would be restricted to the role of a teddy bear," Christophe Marie of the Brigitte Bardot Foundation told the Agence France-Presse.
Paris-based animal defense group 30 Millions d' Amis also criticized the plan, questioning how the cats will be cared for and under what types of conditions.
"There will be a dozen cats. All will be covered by a veterinarian. Each employee will be responsible for two to three cats," Gandelon told Le Figaro, explaining that cats will receive weekly checkups and will be brushed daily. The feline workers will also not be allowed in the cafe's kitchen area due to health concerns.
Cat cafes are not a novel concept. Often called "neko cafes," there are several coffee shops in East Asian cities that offer customers the option to play with cats while they sip their beverages. As Kotaku notes, the first such location popped up in Taiwan in the late 1990s. The idea quickly gained traction in Japan, and Tokyo is now home to dozens of pay-to-pet cafes.
Gandelon was inspired by Japan's neko cafes and plans to introduce a similar type of business to Paris' Le Marais district in September. Unlike the Japanese cat cafes, Gandelon's establishment would not allow customers to reserve a cat for an extended period of time. Instead, customers would be able to potentially relieve stress by interacting with the furry felines in the cafe on the cats' terms.
Related
Before You Go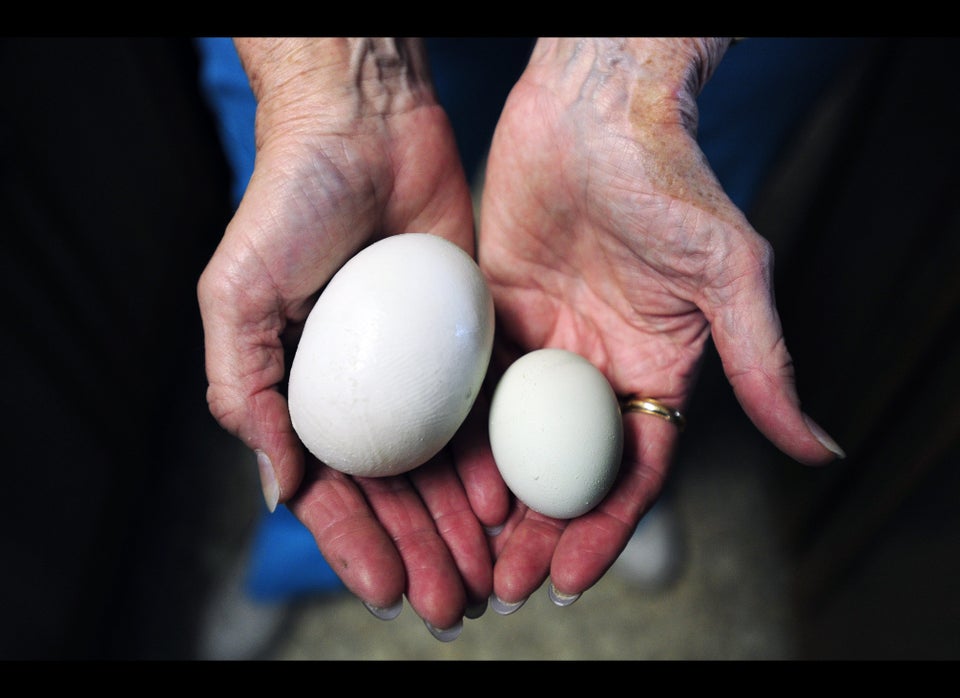 Animals In The News
Popular in the Community