America's first ever cat cafe open for a very limited time in New York City this week. It's, well, purrfectly adorable.
The pop-up cafe, which is hosted in an event space and will be open through Sunday, has generated so much buzz that enthusiastic crowds have had to wait in catastrophic lines (sorry) in order to get in. On Friday, some feline fans waited for more than two hours to get into the cafe, which is sponsored by Purina ONE and the North Shore Animal League. But we all know it's not coffee that's the big draw here.
"I don't mind waiting -- they're cats!" one woman was overheard saying.
"I'm most excited about the cats!" said another, named Linda, who'd been waiting over an hour and a half to get in.
A man named Gabriel had more discerning tastes. He insisted he was only there to see cats of a certain temperature.
"I'm just excited to play with some cool felines," he said. "Some cool cats."
But the idea is about more than just getting quality time with some four-foots. Not only is it an attempt to "start a bigger dialogue about cat health," as Purina ONE representative Niky Roberts put it, but to also find homes for some 16 rescue cats. At the time of publication Friday, at least five had already been adopted, according to Christina Travalja of North Shore Animal League.
Based on how cute these little guys are, we bet many more will find a new home by the end of the event.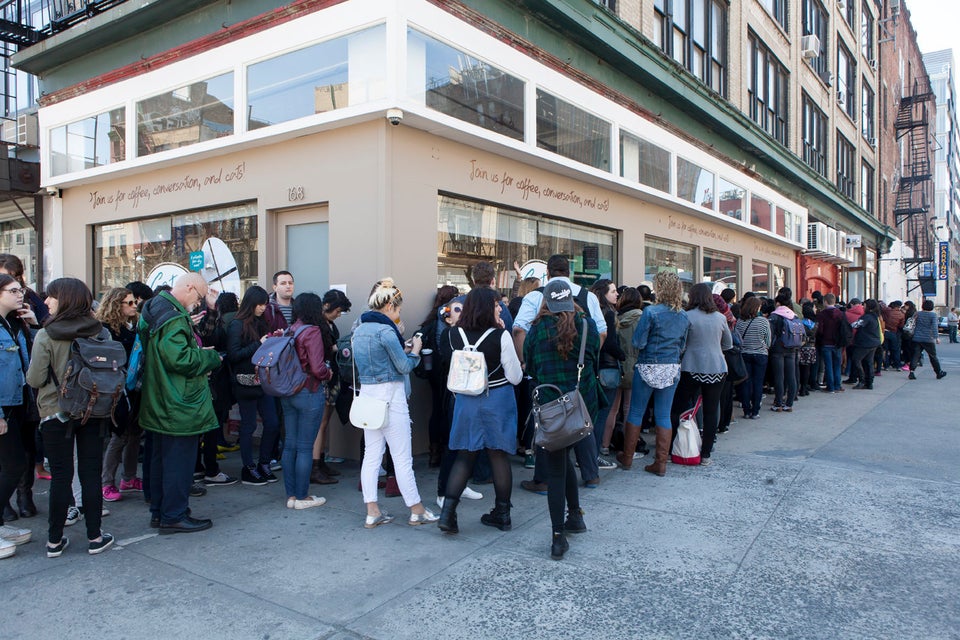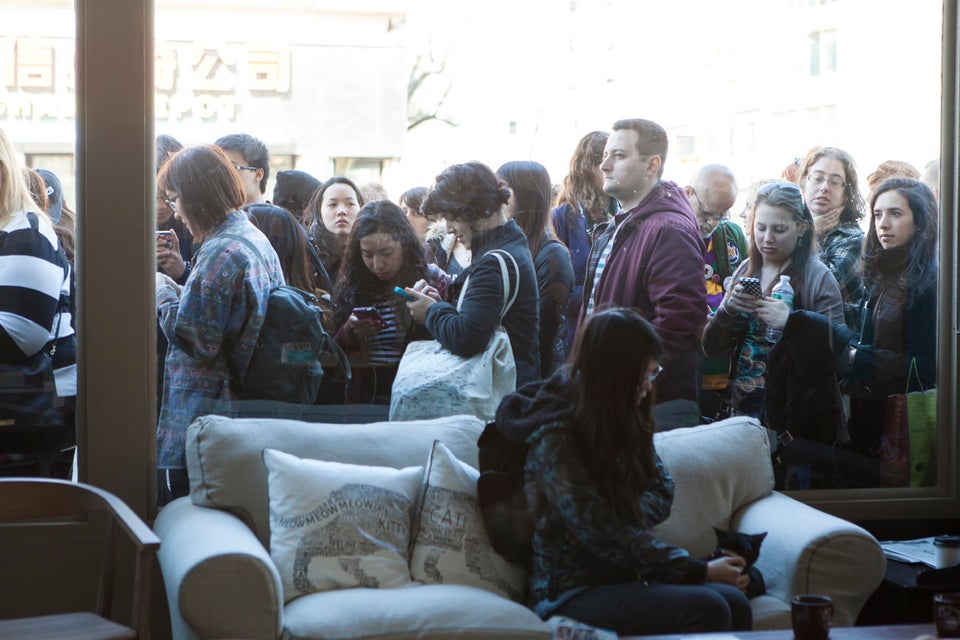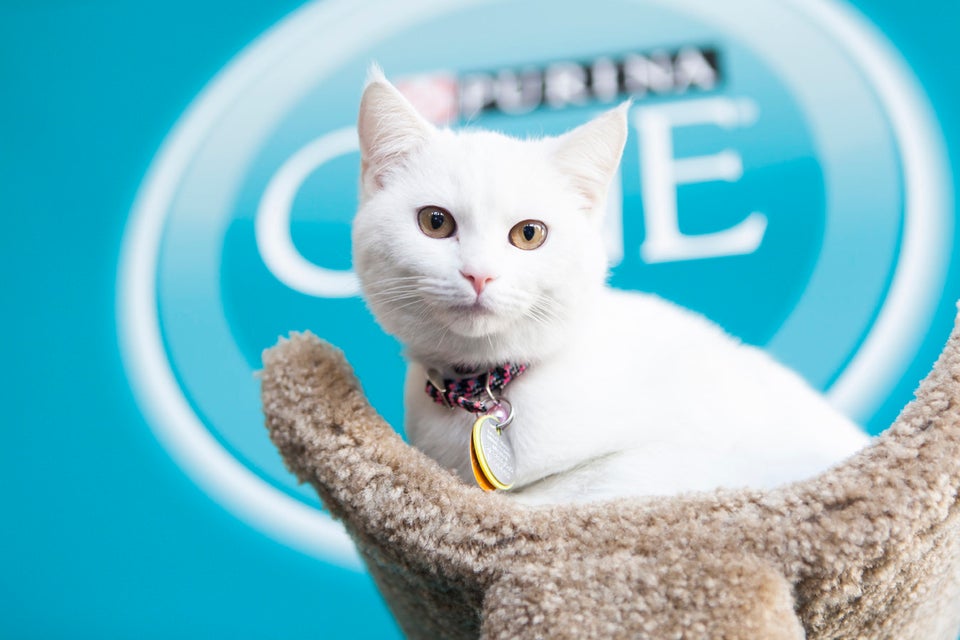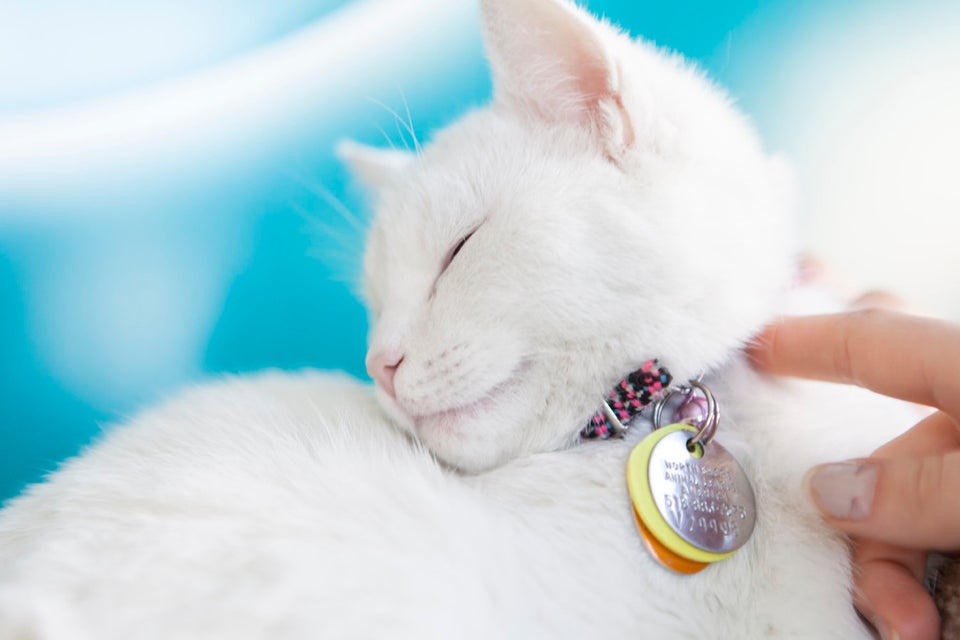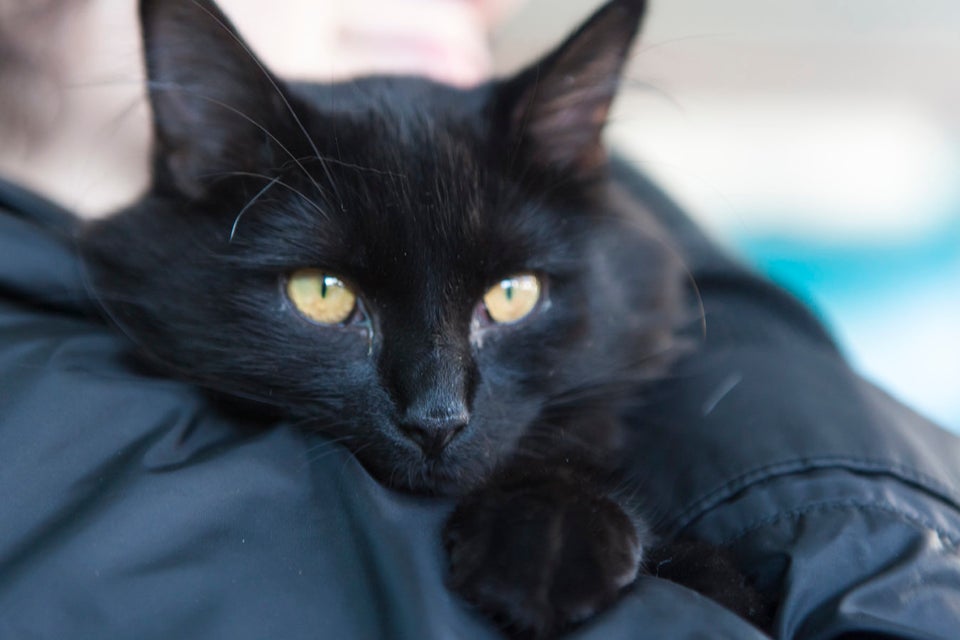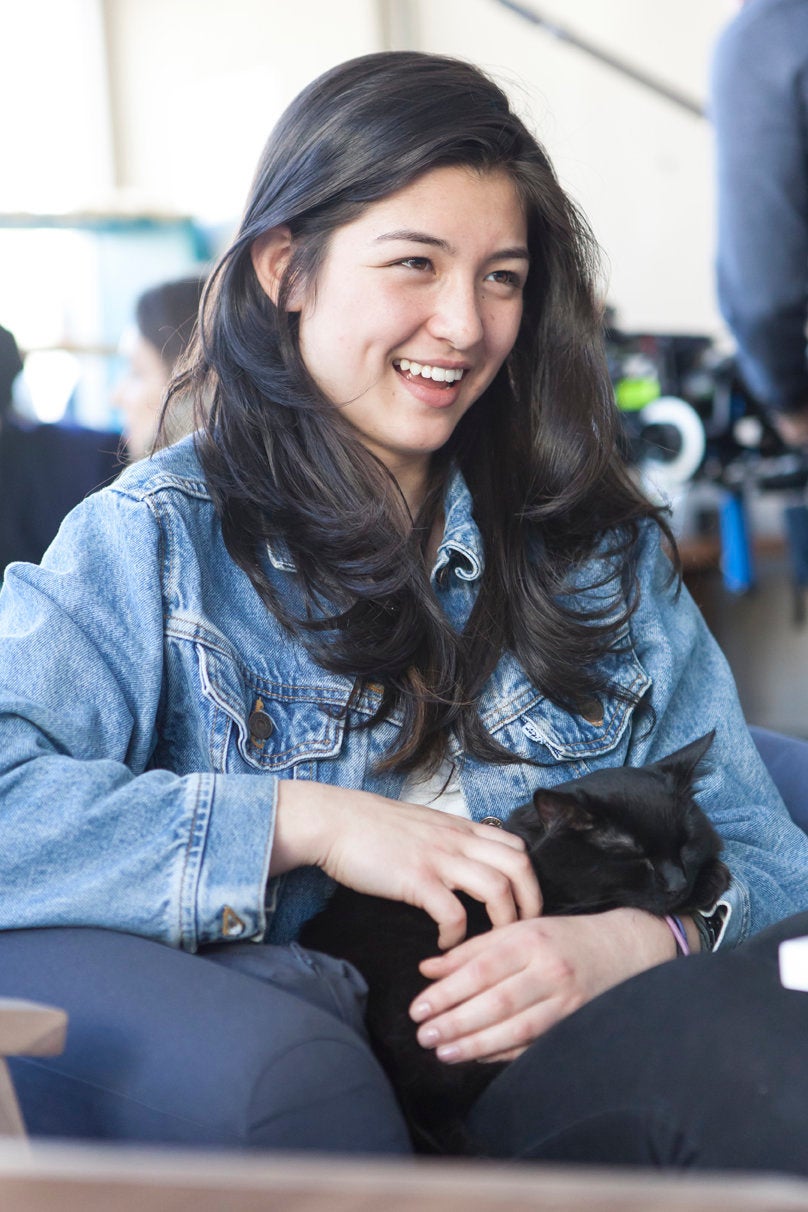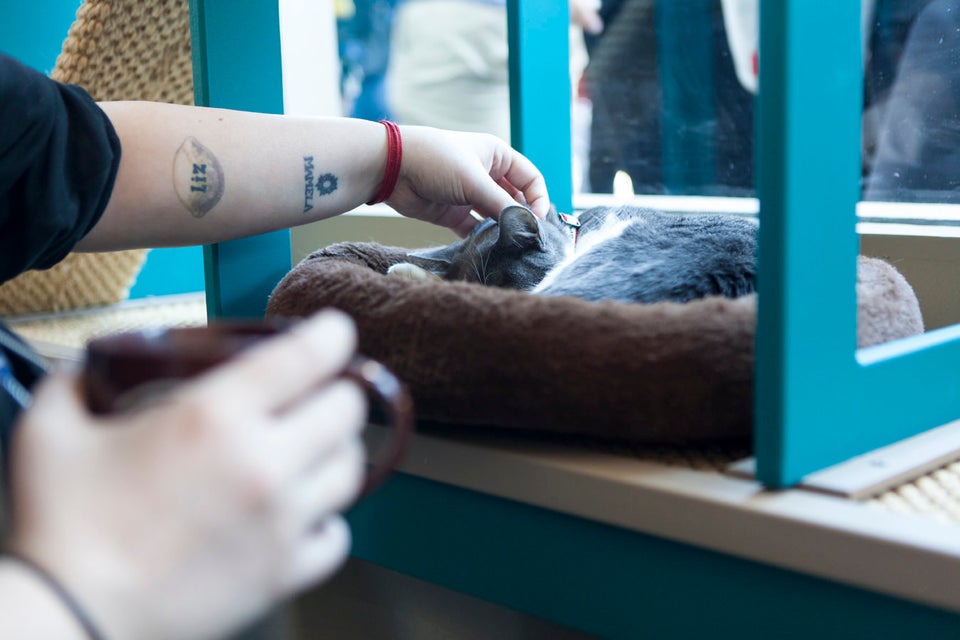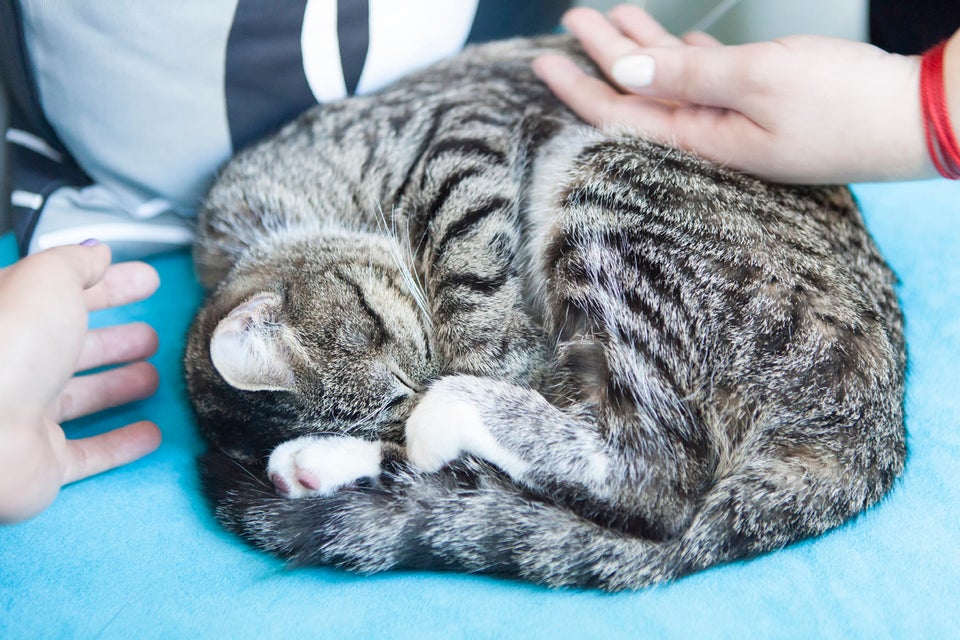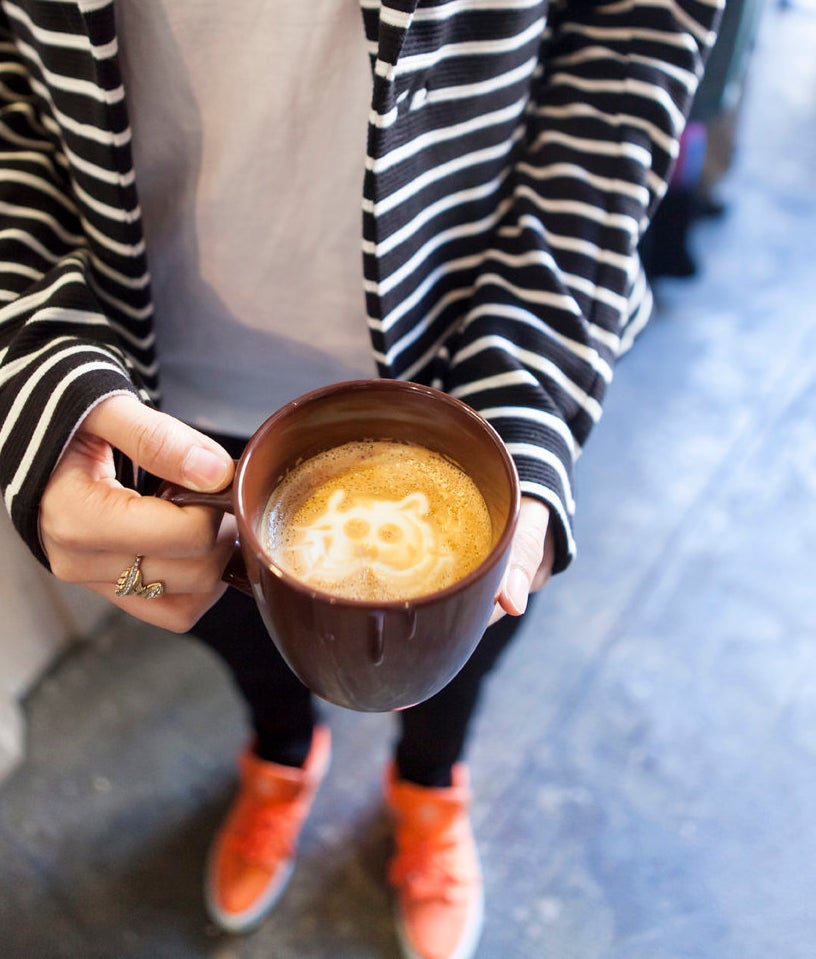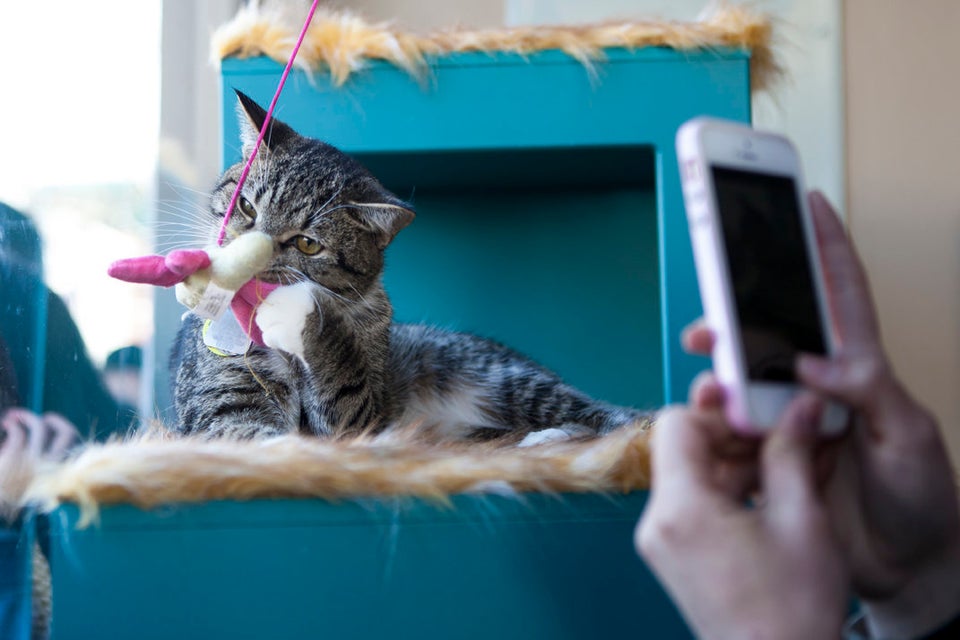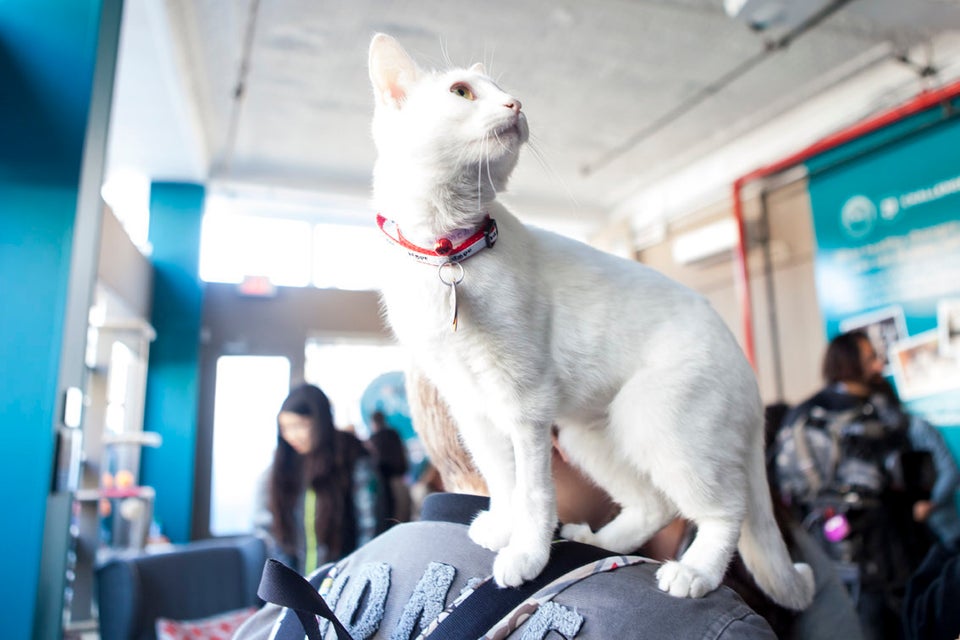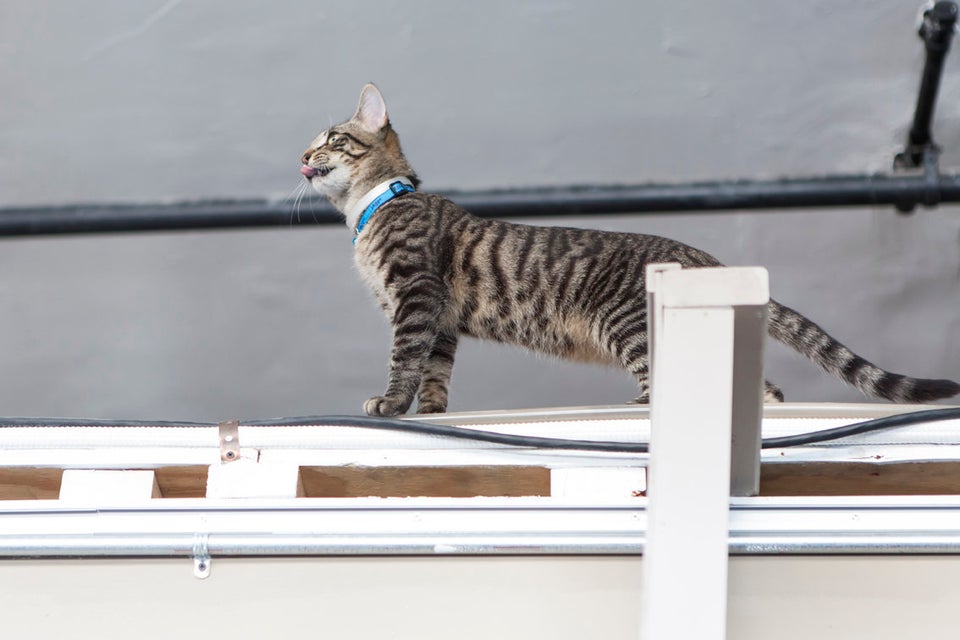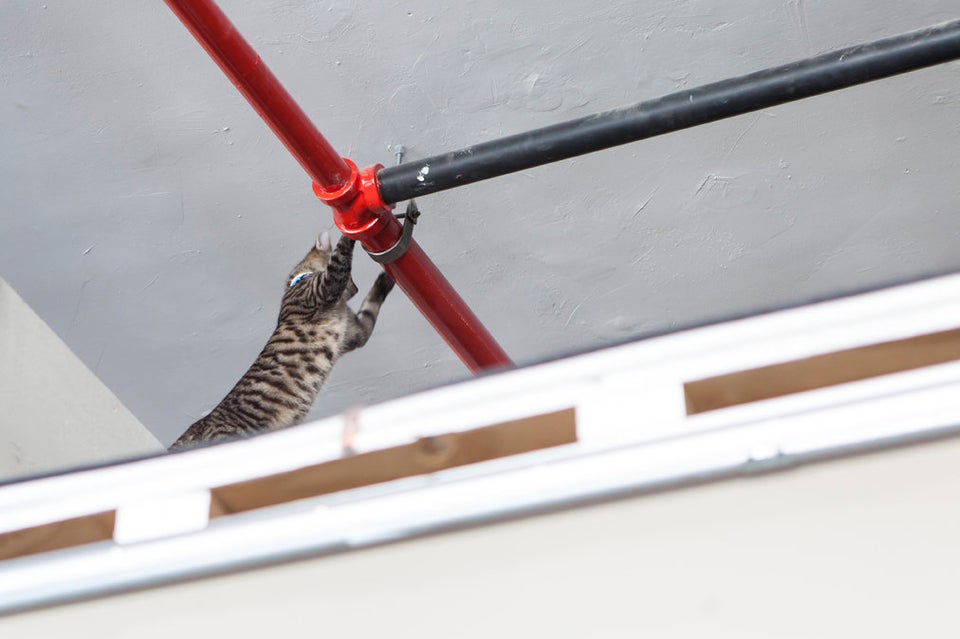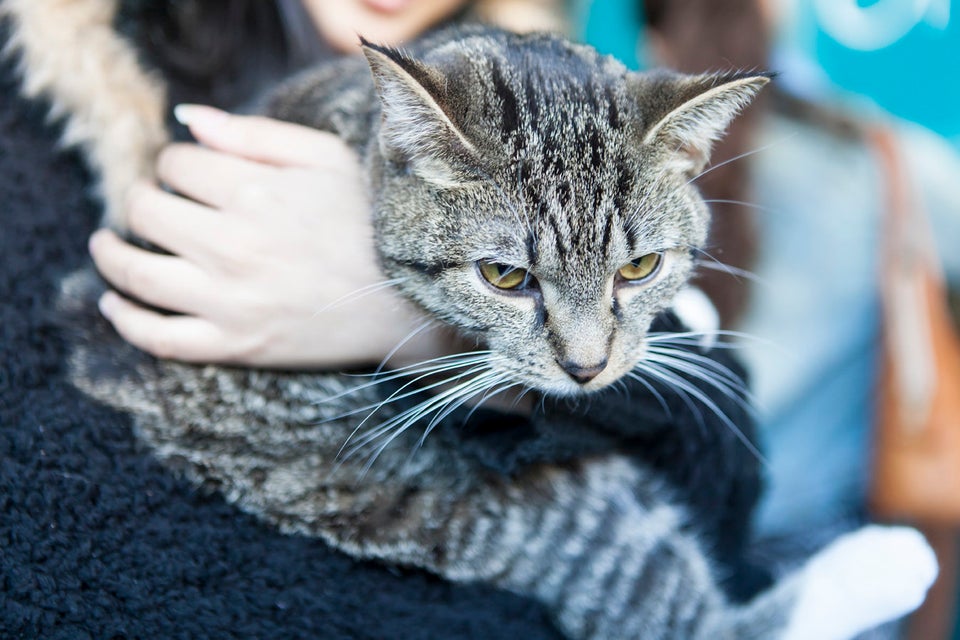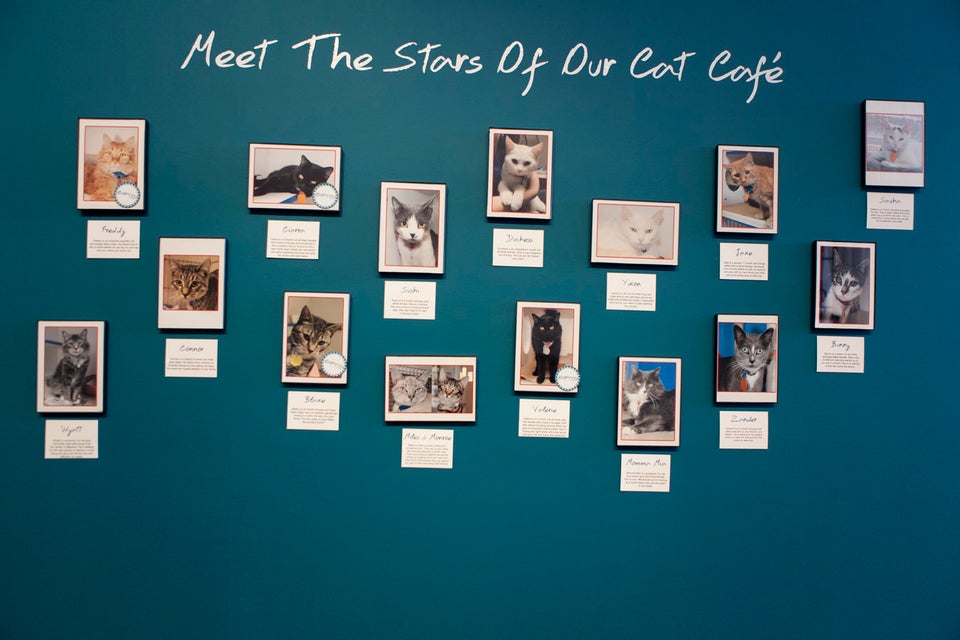 CLARIFICATION: No cats were harmed nor given "cat'achino"s or other forms of caffeine during the making of this post.
Related