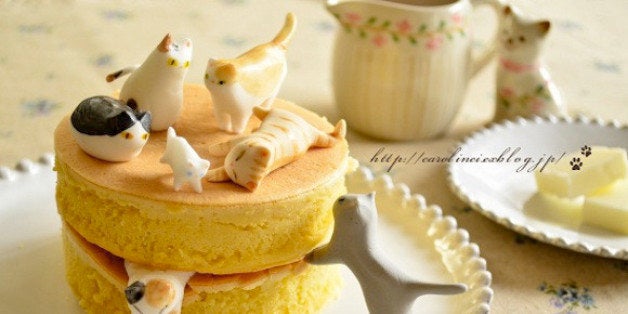 CAT LOVERS, WE'VE JUST FOUND YOUR EVERYTHING.
Fellow feline fanatic and Japanese blogger, Caroline, has created the most wonderful of cakes -- topped with nothing other than an adorable band of edible kitty cats. Yes, it's a kitty cat cake and it is everything our cat-loving hearts could have ever hoped for.
Caroline created these edible cats out of a sweetened white bean paste (shiro-an) and glutinous rice (gyuhi). They're similar in texture to mochi, only a million times cuter. Her band of mochi-like cats not only play in cakes, they also lounge atop of doughnuts, hide in pancakes and rest on edible pillows -- all with that charming cat squint that feline fans can't resist. It's just perfect.
But don't take our word for it, see for yourself: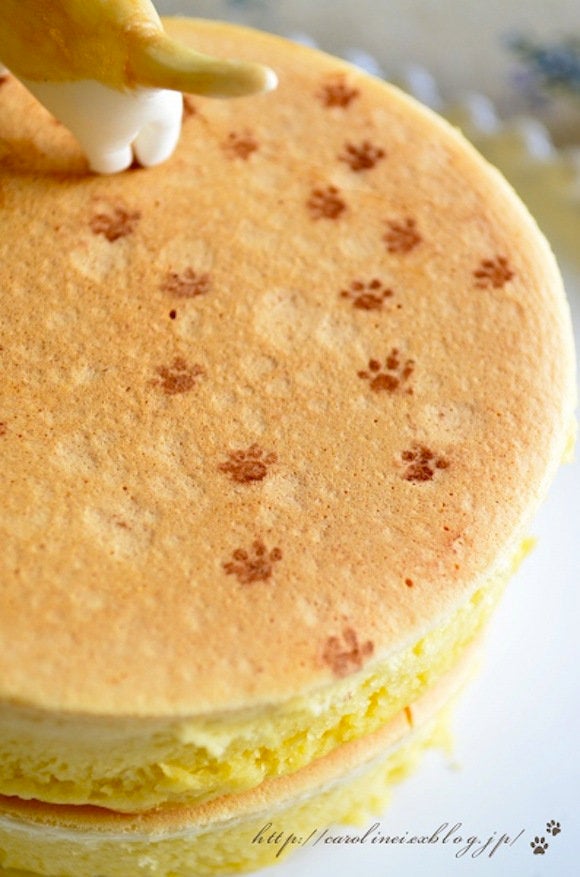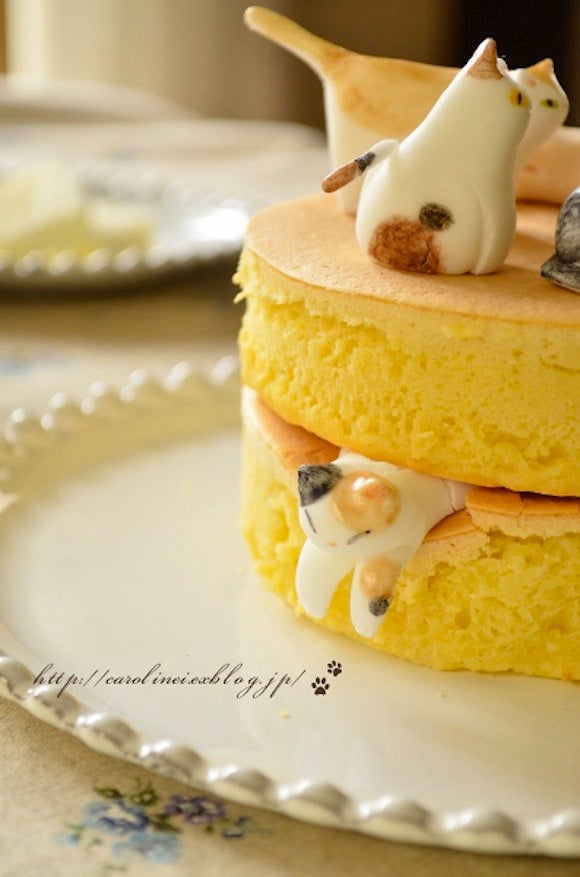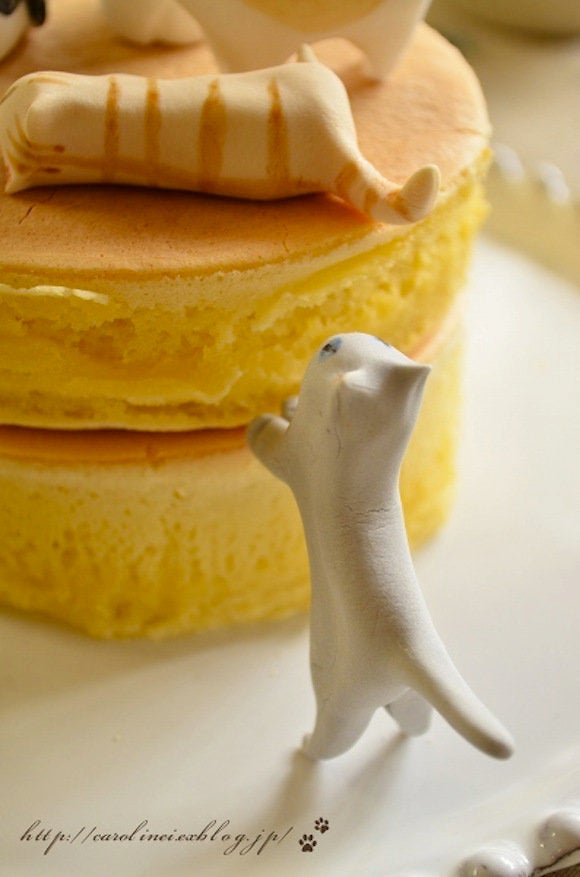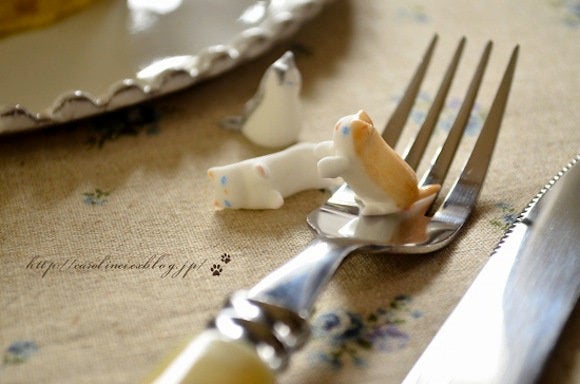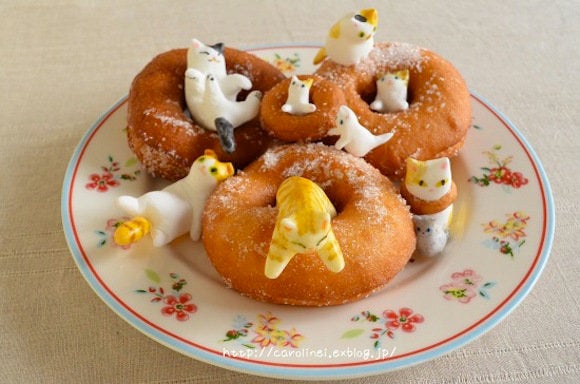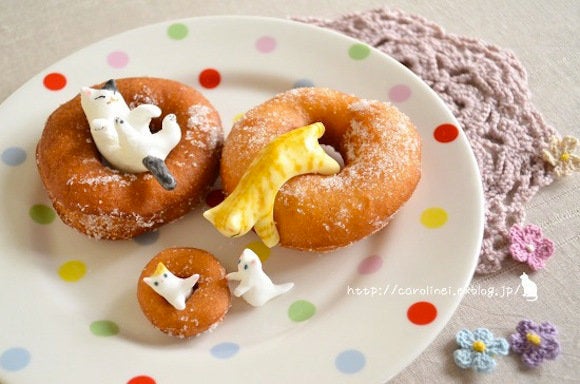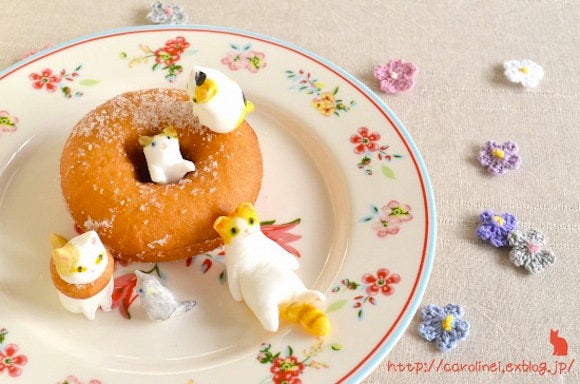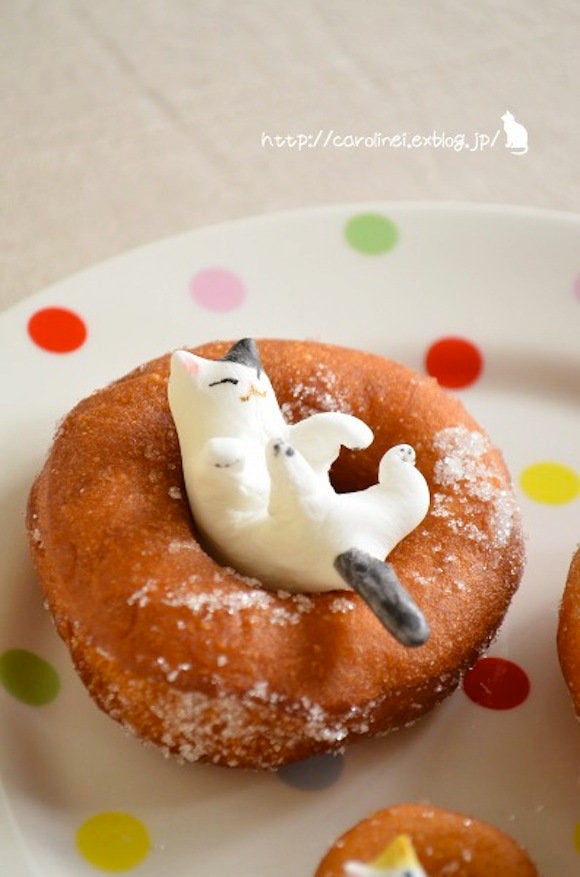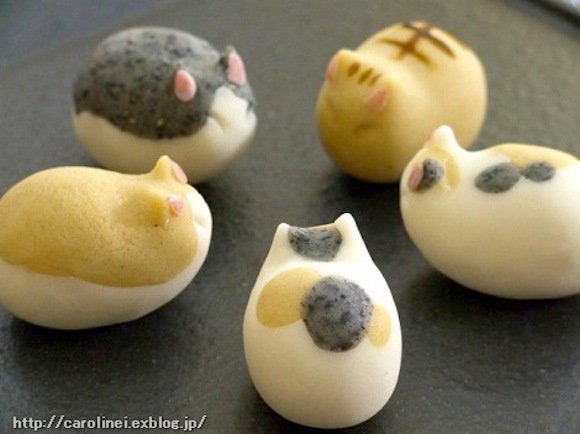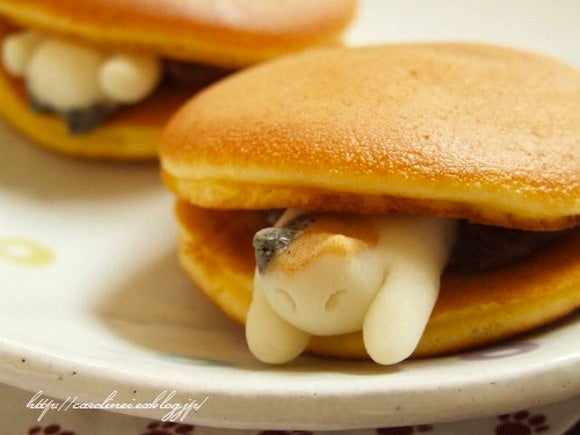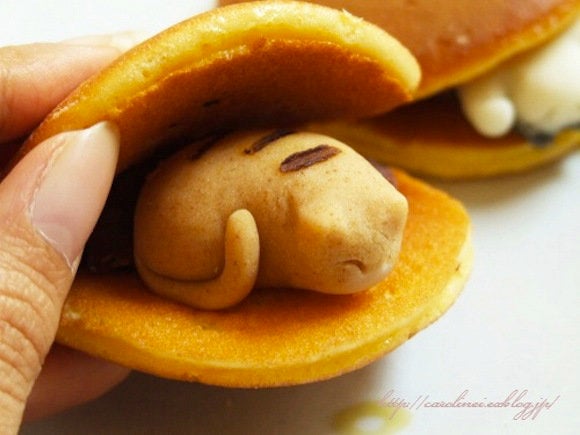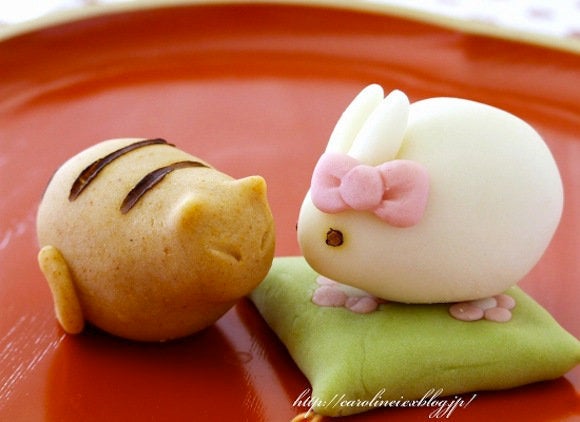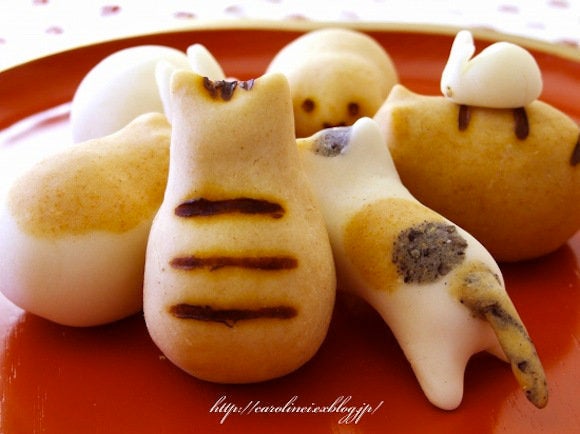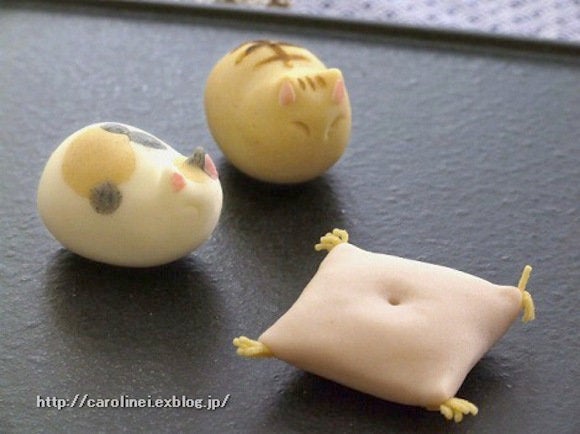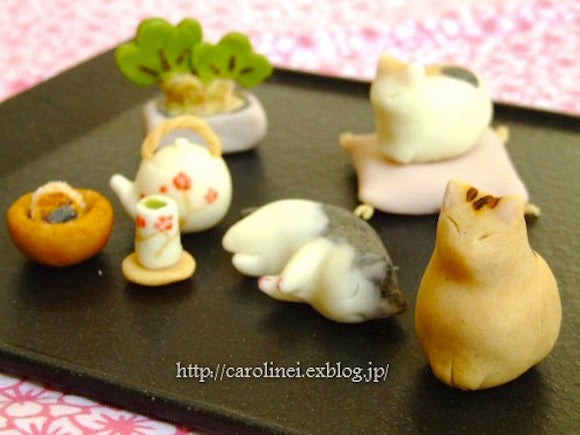 Related
Before You Go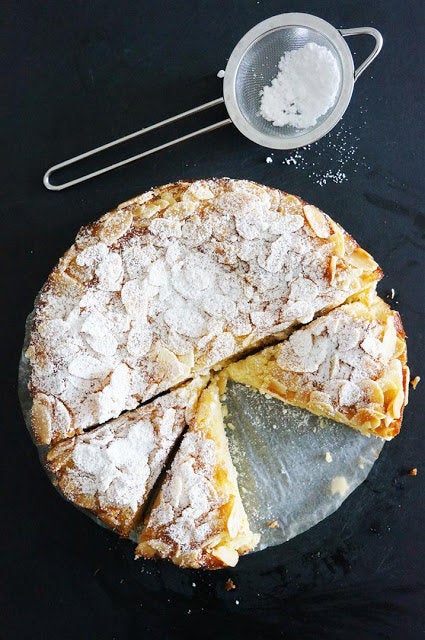 Flourless Cakes