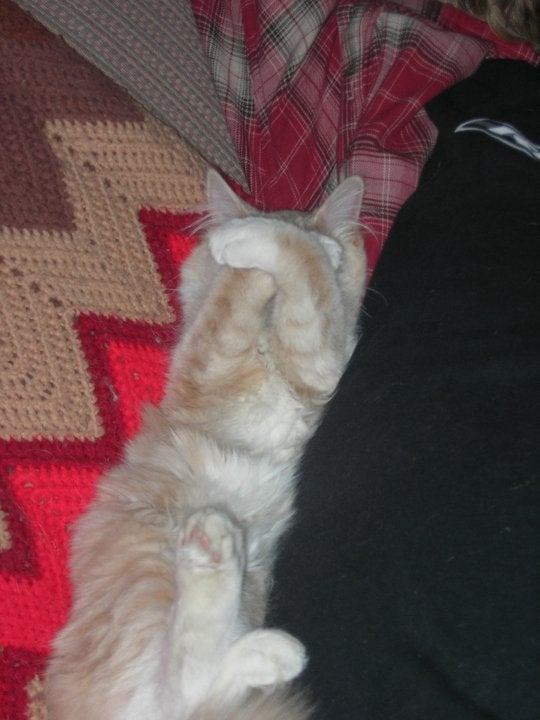 Scaredy cats in Peru can rest easy; the annual feline-eating festival is over -- until next year.
Featured dishes include spicy cat stew and grilled cat with native huacatay herbs, and the meat reportedly has a flavor similar to rabbit.
Not only that, but Peruvian folk wisdom has it that consuming cat works as an aphrodisiac. Or maybe we're translating that too literally.
Related
Before You Go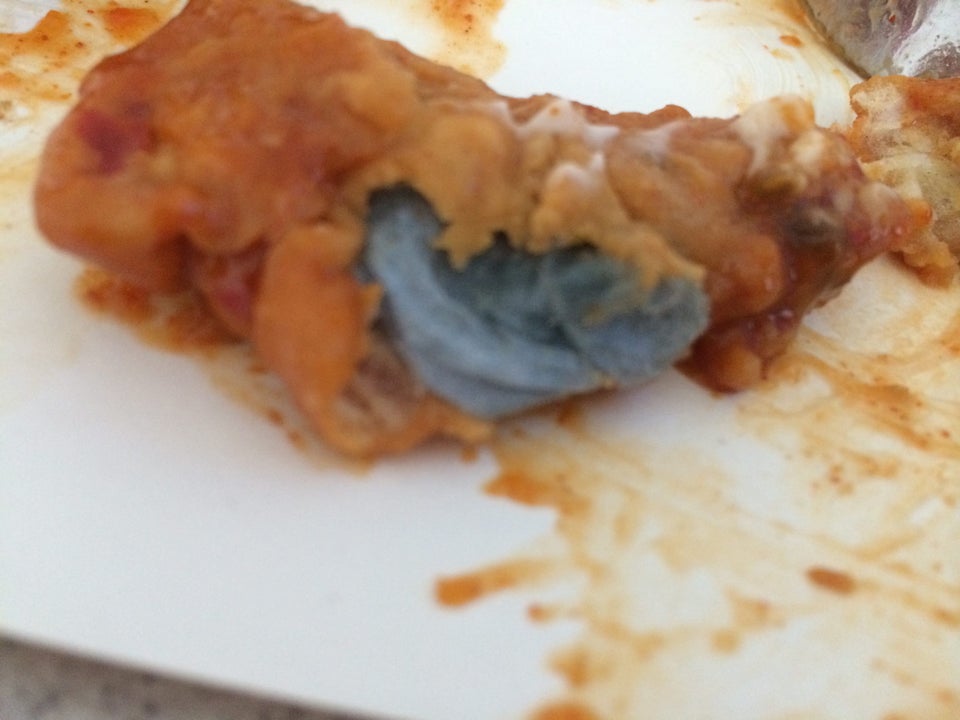 Mealbreakers
Popular in the Community