Can't get your lipstick to last all day? Need help nailing a French braid? The Huffington Post's new "How-To" beauty tutorial series will show you exactly how to master these looks and more. In our latest video, we show you a liner trick straight from the runway. Don't blink or you'll miss it!
One of the biggest complaints we hear from people attempting to draw a cat-eye is that they can never get the wing right. But even the best makeup artists will tell you that it takes lots of practice to perfect the look.
Luckily, you can still get the cat-eye effect with a liner tip we learned backstage at Kate Spade's Spring 2015 presentation. Layer black liquid liner on top of a cream pencil, and draw a straight-ish line that stops at the corner of your eye. According to MAC Cosmetics artistic director Lyne Desnoyers, this will "elongate the eye without having to go through the cat-eye effect."
Watch the video above for the full tutorial and share your pseudo cat-eye photos with @HuffPostLifestyle using the hash tag #cateyetrick.
Video produced by Irina Dvalidze.
Motion graphics by Adam Glucksman.
Production assistance by Eva Hill.
Before You Go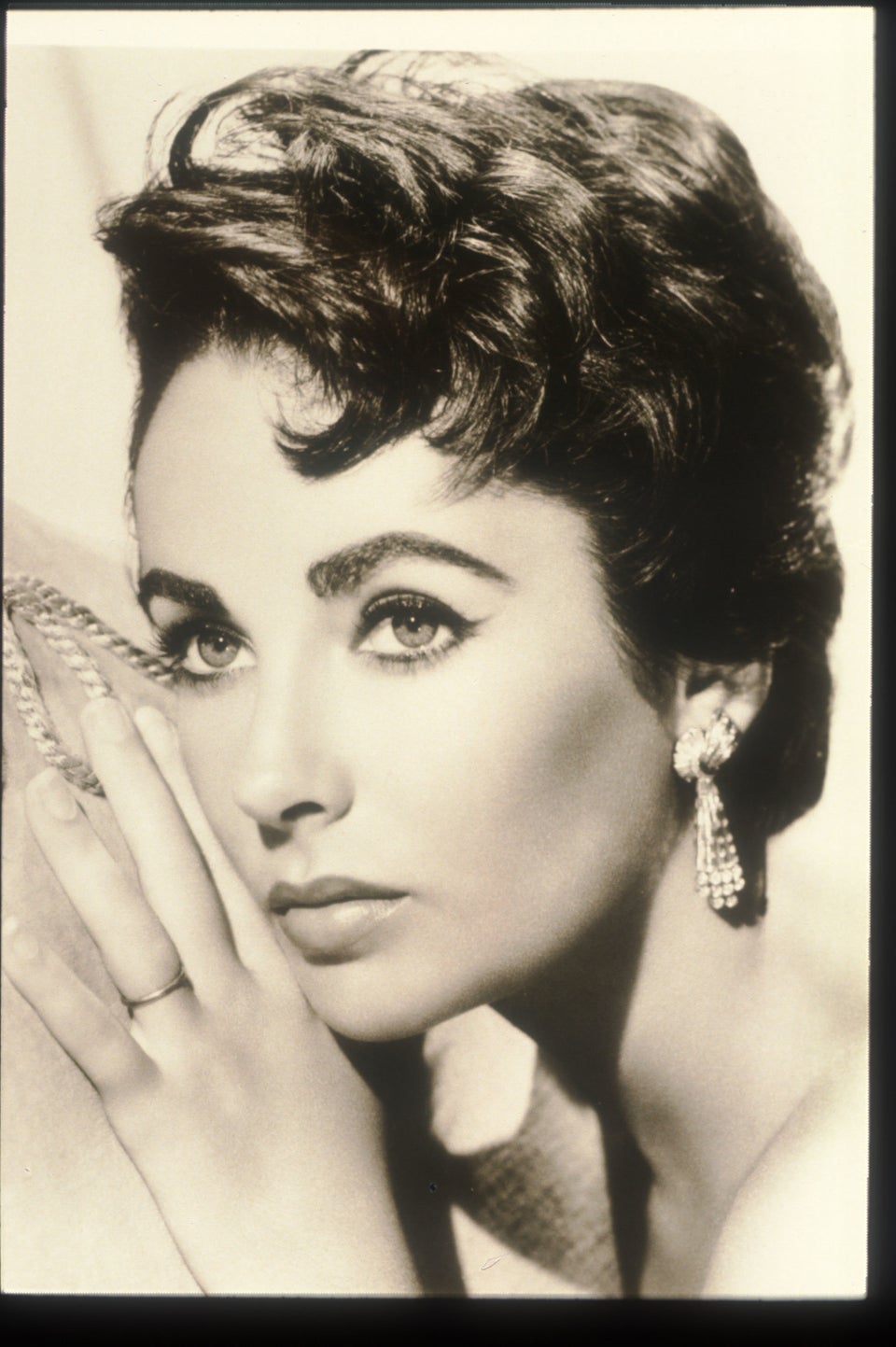 Eyeliner Icons
Popular in the Community