Fashion shows are fun, but there's nothing more purrrfect than a cat fashion show.
On Thursday night, the Algonquin Hotel in New York City hosted its Annual Celebration and Cat Fashion Show. The Tony-themed show featured a performance from the Broadway cast of CATS and a few furry creatures walking down the runway in creations from Ada Nieves, an animal fashion designer.
There were designs inspired by "The Sound of Music," "Les Miserables," and "Cabaret," but that wasn't even the best part. Three lucky cats were adopted at the event, and the $12,000 proceeds raised from ticket sales and a silent auction will benefit the Mayor's Alliance for NYC's Animals.
Take a look at some of the fabulous cats that strutted their stuff at the event: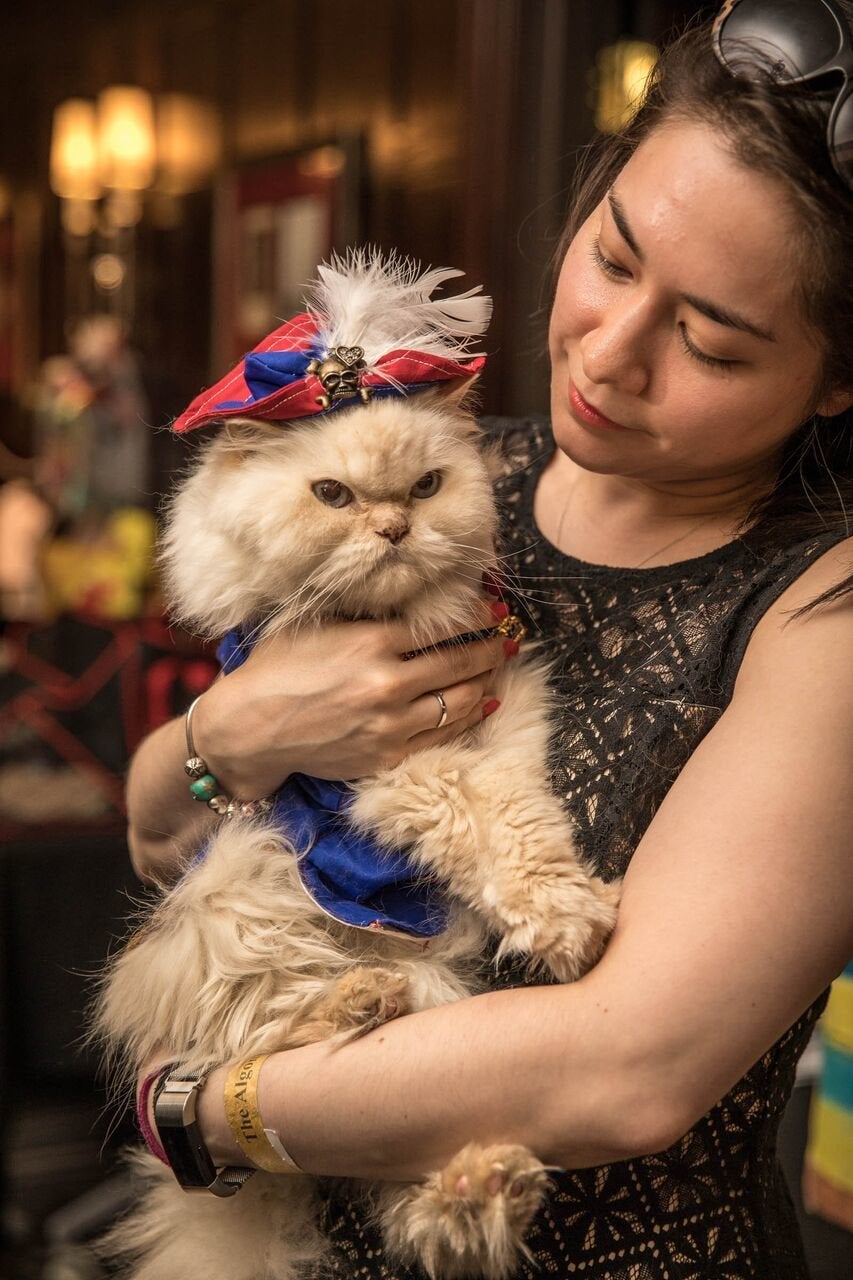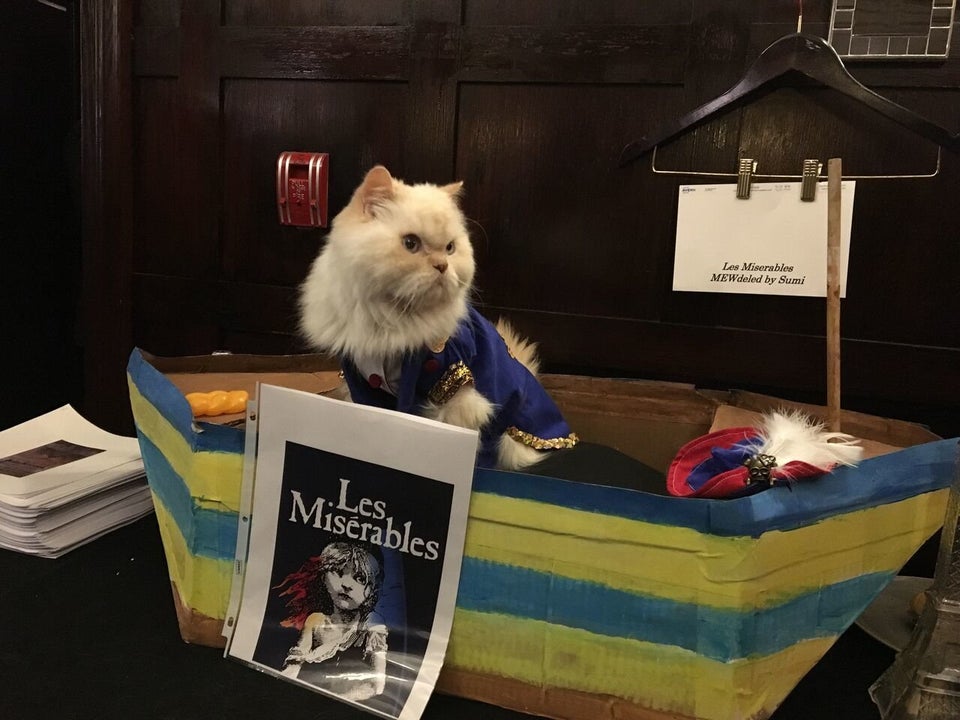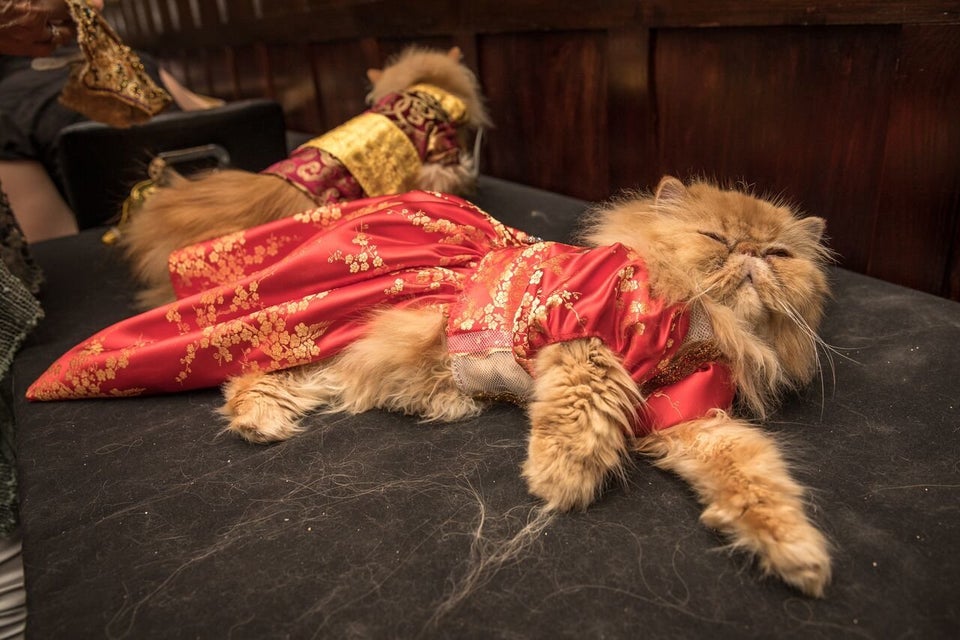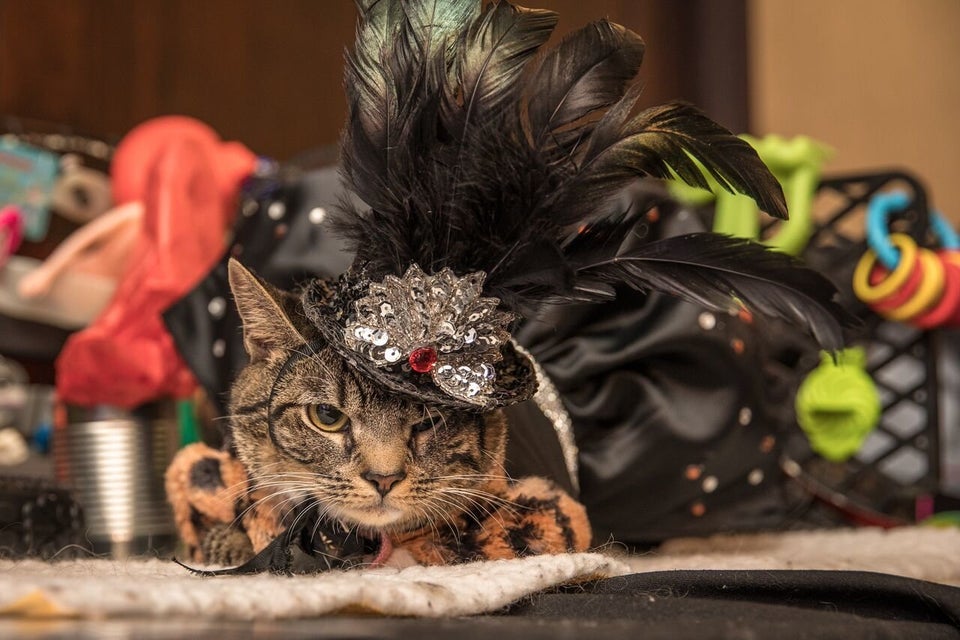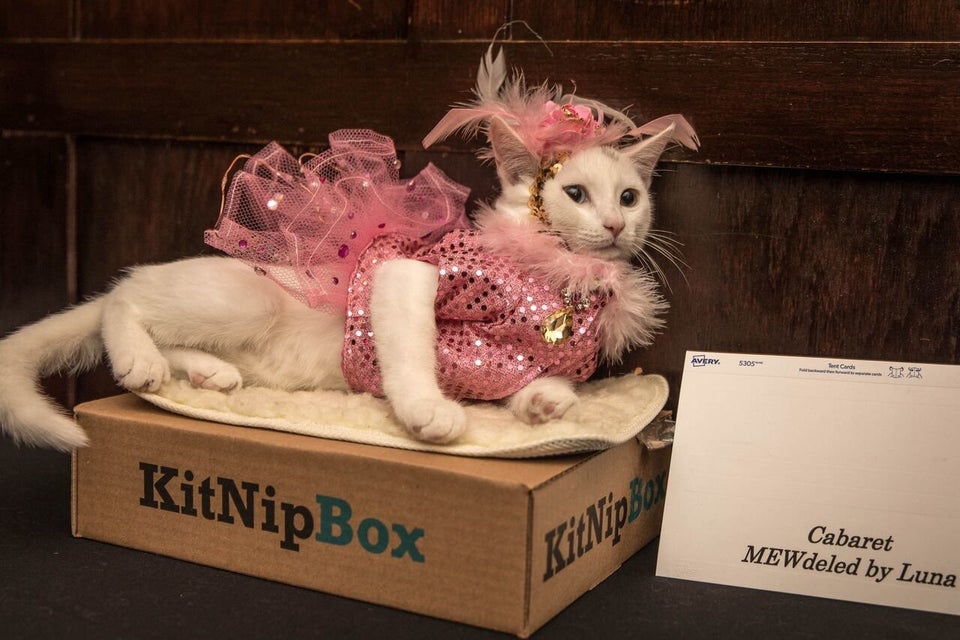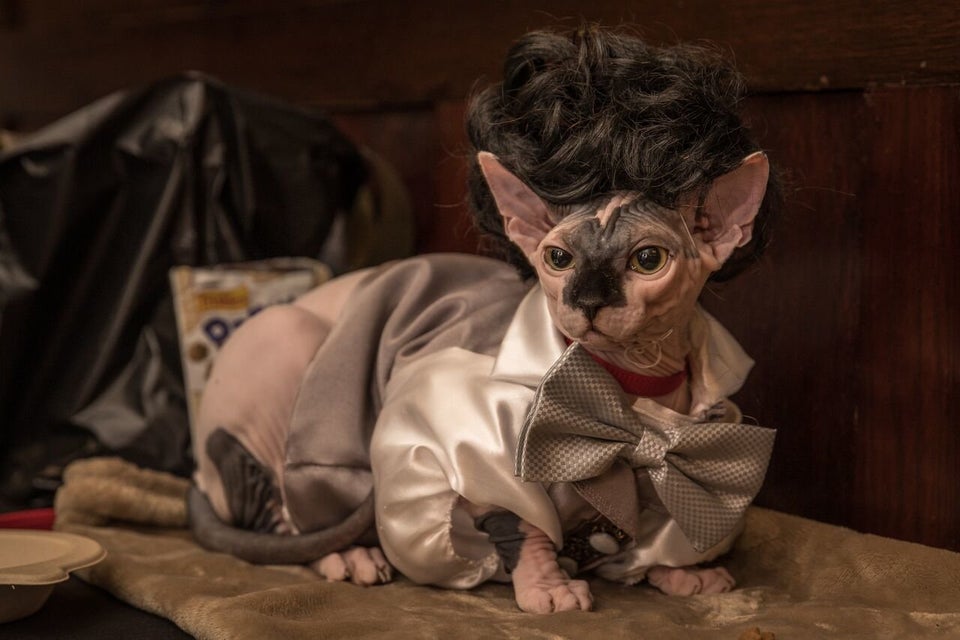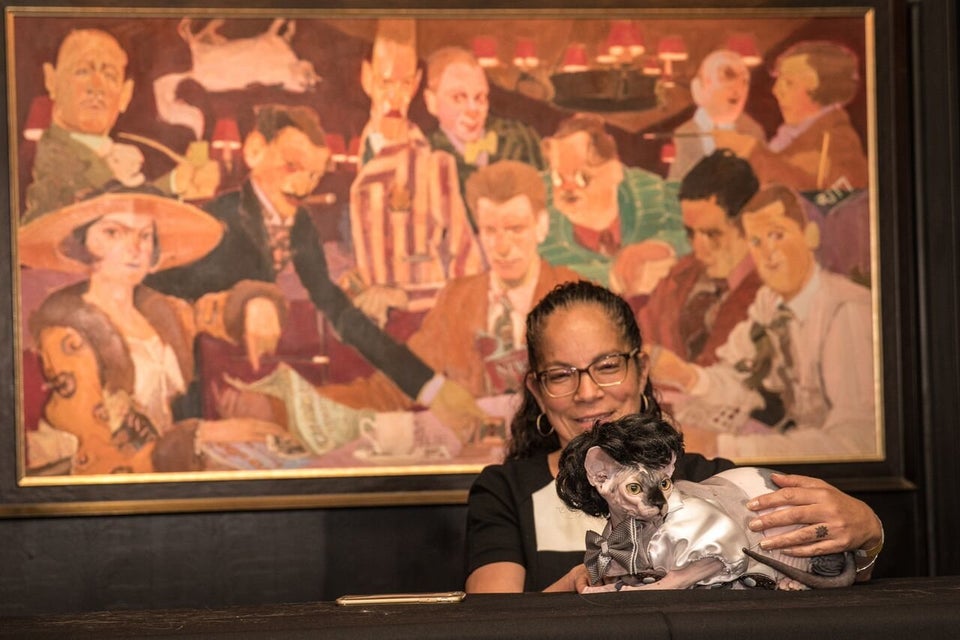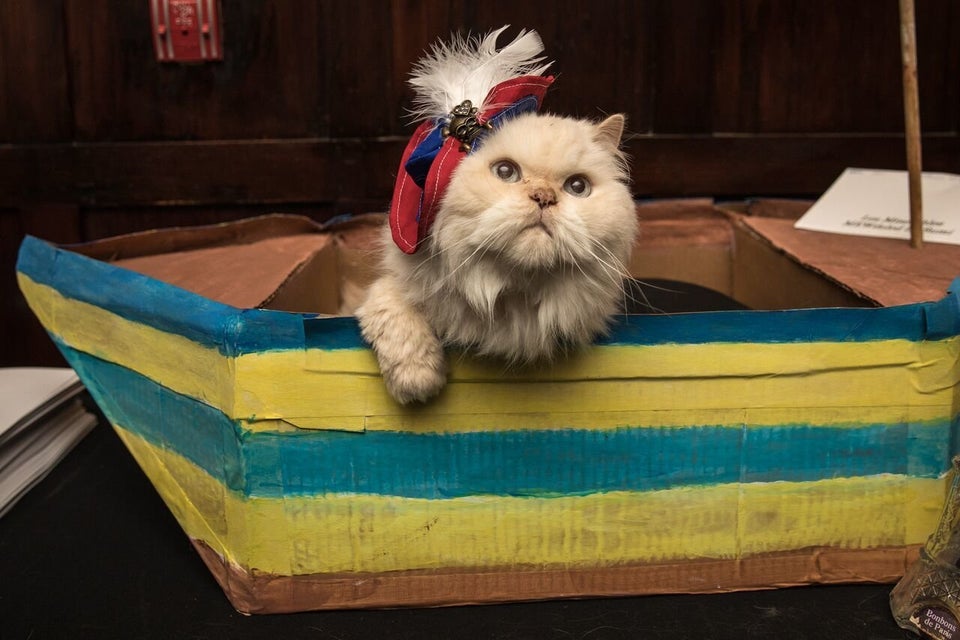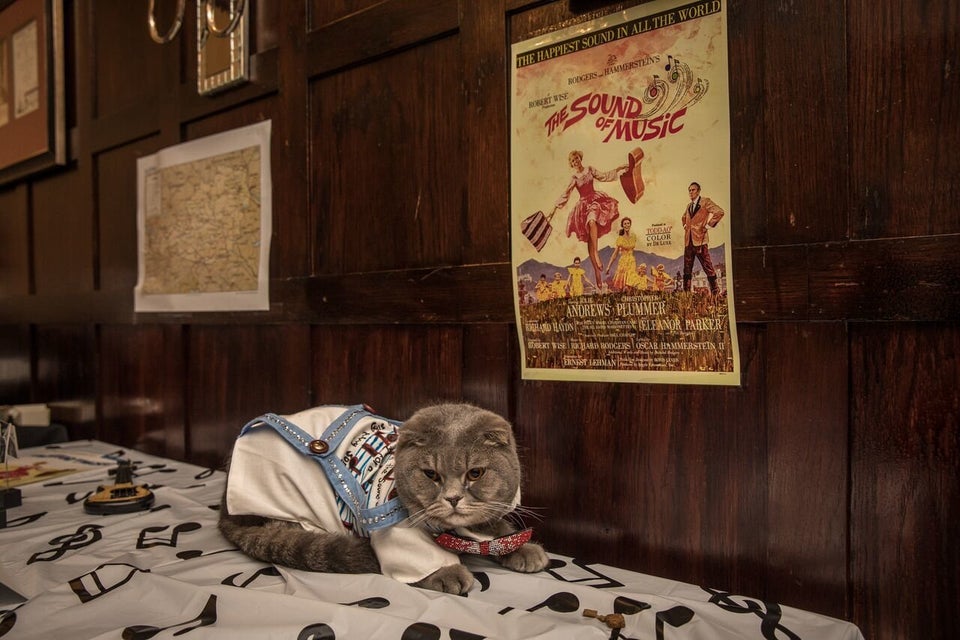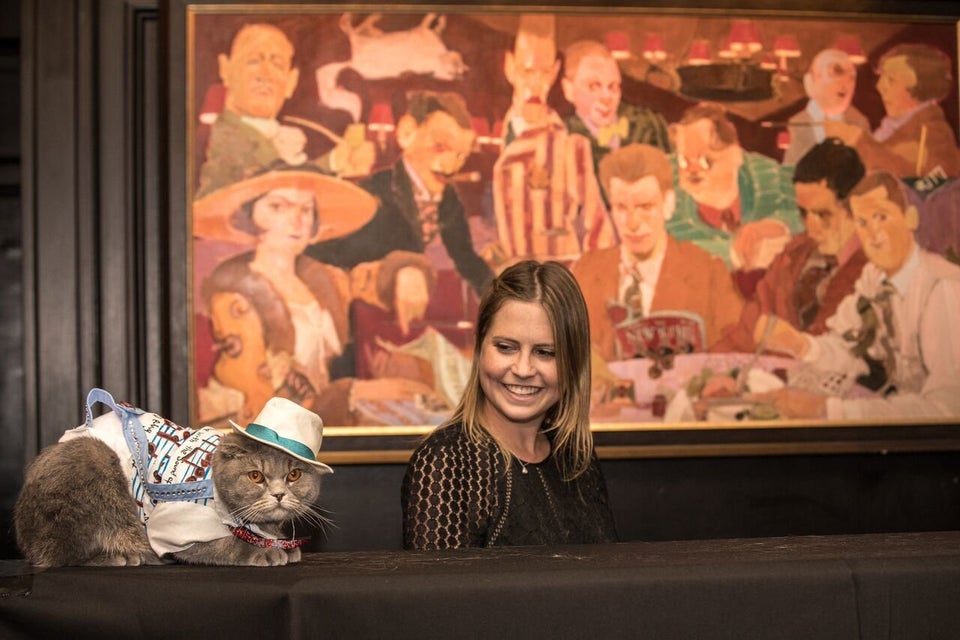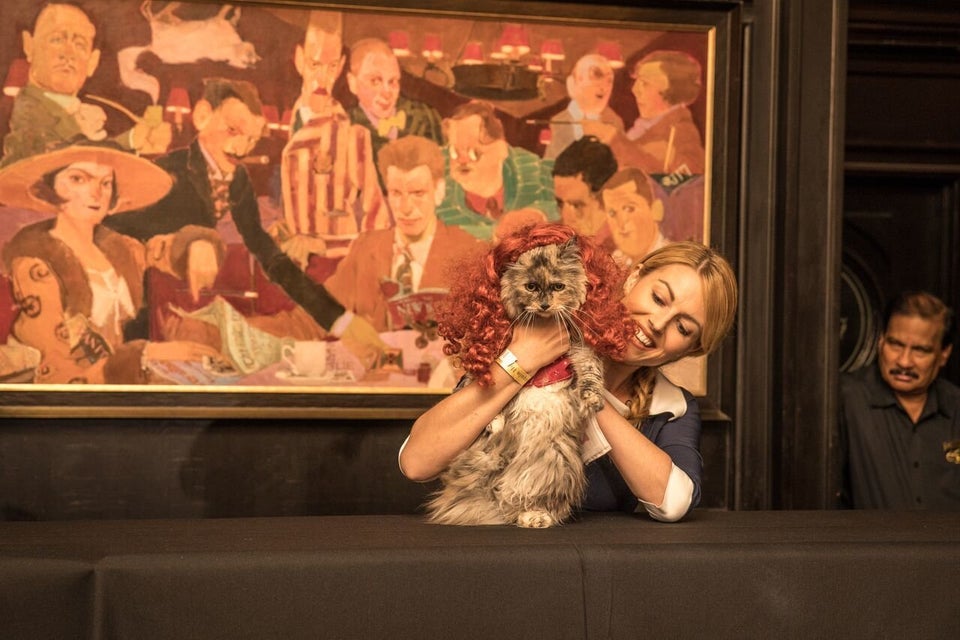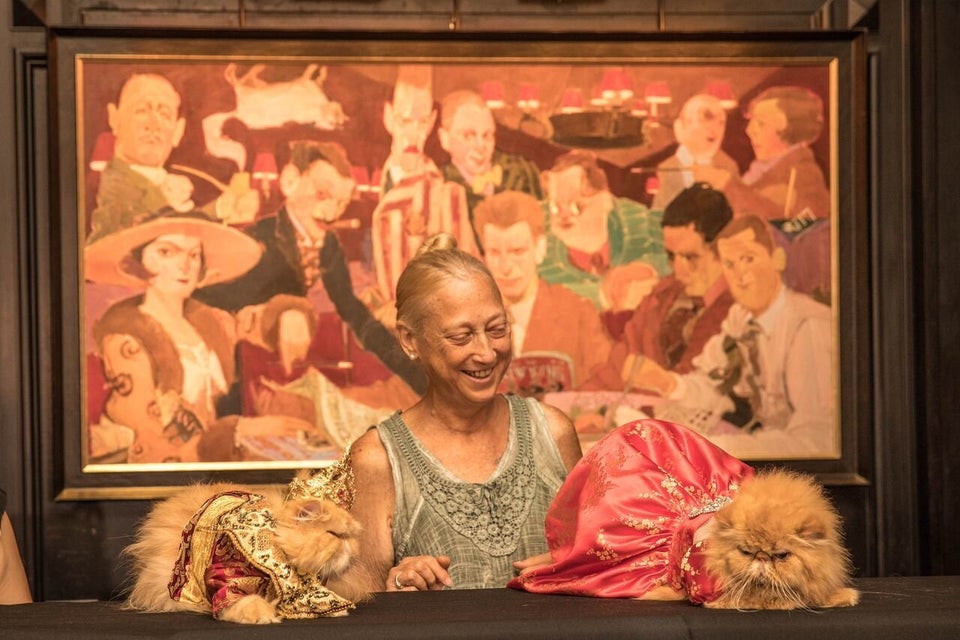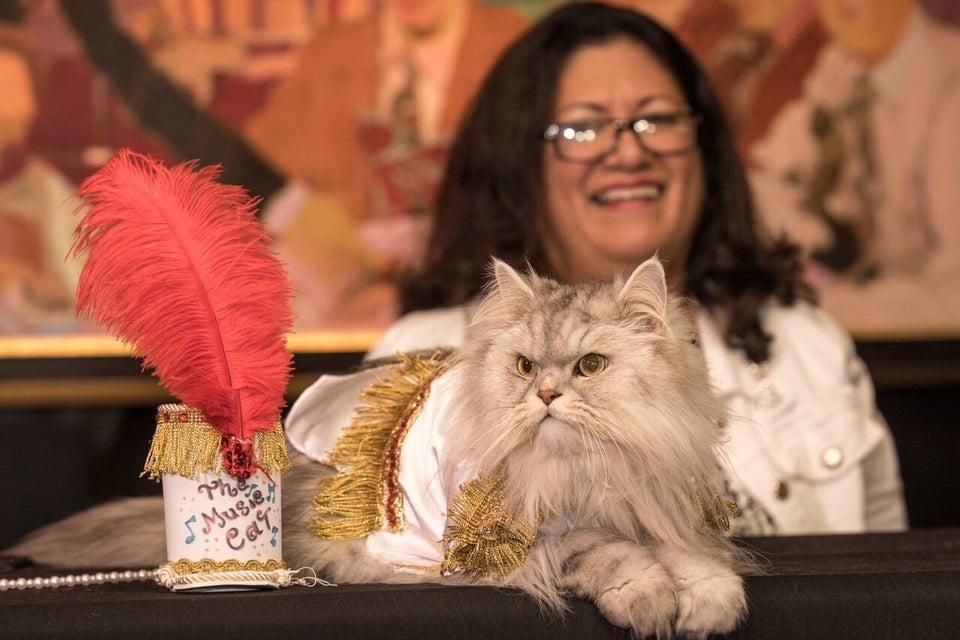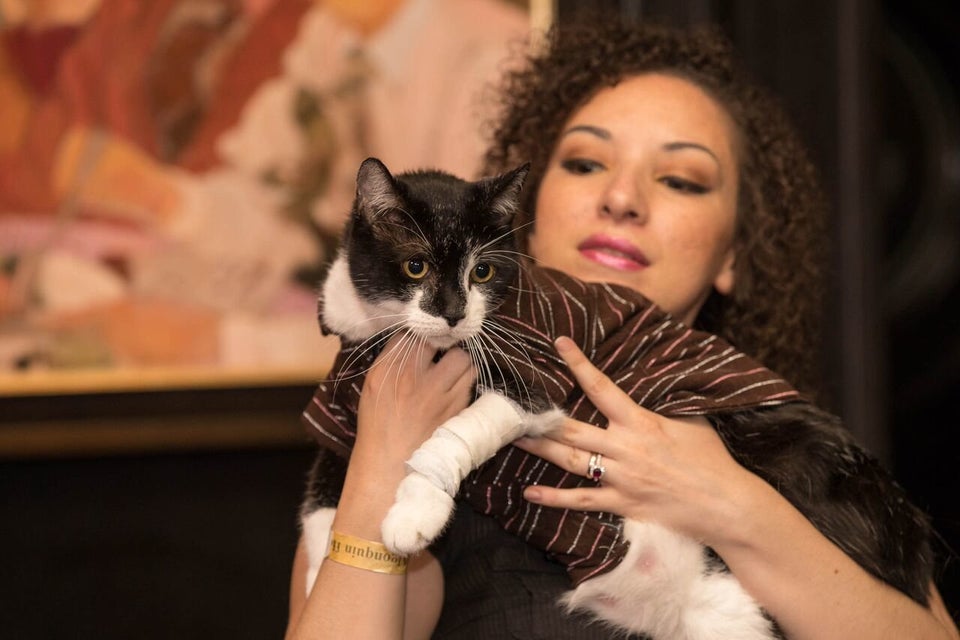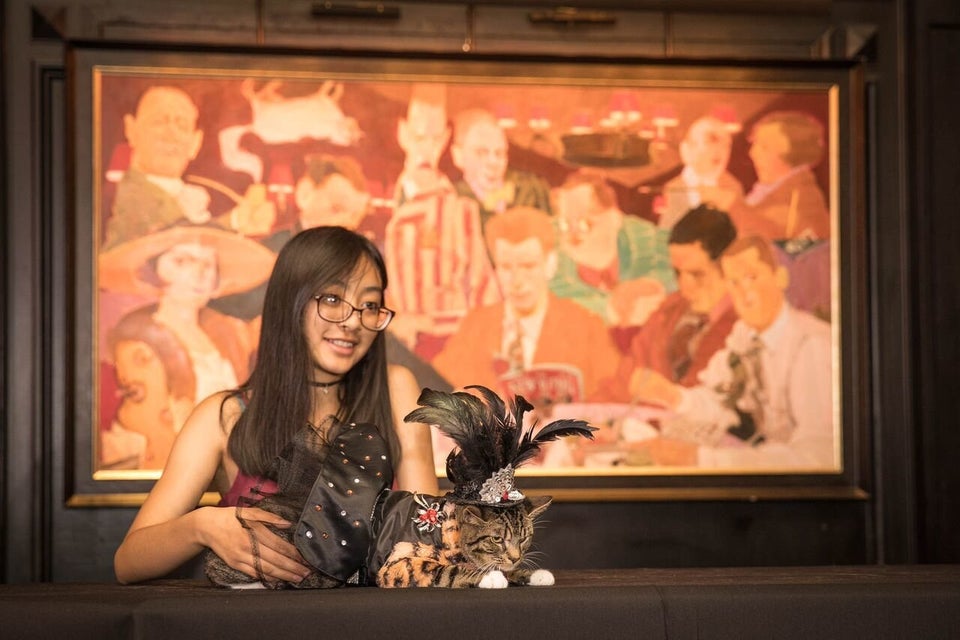 The hotel itself is famous for its connection to felines, most notably because of the legendary Algonquin cat. As the story goes, a stray cat wandered into the hotel sometime in the 1920s in search of food and water and ended up sticking around. The hotel has kept a furry friend around since then, with a total of 11 cats-in-residence.
At Thursday's show, the Algonquin introduced its 12th hotel cat, named Hamlet. According to Gothamist, Hamlet will soon take over duties for a cat named Matilda, who is retiring after seven years. Fur-real.