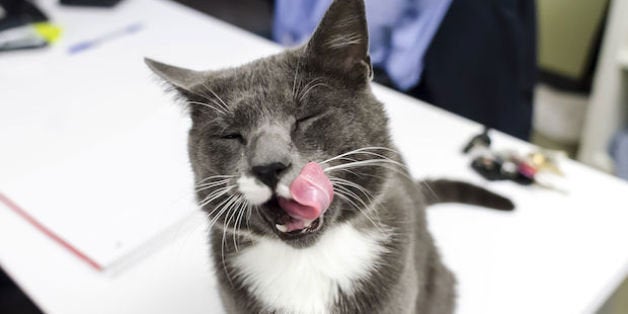 The one-year-old tom cat, named King by rescuers, was adopted on Sunday after footage of a man laughing as he kicked the creature into the air at the Brevoort Houses left animal lovers sickened.
The cat was traced and given emergency veterinary care by the ASPCA, charity officials said.
King's new family, which has not been identified, has "extensive cat-owning experience" and "a single-cat household with children over age 12," the pet-rescuers said.
King was adopted just hours after becoming available, according to ASPCA Adoption Center's senior vice president Gail Buchwald.
"We are pleased to have found a wonderful home so quickly for King," read a statement from Buchwald.
Police last month arrested Andre Robinson, 21, who was charged with aggravated cruelty to animals for the taped attack.
"King's case reinforces the importance of reporting animal cruelty in a timely manner," read a statement from Howard Lawrence, senior director of operations for the ASPCA's Humane Law Enforcement.
"It also illustrates the positive impact of animal welfare groups working closely with law enforcement, like the partnership between the ASPCA and the NYPD that helped King."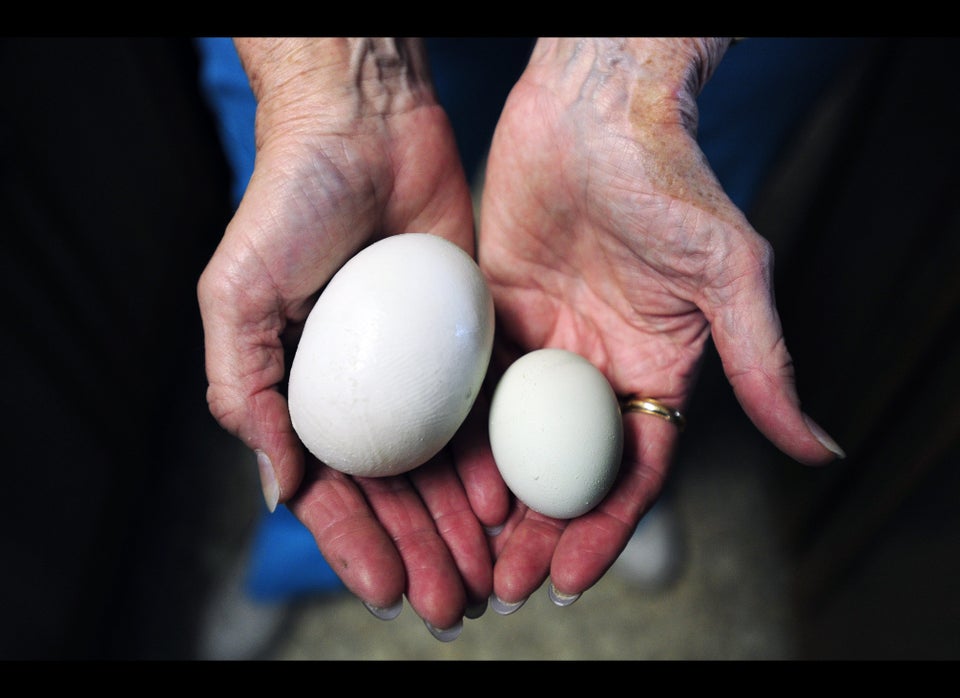 Animals In The News