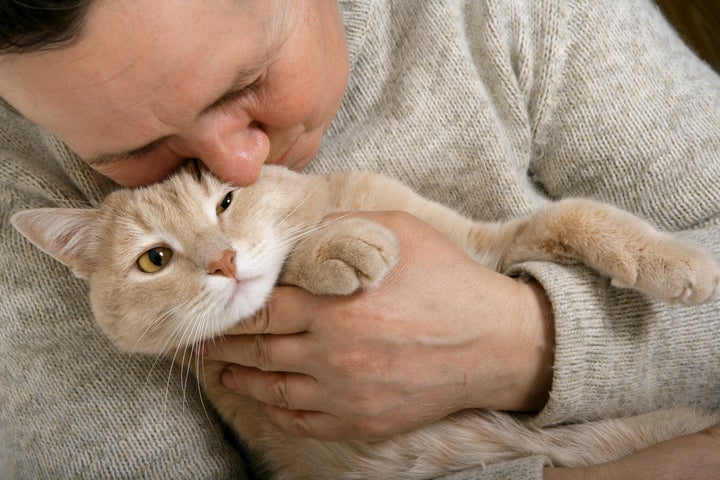 Do your friends act like you're crazy when you say cats smell good? Do people look at you askance when you bury your face in your kitty's neck?
You're not alone in your love for feline scents after all. Japanese company Felissimo has released a scented fabric spray meant to imitate the smell of a cat's head. The company writes that their fragrance is based on the scent of "baked bread" that some people claim emanates from cats' heads.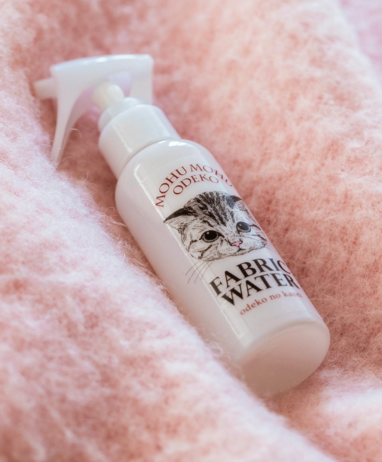 The spray costs 1,200 yen, or about $10, which we have to say is a small price to pay for everything you own smelling like a cat's head.
Evan Lockhart contributed to translation.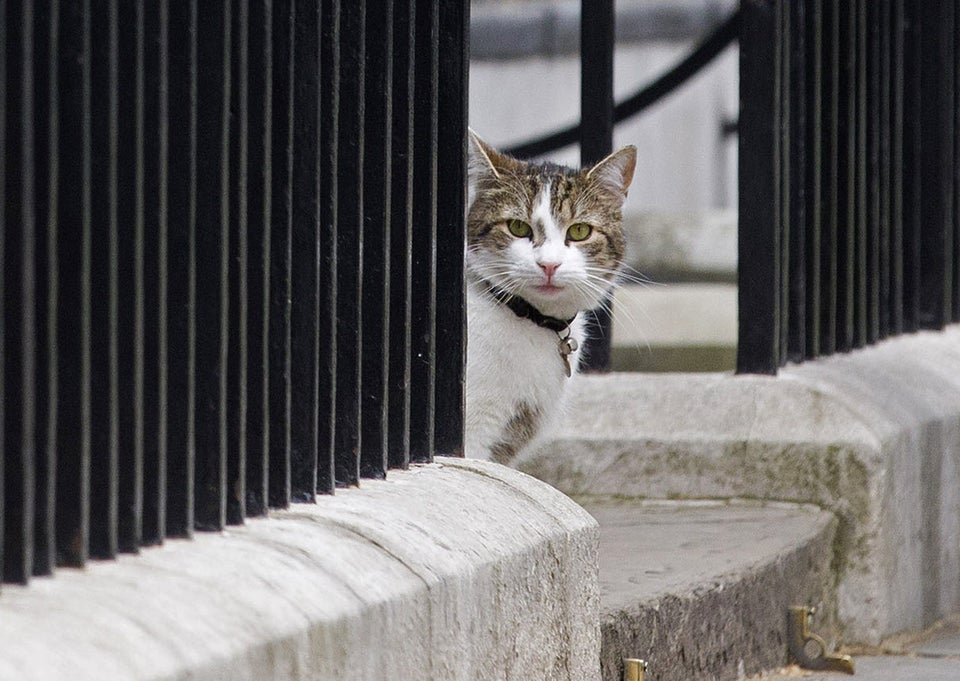 Cats, Cats, Cats!
Related