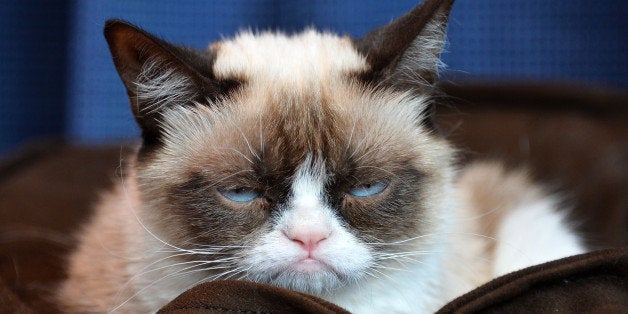 Pet owners who have a sneaky suspicion their cats aren't interested in them may be on to something.
Recently, researchers found that even though cats can differentiate between their owner's voice and that of a stranger, they possess more of a "don't care" attitude when it comes to responding. In other words, the furry felines can definitely hear you; they just don't care enough to acknowledge you.
The study was published in the Animal Cognition journal in July, but the research recently fell into the spotlight earlier this week when it was picked up by Reddit.
For the study, researchers observed 20 domesticated cats in their homes for eight months to monitor how the pets recognize and respond to human voices that call out their names.
"Previous studies suggest that cats have evolved to behave like kittens (around their owners), and humans treat cats similar to the way that they treat babies," study co-author Kazutaka Shinozuka, of the University of South Florida College of Medicine, told the outlet. "To form such baby-parent like relationships, recognition of owners might be important for cats."
Albeit, the study concludes by noting that, "the behavioral aspect of cats that cause their owners to become attached to them are still undetermined."
Maybe it's all that "tough" love that has owners pining for affection.
Support HuffPost
The Stakes Have Never Been Higher
Related
Before You Go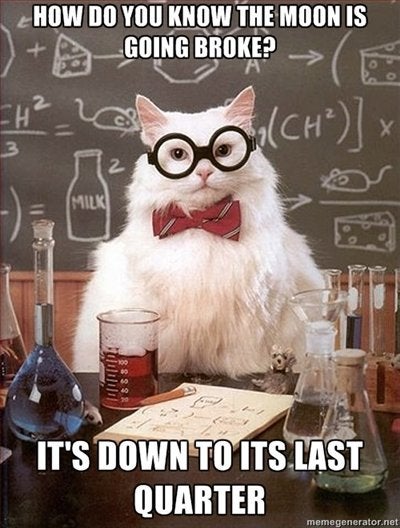 27 Funniest, Geekiest Science Jokes
Popular in the Community