 EXTON, Pa. (AP) — A Pennsylvania veterinarian has used an overdose reversal drug to save a kitten that had been given heroin.
Police said Tuesday they arrested the suburban Philadelphia man who abused the cat.
West Chester resident James Myers faces charges including animal cruelty and drug possession. He's in custody and can't be reached for comment. It's unclear if he has a lawyer.
Police in West Whiteland Township say an officer spotted Myers' car parked in the middle of a street Sunday with a door open.
The officer says under the door he saw an injured black kitten with a rope around its neck and several teeth knocked out. Police say they found bundles of heroin and dozens of needles in the car.
Authorities say the veterinarian revived the cat with Narcan, an antidote for opium-based drug overdoses.
Before You Go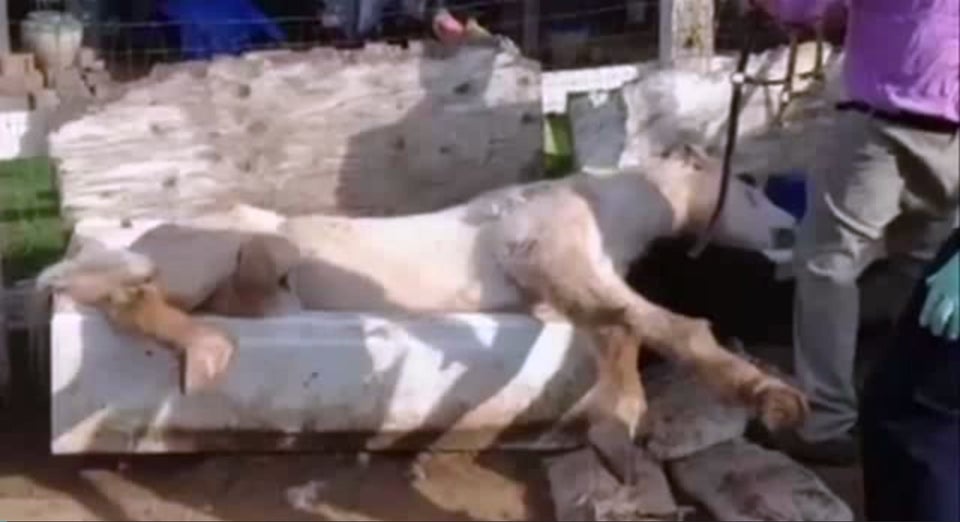 Animals In The News
Popular in the Community