If there is a cat heaven, it probably looks a lot like this.
Since its founding in 1992, the no-cage, no-kill, lifetime cat sanctuary and adoption center has saved more than 20,000 cats and 6,000 dogs, not to mention the "handful of goats" who also roam the property helping keep the grass in check.
"I've always felt that, if they don't have a home, at least they have a life," said Cat House founder Lynea Lattanzio in an introductory video about the sanctuary. "To me, it's not a life if they're in a cage. They need to be able to run full speed and climb a tree. That's a cat."
"Literally within seconds of kneeling down to take out my camera I had cats on my back, climbing around my hair and up my legs," she told The Huffington Post in an email about the experience of walking around a sanctuary surrounded by nearly 1,000 cats. "It was so clear that they associated people with love, care and attention. And they just couldn't get enough."
"It takes a lot of manpower and volunteers to keep the sanctuary going," Gandolfo added. "While on one hand it's cat utopia, you see animals with medical needs (that are being treated) and that truly are craving attention ... I want everyone to know that the cats are all available for adoption!"
See Gandolfo's photos, below: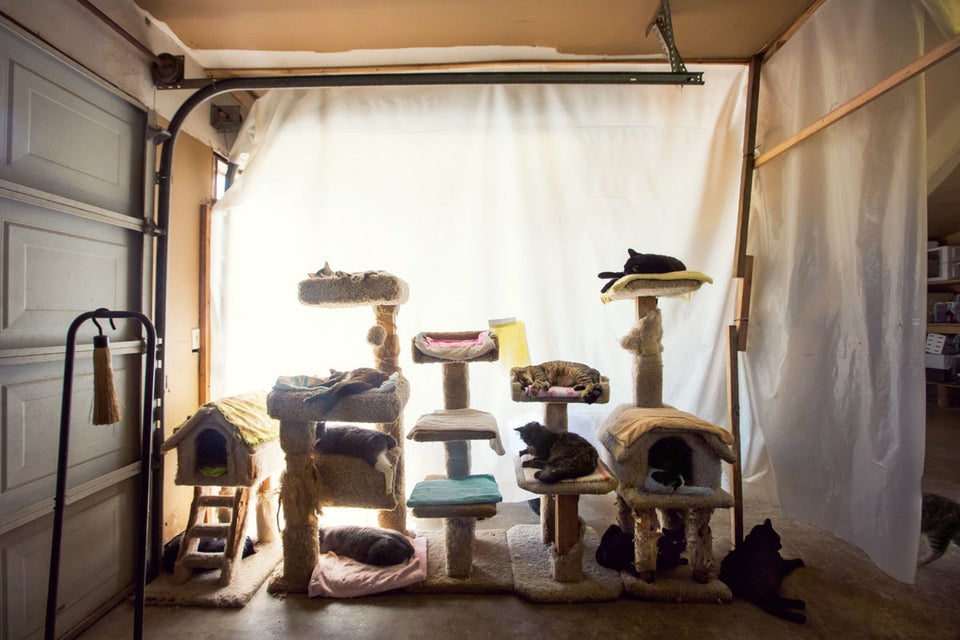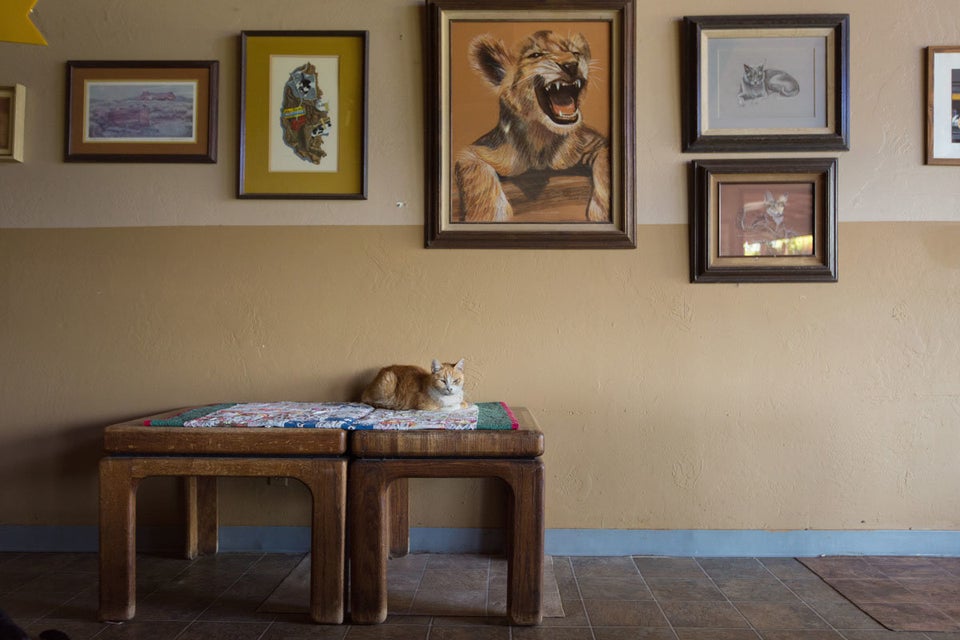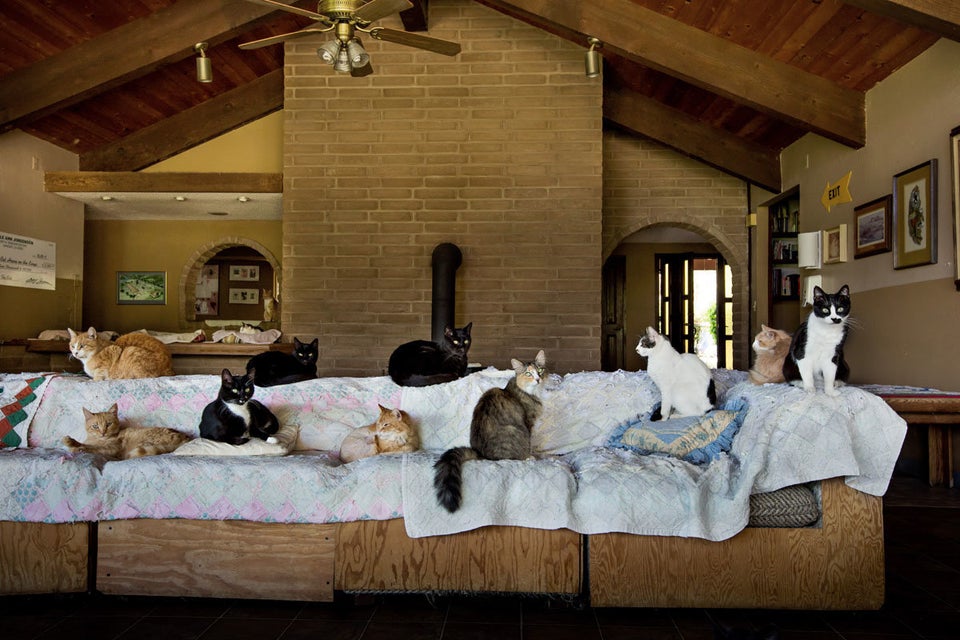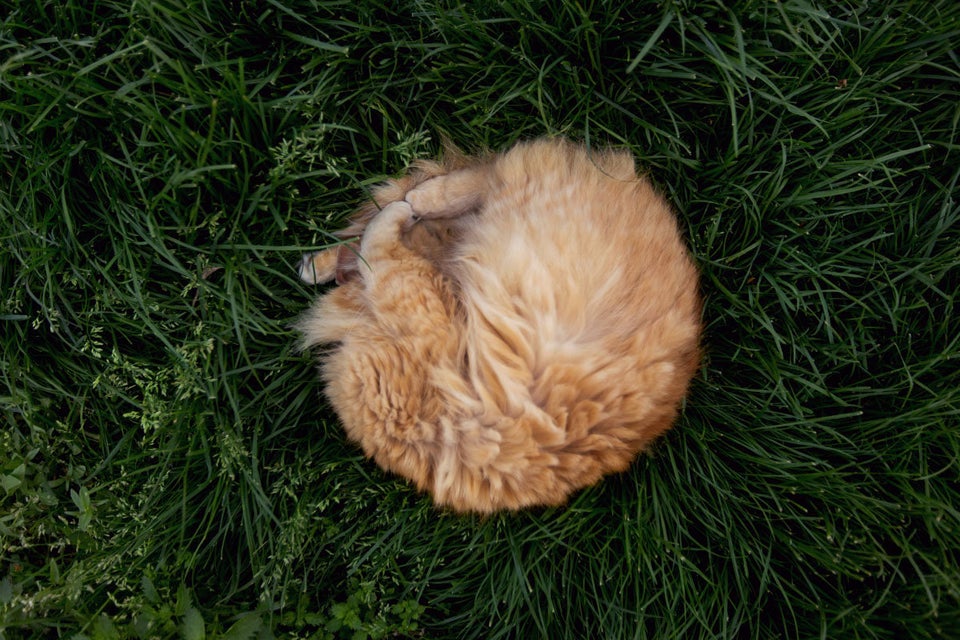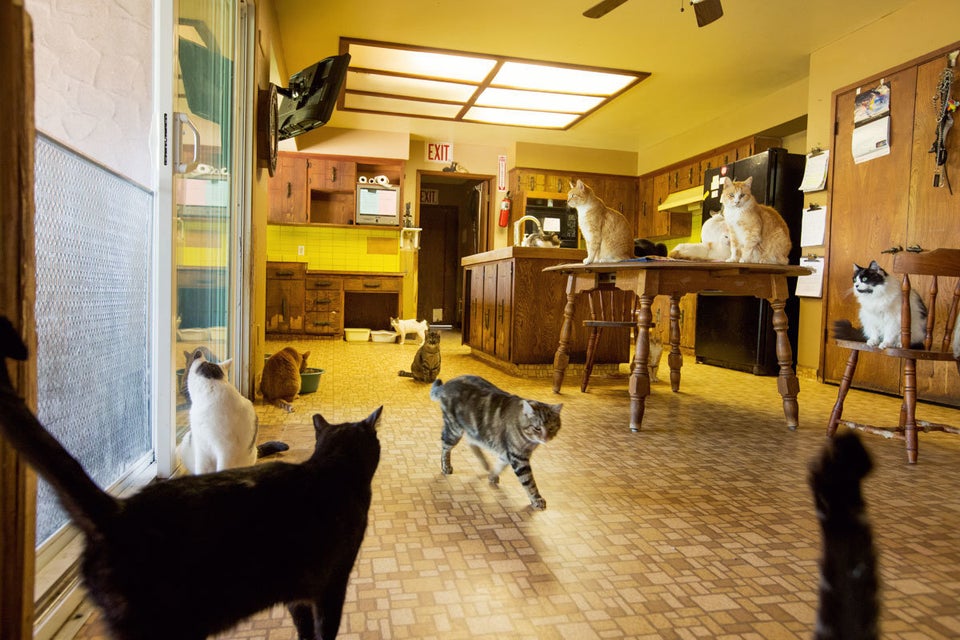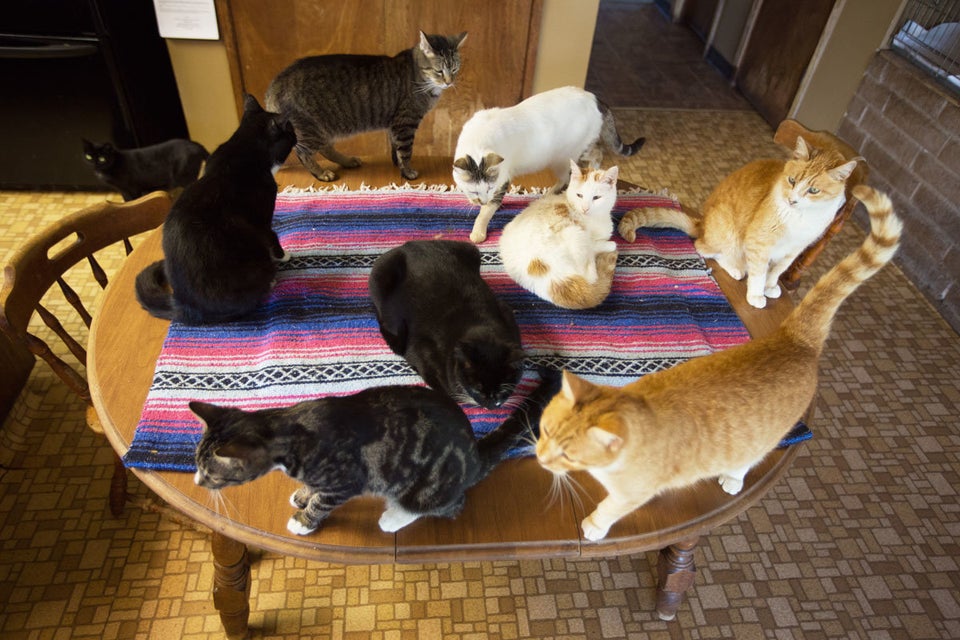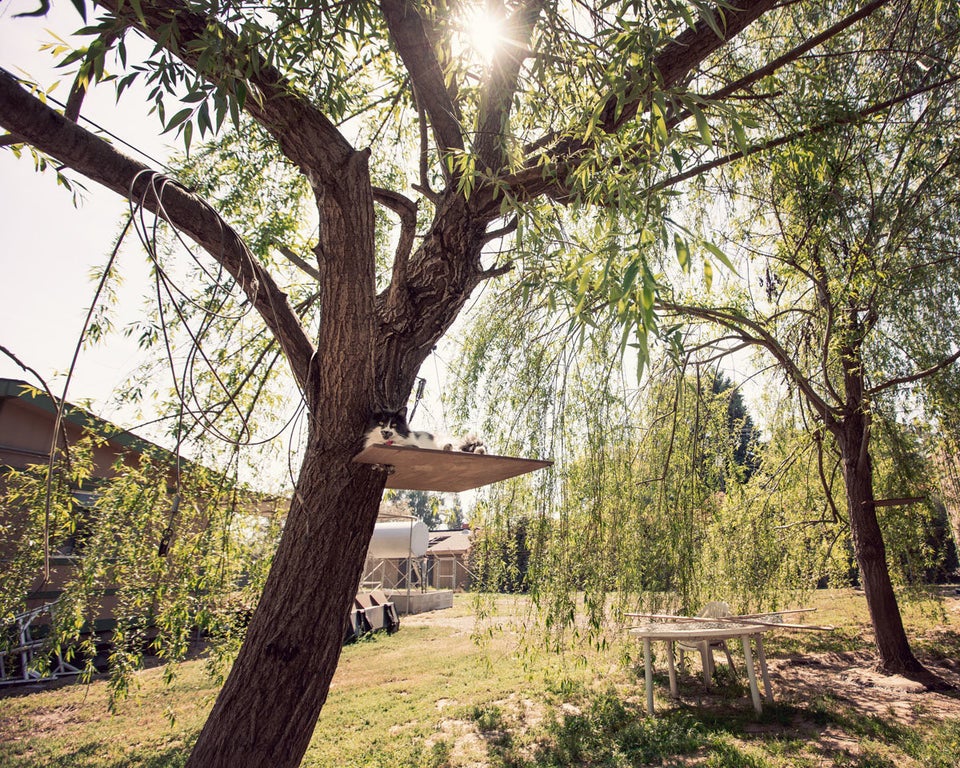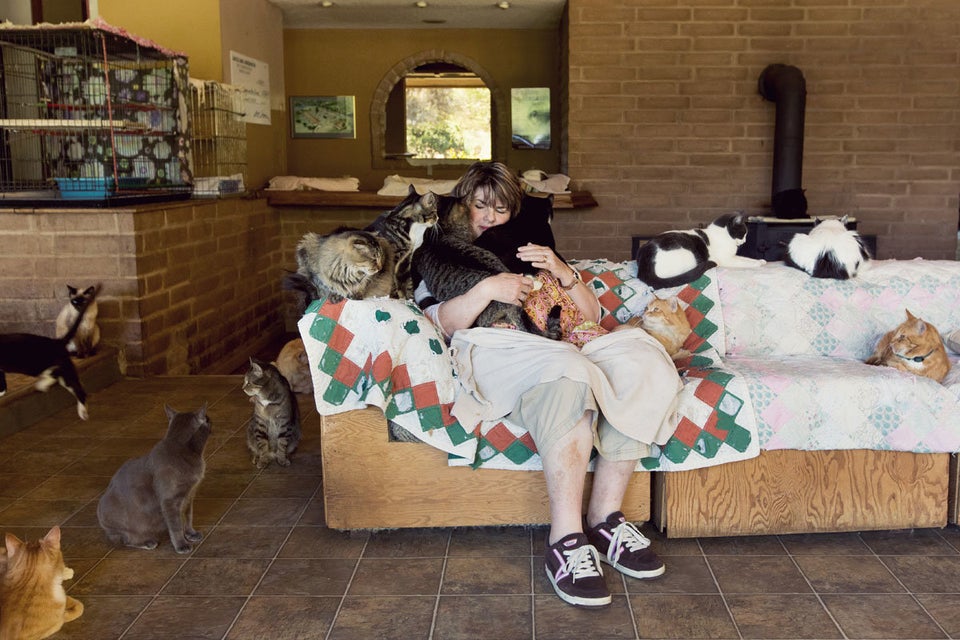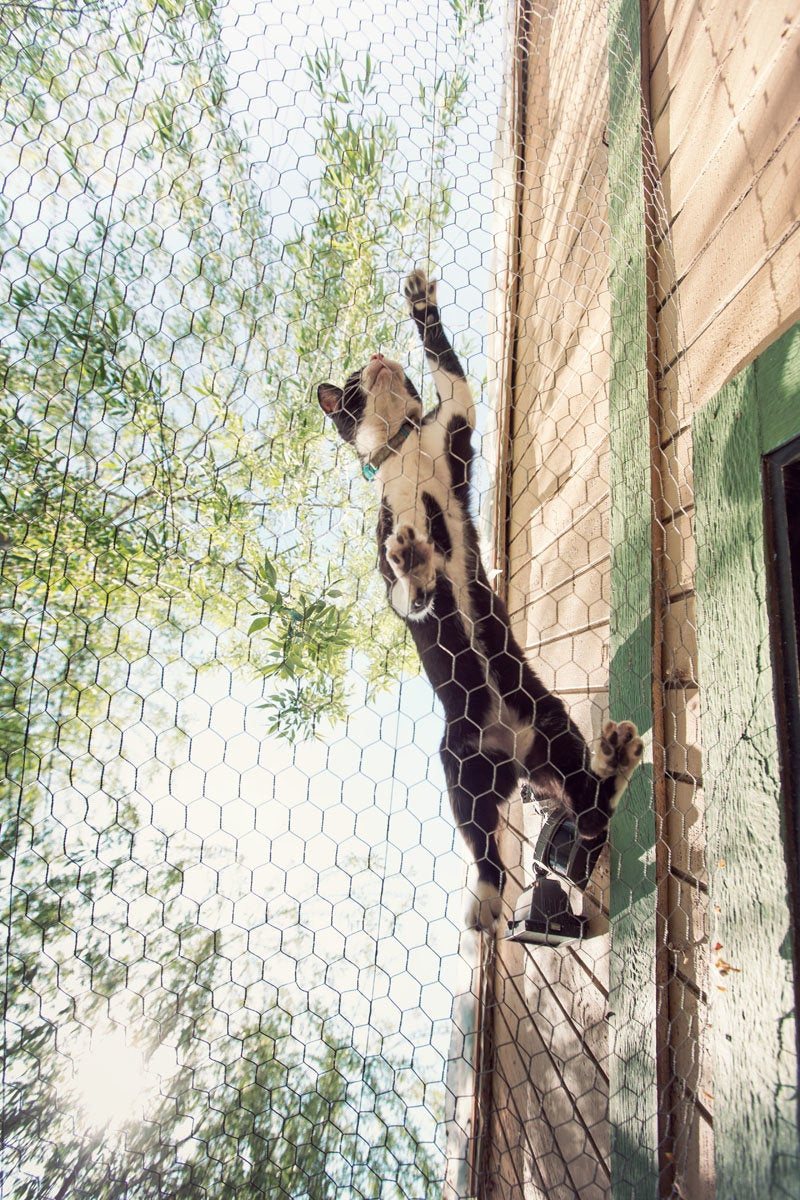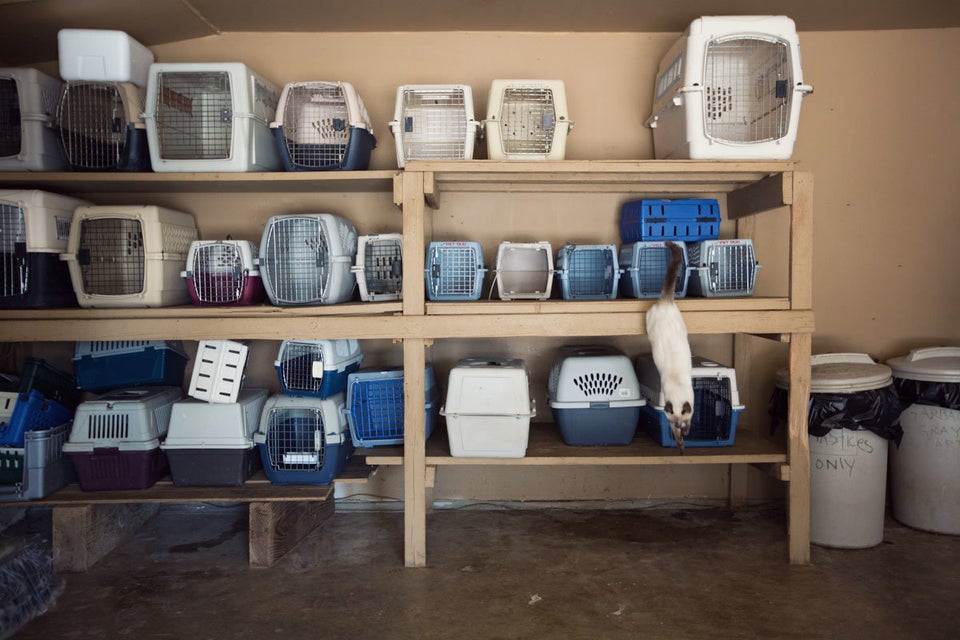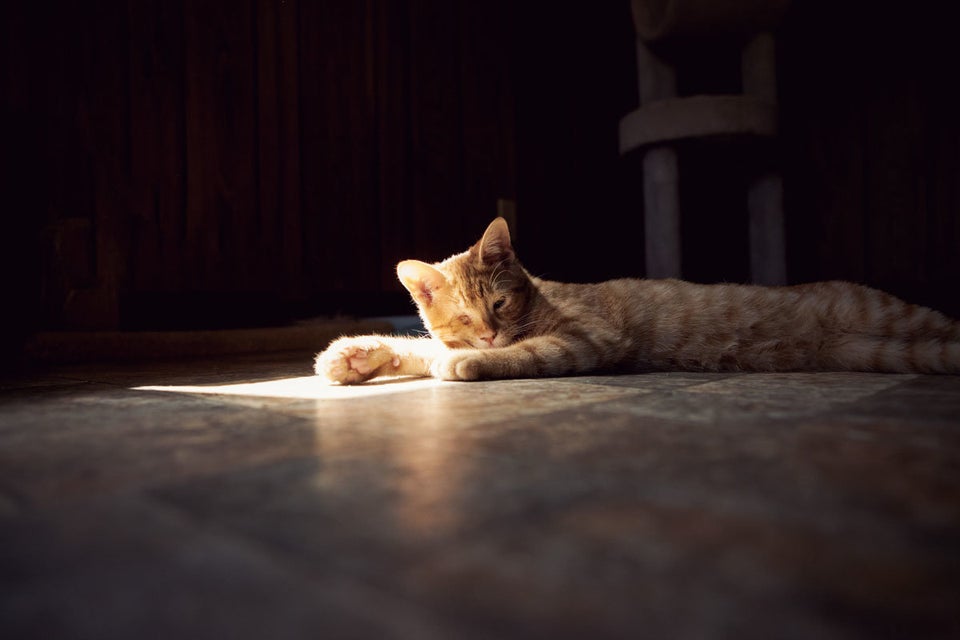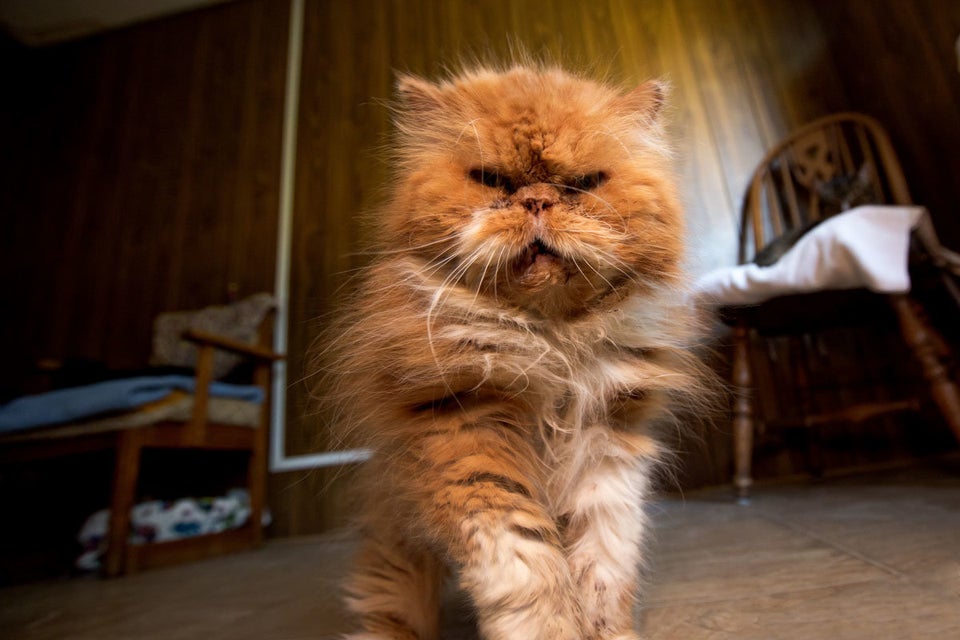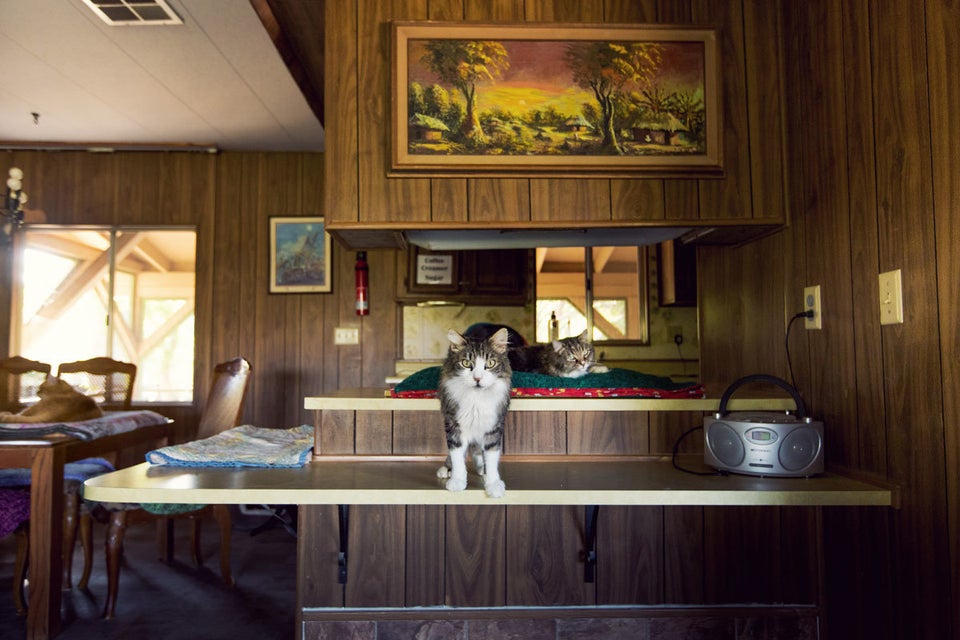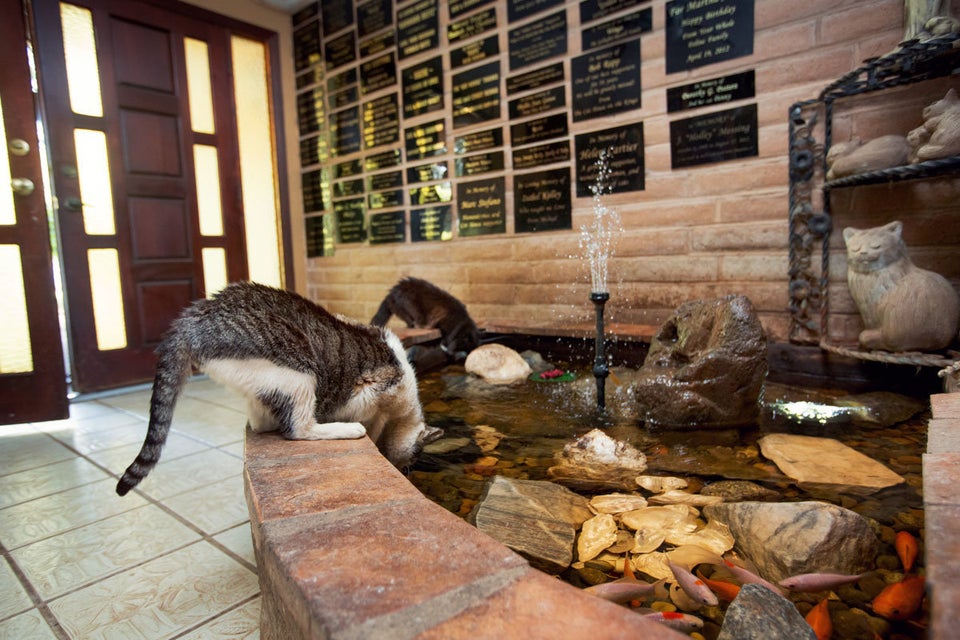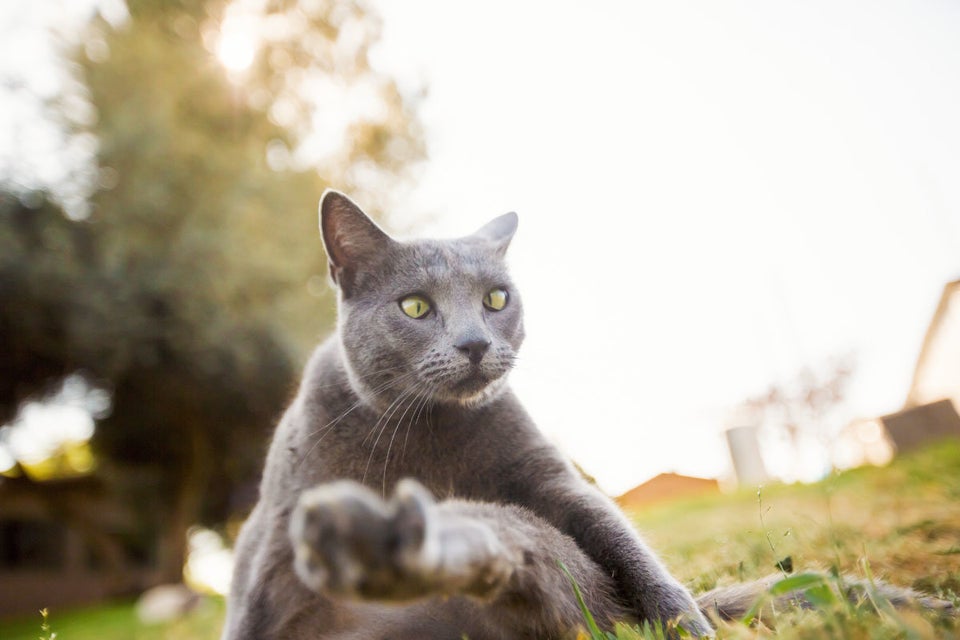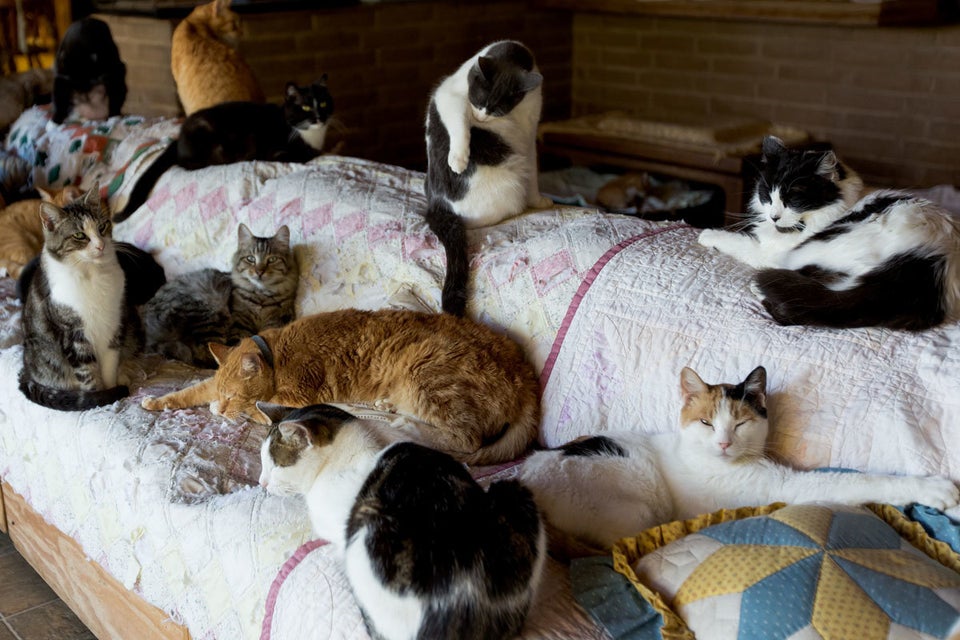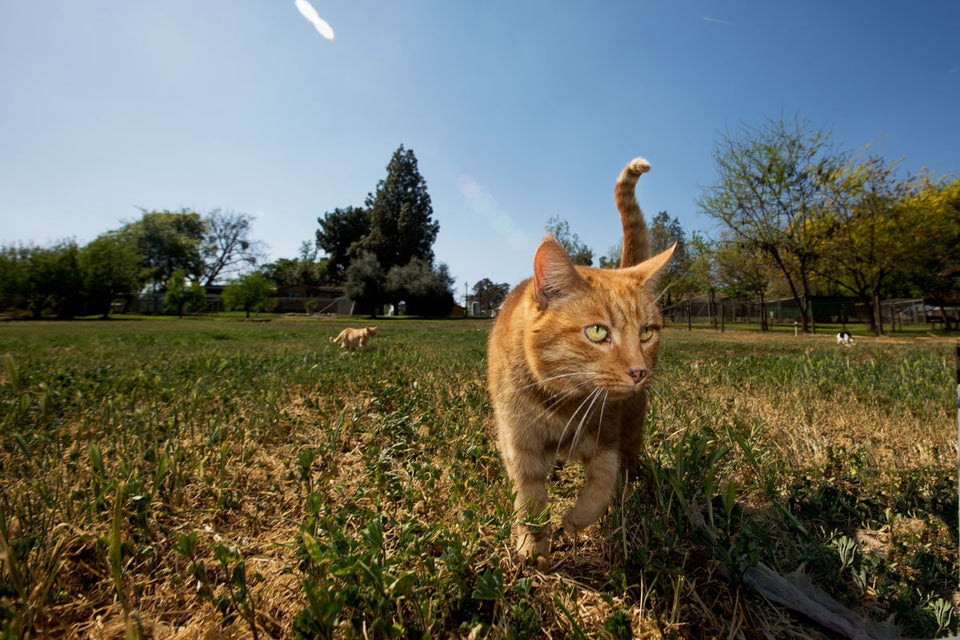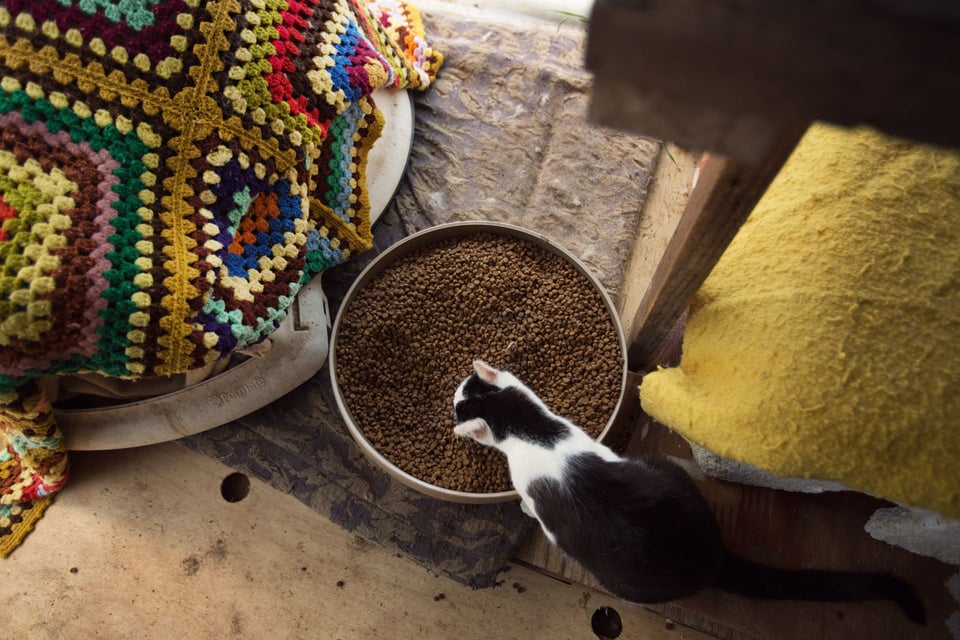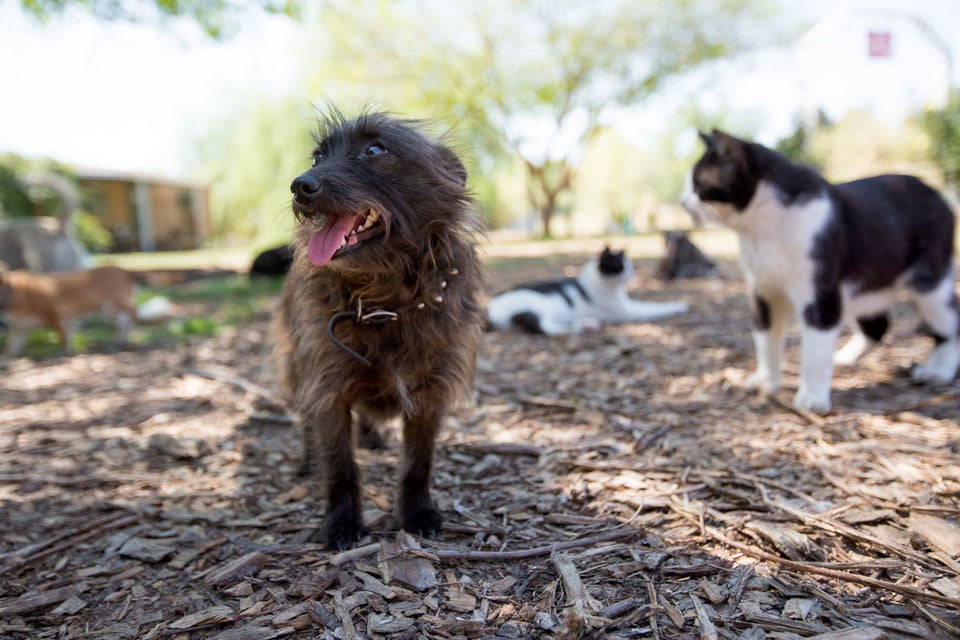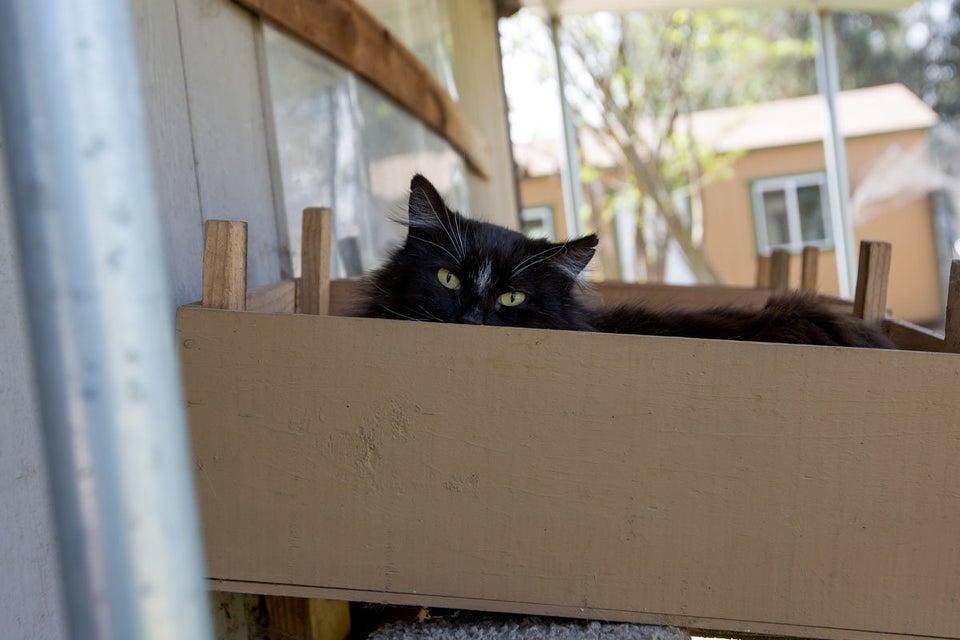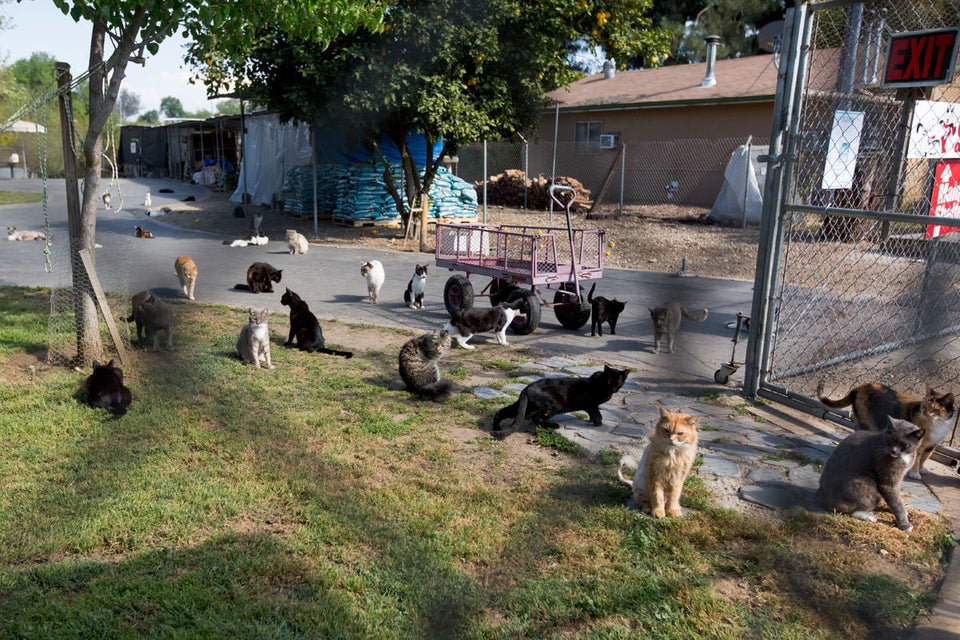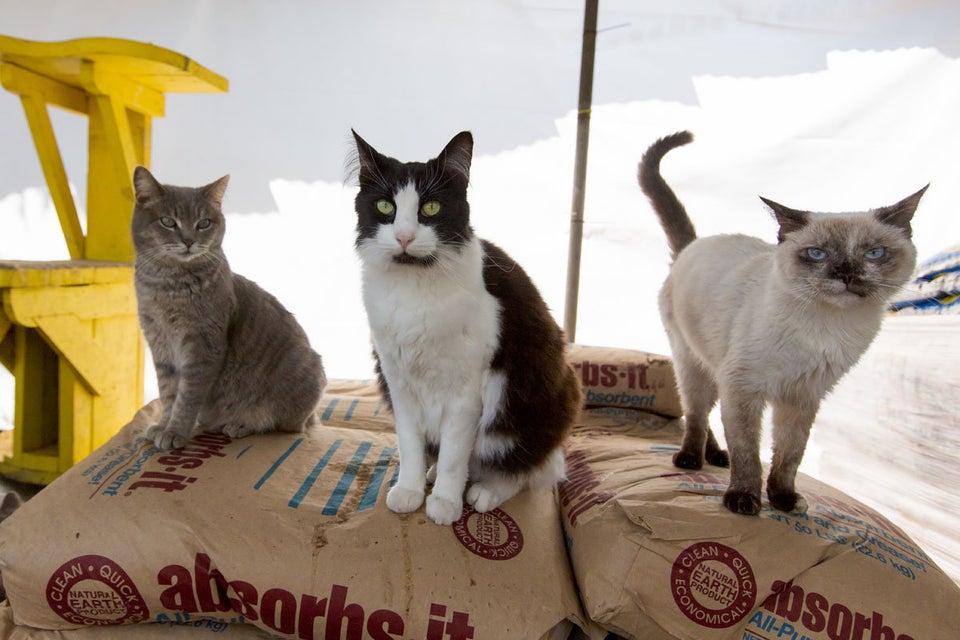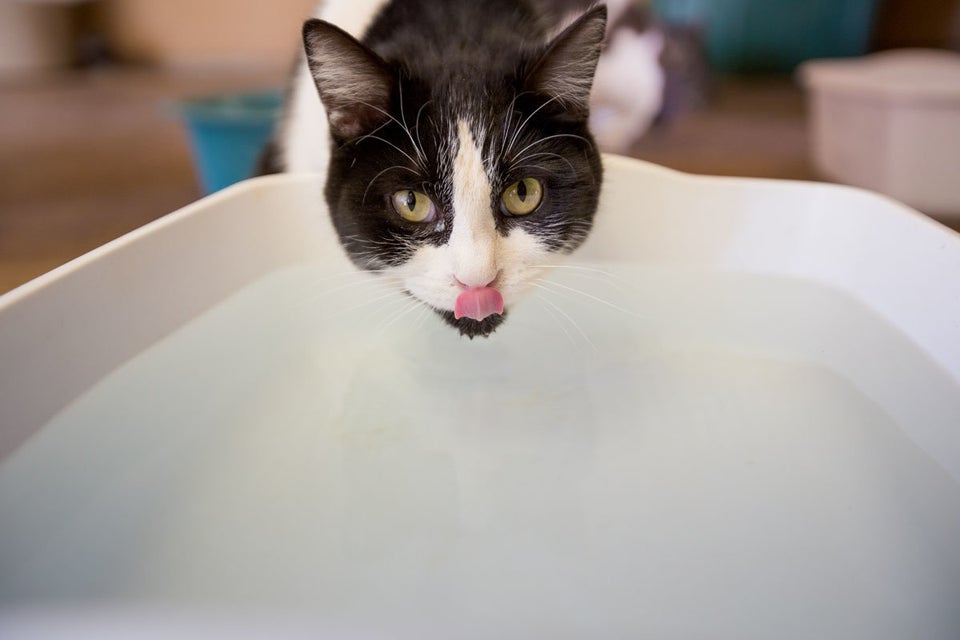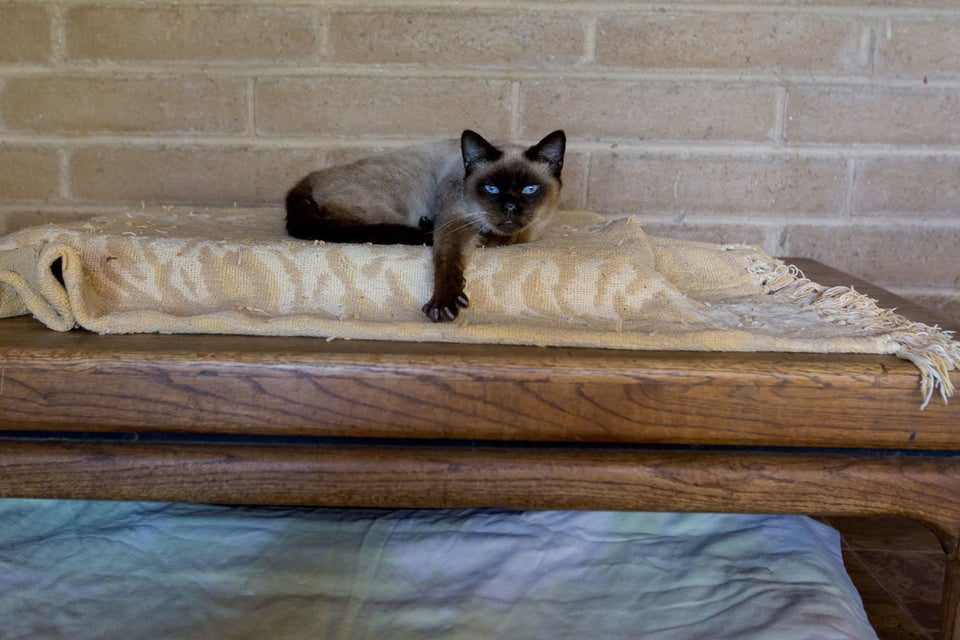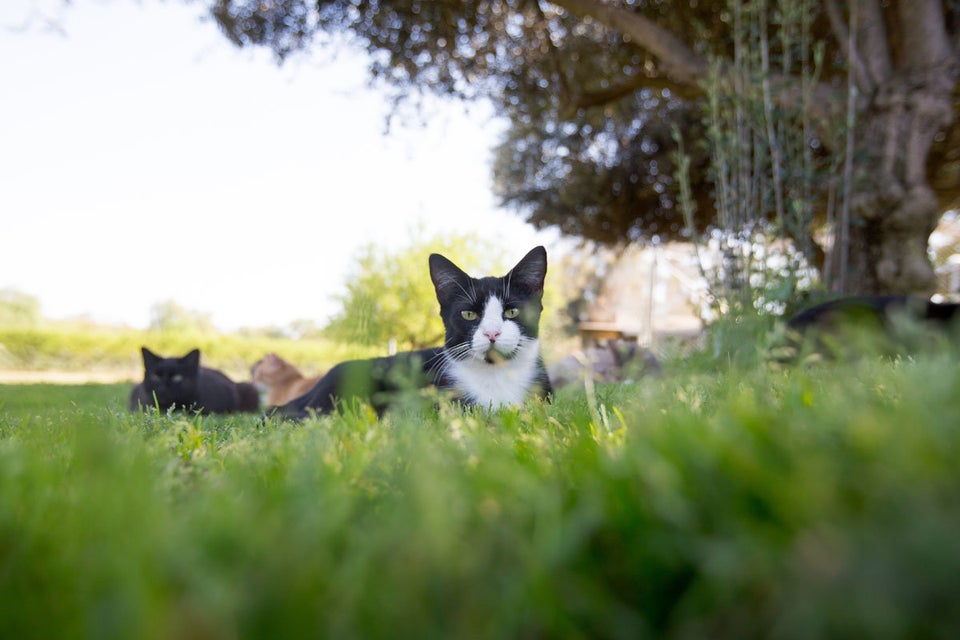 Before You Go
That Panda Isn't Doing Yoga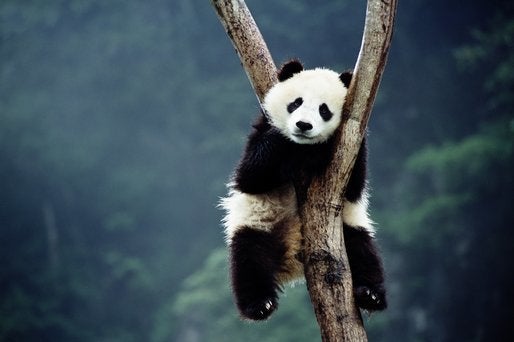 Keren Su via Getty Images
Peacocks Play Tag!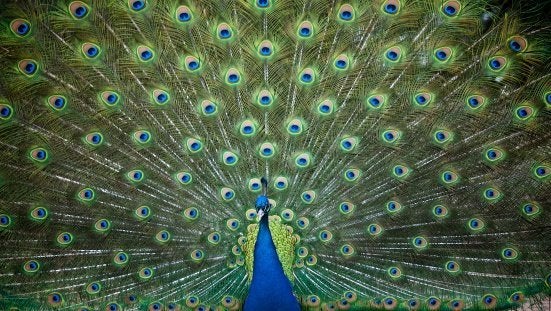 Rick Takagi Photography via Getty Images
The Elephant's Greeting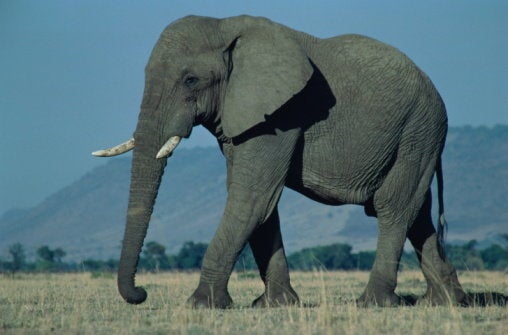 Jonathan And Angela via Getty Images
Dolphins: The Most Faithful Caretakers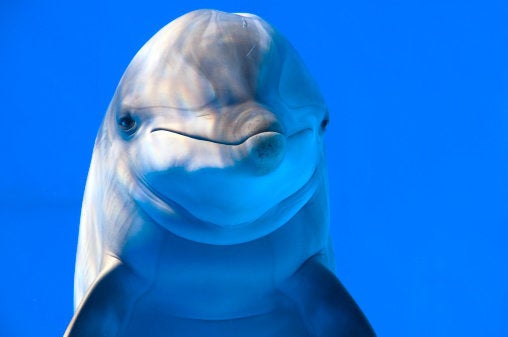 The Dinner Table is Where It's All Going On for the Komodo Monitor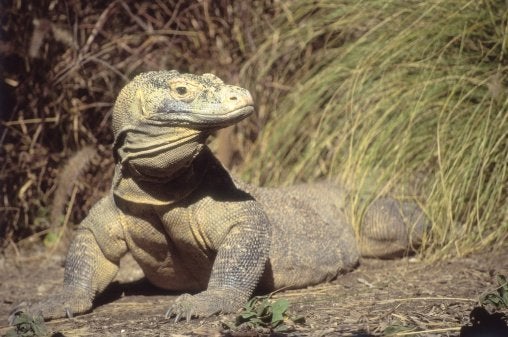 Roy Toft via Getty Images
When Beluga Whales Have Had it Up to Here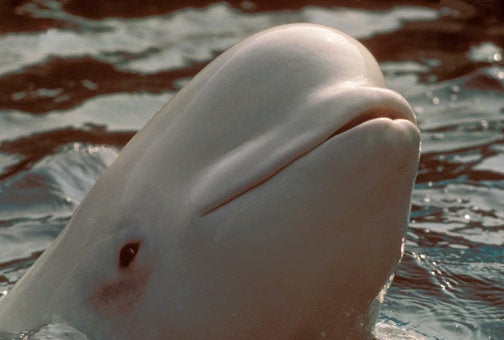 James Gritz via Getty Images
The Zebra Salon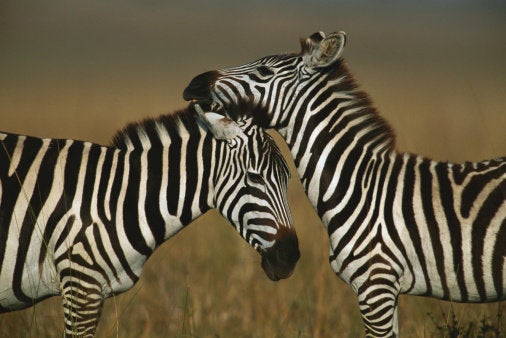 Anup Shah via Getty Images
Poor Giraffes: The Indignities of Just Getting a Drink of Water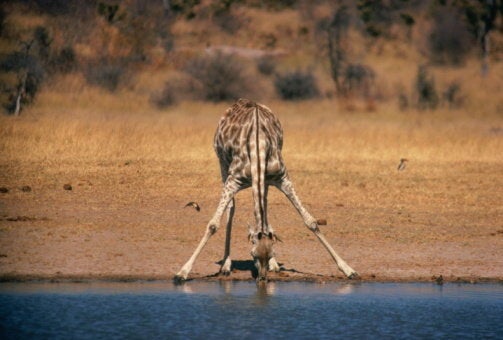 Johan Elzenga via Getty Images
The Ostrich's Big 'O'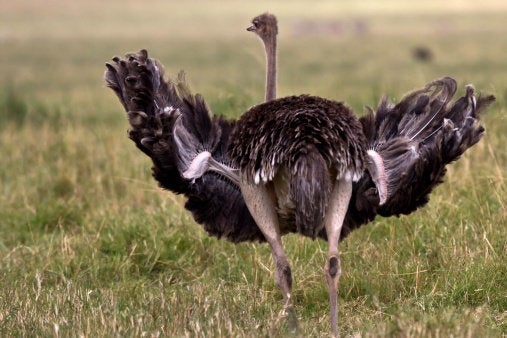 Manoj Shah via Getty Images
Popular in the Community