The chocolate-filled treats are emblazoned with cat faces of every kind, from an orange tabby to a calico to a sweet, sugary black cat. They sell for about $21 per box of 12, plus shipping. How meow-velous!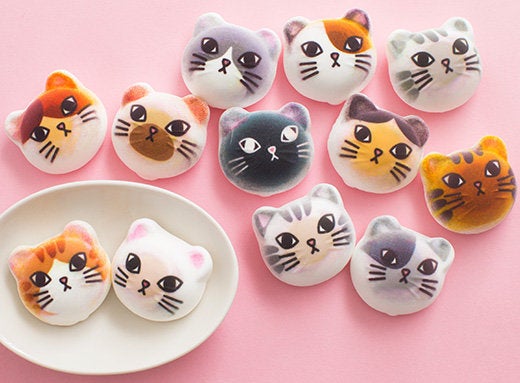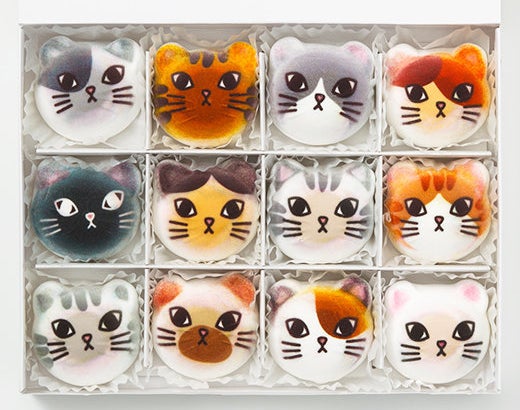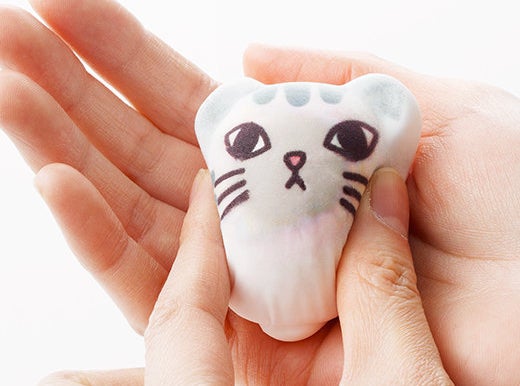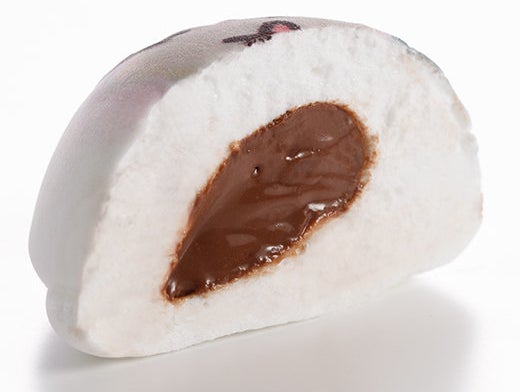 You can order the cat marshmallows from Felissimo's website; shipping to the U.S. was about $29 when we placed an order to New York City. That's about what we expected, considering they're coming from so far away, but it means you may pay more to receive these than you do to buy them.
If transcontinental marshmallows aren't your thing, you can always make an epic cat cake instead. Sheer purr-fection.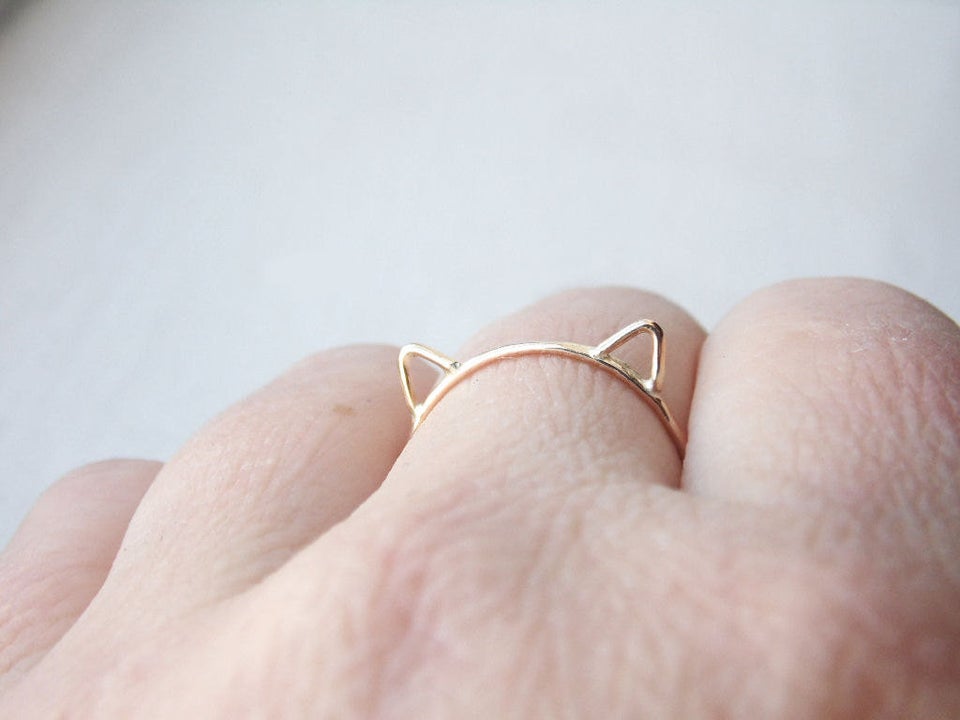 Purrfect Gifts For Cat Lovers