A British tabby cat named Ted became tangled in red tape when he was playfully mailed a package and then instructed to cough up ID to claim it.
Ted's amused owner, Brittany Maher-Kirk, shared her quagmire on Facebook Saturday after finding herself unable to retrieve what she said was a cat advent calendar sent from her mom.
"Unfortunately, we missed the delivery and the post office won't give it to me as the cat does not have ID," the 27-year-old wrote while sharing a photo of Ted obliviously sitting beside a Royal Mail notice written out to his name.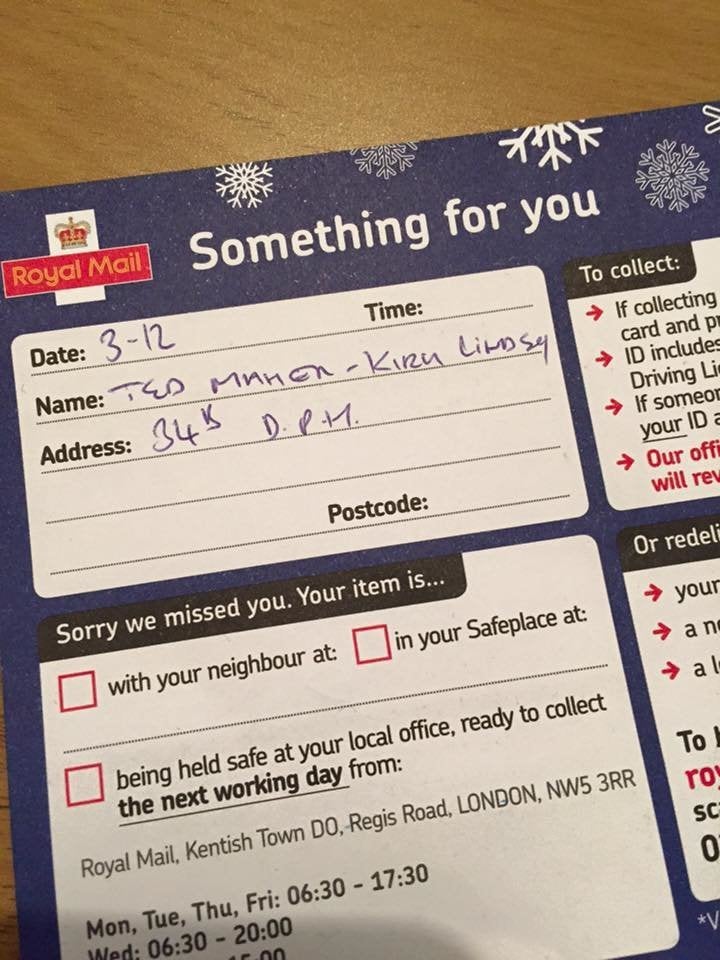 Maher-Kirk said she called up her post office in London and told them her situation.
"They said they were under no obligation to give me the parcel, however, they suggested that [I] pop into the depo and explain," she wrote in an email to the Huffington Post Wednesday.
Fortunately for Ted and his time-sensitive surprise, when she did just that, she said the employees "were fantastic."
"They thought it was hilarious and just laughed at me," she said.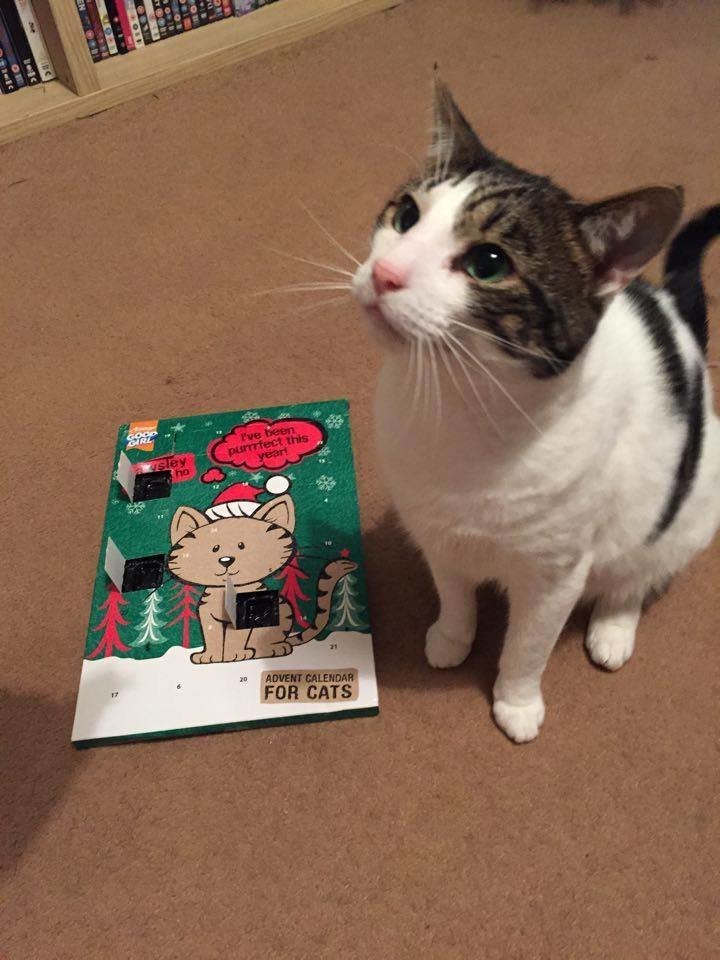 The workers did express disappointment that she didn't bring Ted in with her, but she explained that the adorable feline suffers from feline immunodeficiency virus, which requires him to stay indoors.
"I did offer to show them pictures of Ted, but they said that they believe me, as no one could make it up," she stated.
As for Ted's gift, she described him as more than merrier.
"It's specifically for cats, so, full of cat treats," she said of the calendar. "They come in little blocks with fish and other festive pictures on! He loves it -- when he sees it he meows and begs for the treat!"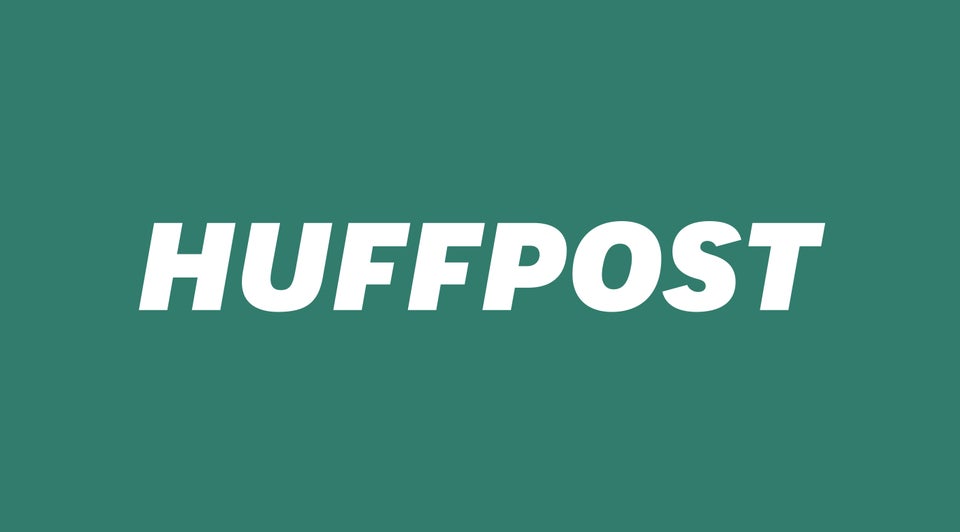 31 Reasons Why Cats Are The Absolute Worst
Popular in the Community