Public transportation is stressful. Coming off a hot summer of being sweat on by strangers in packed subway cars, we all could use a brief respite from the daily commuter grind.
One group of Londoners feels your pain. The Citizens Advertising Takeover Service (C.A.T.S. ― get it?) replaced all the advertisements in one London Underground station with pictures of cats. For two weeks, commuters at the Clapham Common tube station will be greeted by adorable kittens instead of ads hocking Vitamin Water or the 15th Jason Bourne movie. Could this be paradise?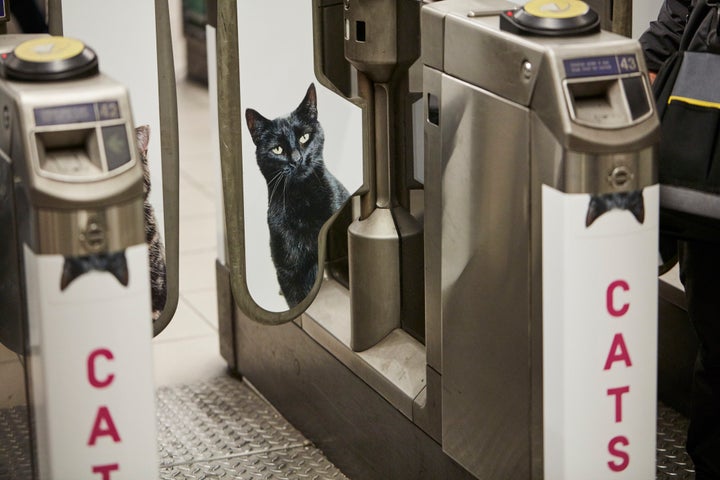 C.A.T.S. is the brainchild of Glimpse, a creative collective aimed at positive social change. Glimpse founder James Turner said the idea came from a prompt: to "imagine a world where friends and experiences were more valuable than stuff you can buy."
"The team began thinking about crowdfunding to replace Tube adverts with something else," Turner wrote in a post on Medium. "We wanted this to become famous, so we needed something the internet would love. Frame it that way and the answer's obvious. Cats."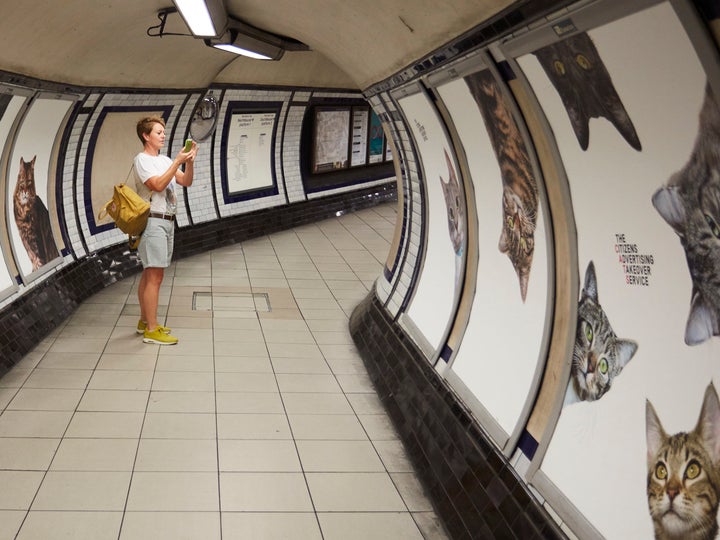 Turner hopes that the campaign will inspire advertisers to rethink their public impact and use their powers for good.
"We think that creative people have a huge role to play in creating the world we want," Turner told The Huffington Post. "I think that sometimes people who work in advertising don't see themselves in that way, but we desperately need their talents and knowledge to help make positive change feel attractive and exciting to millions of regular people."
So far, Turner is pleased by the public response.
"Lots of people are trying not to smile, trying to play it cool. But then they turn the corner and see another cat, and they can't help it," Turner said. "It's just a really wonderful energy, people are talking to each other about it, taking pictures and picking their favorites. You don't see that enough in public spaces and I'm proud to have played a part in creating it."
We fully support any initiative that brings more cat photos into the world. If you're in need of a kitten fix, take a look at the photos below.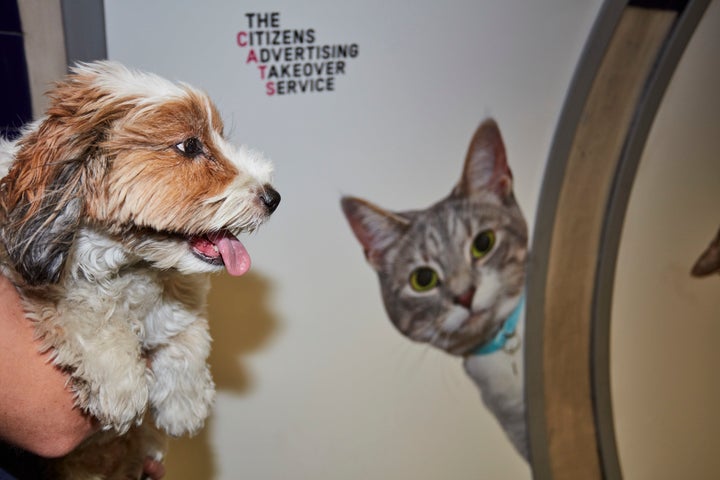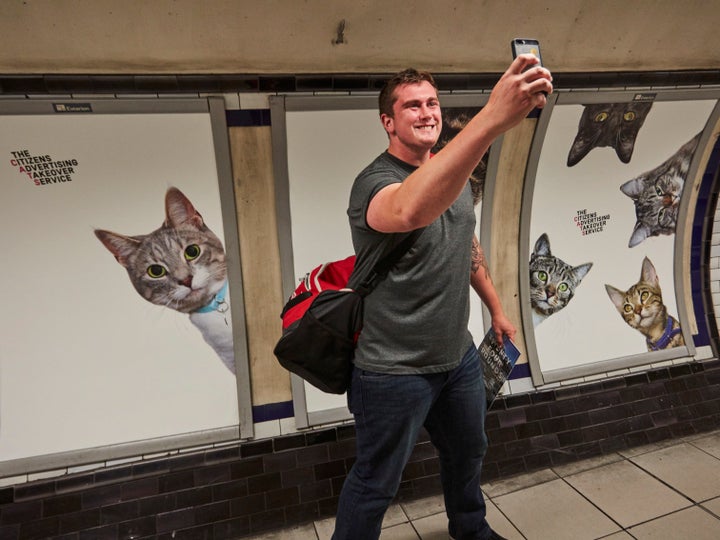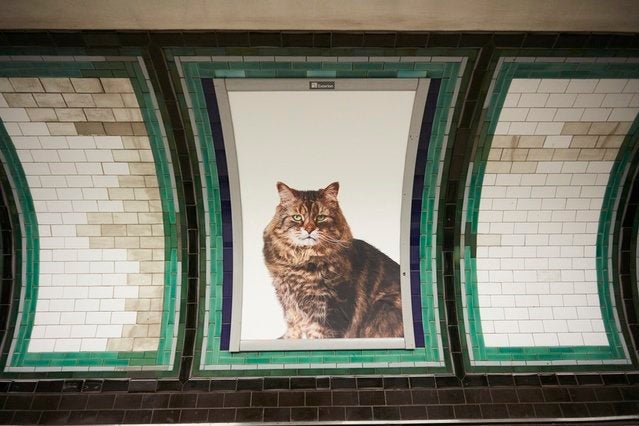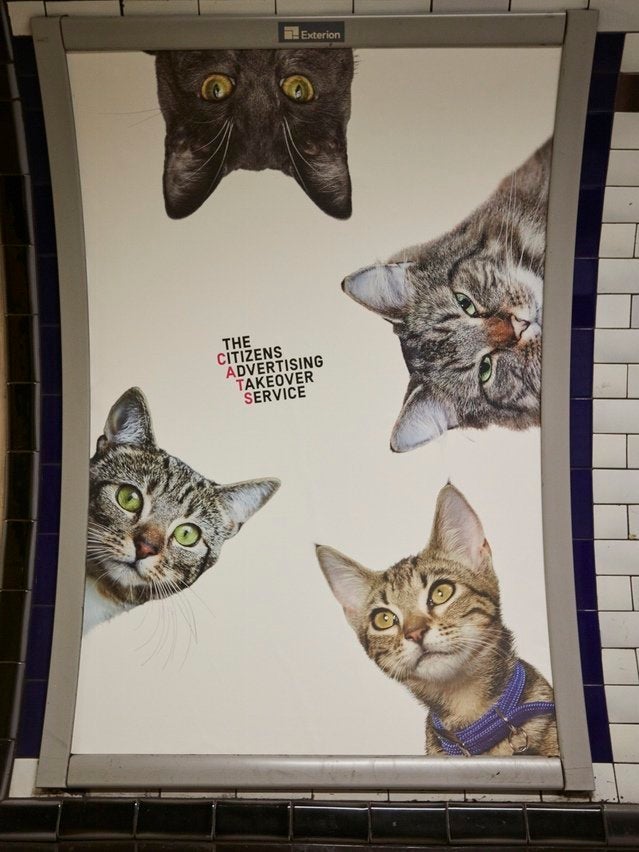 This post has been updated to include additional quotes.